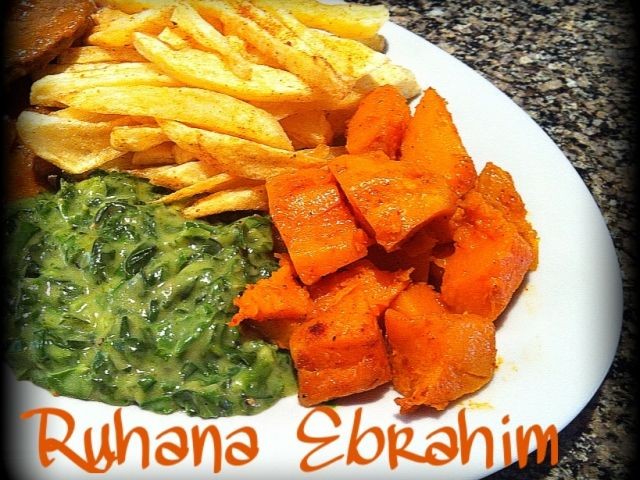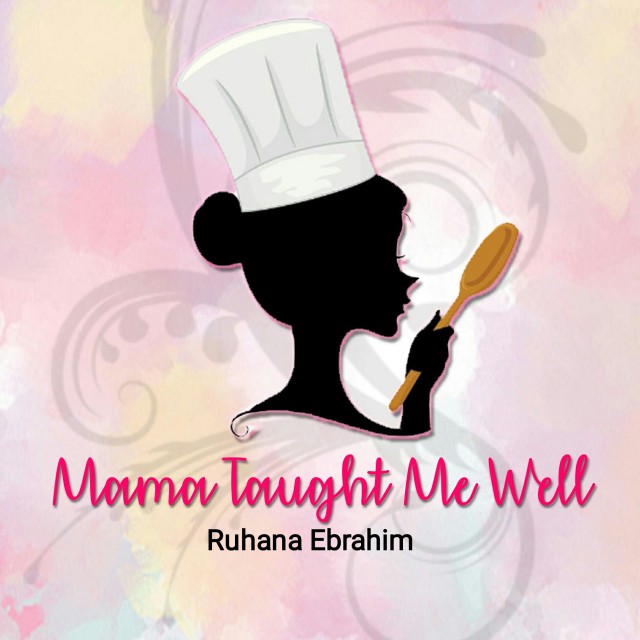 Ruhana Ebrahim
Grand Master
Interior Decorator.
Foodie!
Food styling.
Fusion Cooking.
Recreational baker.
Food Author of "Oh My Cupcakes!"
Mum and wife.
(Another 2 books on the way Insha Allah!)
---

South Africa
Joined 6 years ago
---
@mama_taught_me_well
CREDITS
Pic cred: Ruhana Ebrahim
Rec cred: @mama_taught_me_well


INGREDIENTS
Butternut-500g packet butternut cubes1 tablespoon rough red chillies1 teaspoon salt½ teaspoon dhana jeeroo (coriander cumin) powder½ teaspoon lemon pepper2 tablespoon butter
Spinach-1 onion (sliced)500g packet cut spinach1 teaspoon white pepper powder1 tablespoon ground garlic½- 1 teaspoon salt½ cup fresh cream.
METHOD
BUTTERNUT: 1. Snip corner of packet of butternut and place on plate. 2. Microwave till steamed and tender. 3 Remove from packet into a bowl. 4. Add butter and spices and mix in. 5. Leave chunky or make into smaller chunks. Reheat before serving.
Note: If you'd like it as creamy Butternut, mash till no lumps remain. Add in ½ cup fresh cream and mix in. Cook till reduced.
SPINACH:1. Saute onion, add garlic and spinach. 2. Wilt spinach down with a little water then add spices and fresh cream. 3. Reduce till thickened.
Note: For extra flavour, may add in crumbled feta cheese.
WOULD YOU LIKE TO ?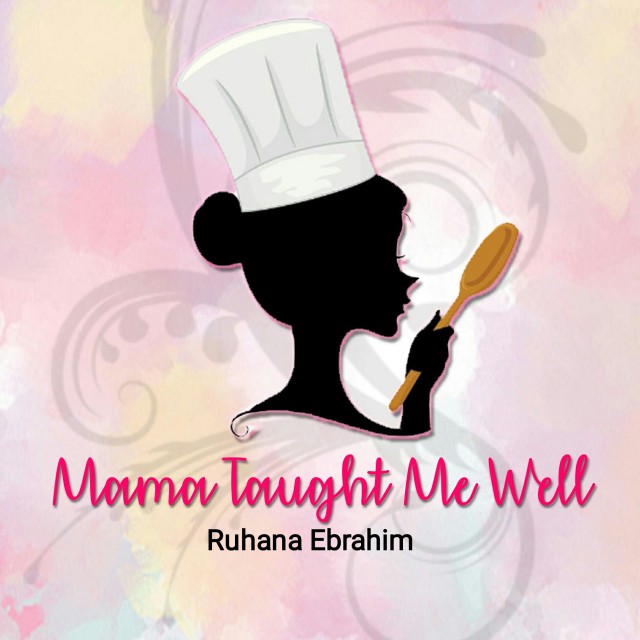 Ruhana Ebrahim
Grand Master
Interior Decorator.
Foodie!
Food styling.
Fusion Cooking.
Recreational baker.
Food Author of "Oh My Cupcakes!"
Mum and wife.
(Another 2 books on the way Insha Allah!)
---

South Africa
Joined 6 years ago
---
@mama_taught_me_well
COMMENTS
You May Also Like
Suggest Recipes