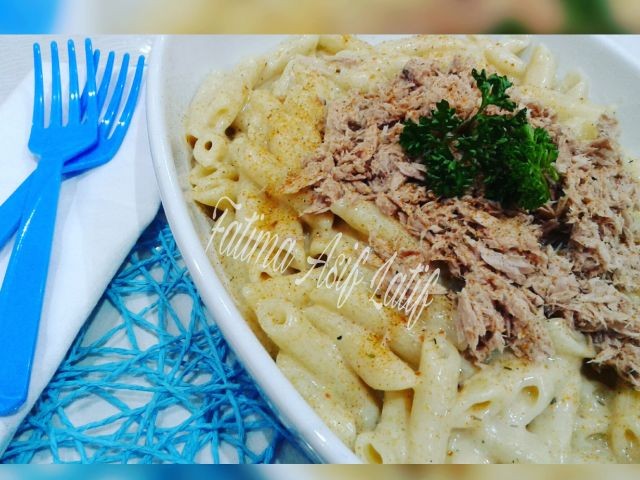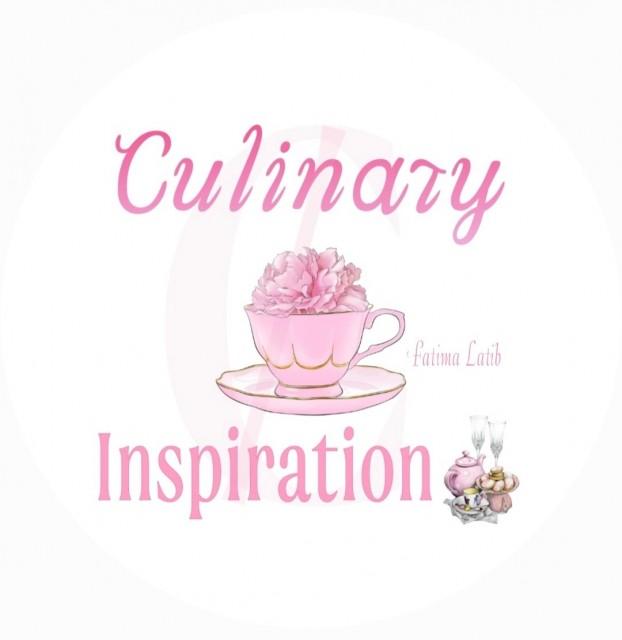 Fatima Latib
Grand Master
So grateful to be sharing my world with you 💛
www.culinaryskillsbyfatima.wordpress.com
---

South Africa
Joined 11 years ago
---
@_culinaryinspiration_
RECIPE
Tuna alfredo
Recipe credit: Fatima Asif Latif
Picture credit: Fatima Asif Latif
@latif_fati

Bismillah hir Rahman nir Raheem

Boil pasta of your choice and leave aside.
I used penne pasta.

Make white sauce using
1 tablespoon butter
1 tablespoons maziena
Approximately 1 cup milk
Adega spice or a spice of your choice.
Whisk till thick.
Mix pasta & sauce.

1 large tin tuna drained.
Serve on top of pasta.
Garnish with fresh parsley.
Enjoy.
WOULD YOU LIKE TO ?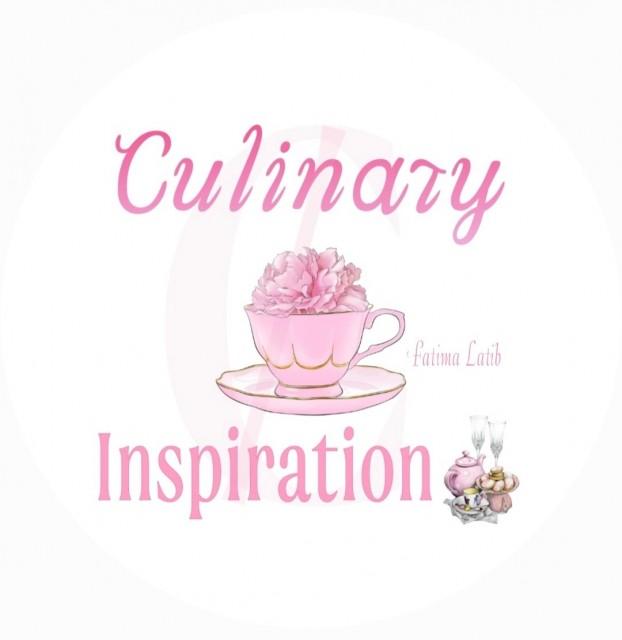 Fatima Latib
Grand Master
So grateful to be sharing my world with you 💛
www.culinaryskillsbyfatima.wordpress.com
---

South Africa
Joined 11 years ago
---
@_culinaryinspiration_
COMMENTS
You May Also Like
Suggest Recipes