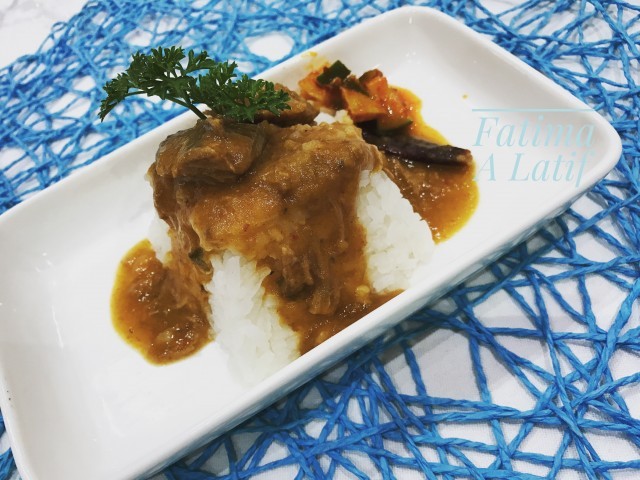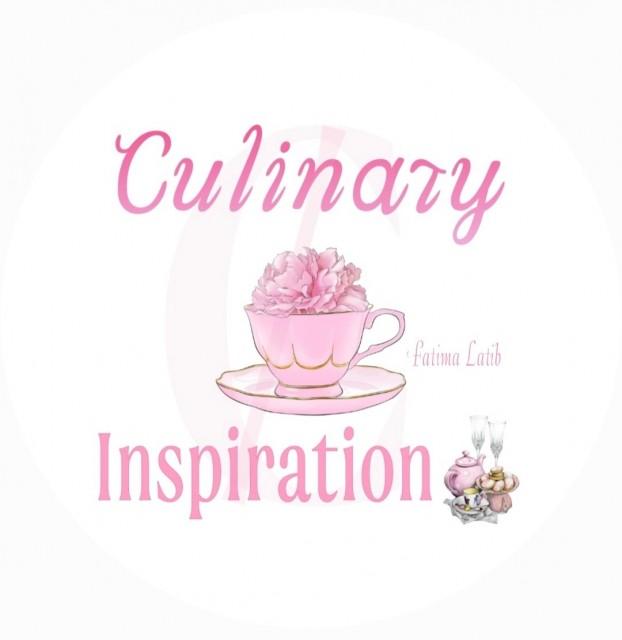 Fatima Latib
Grand Master
So grateful to be sharing my world with you 💛
www.culinaryskillsbyfatima.wordpress.com
---

South Africa
Joined 11 years ago
---
@_culinaryinspiration_
RECIPE
Dhal and rice

Recipe credit: The rice cook book
Picture credit: Fatima A Latif
@_fatimalatif_
Adapted slightly by Shaida Latib (my mum)

Bismillah hir Rahman nir Raheem

1 ¼ cup oil dhal
1 ¼ teaspoon salt
4-5 cups water

1 onion peeled and sliced
1 ½ teaspoon cumin seeds
¼ cup oil/ghee (Clarified butter)
1 chicken disjointed or 500g mutton
1 teaspoon ginger garlic
½ teaspoon turmeric
1 teaspoon fine red chillies
1 teaspoon chilli garlic paste
1 sachet tomato paste
½ cup grated tomato
1 teaspoon fine dhana (coriander powder)
A few whole dry red chillies

Place dhal, water & salt in a pot. Bring to boil and continue boiling until dhall (lentils) is well cooked adding more water as necessary.

Meanwhile in another pot braise onions and cumin in ghee (Clarified butter) till golden brown. Add the meat and allow to cook until almost done. Add he remaining ingredients except whole red chillies. Cook until well combined. Remove from heat.

Strain the cooked dhal into tomato gravy or whisk the dhal with an egg beater till smooth then add to gravy. Stir well and add chillies.

Close lid and allow to cook over low heat for 20 minutes. Stirring occasionally. Add greens just before serving. I served with bhimdi rice.

Serve with atchaar and a fine vegetable salad.

My mum boils dhal in pressure cooker and gives to me. I freeze till needed. Goes very quick when I want to make dhal.
POSTED ON
03 Mar 2017
WOULD YOU LIKE TO ?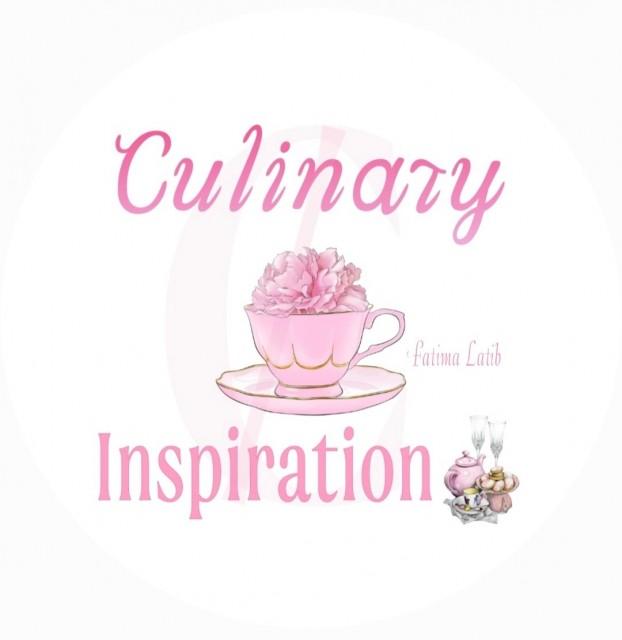 Fatima Latib
Grand Master
So grateful to be sharing my world with you 💛
www.culinaryskillsbyfatima.wordpress.com
---

South Africa
Joined 11 years ago
---
@_culinaryinspiration_
COMMENTS
You May Also Like
Suggest Recipes