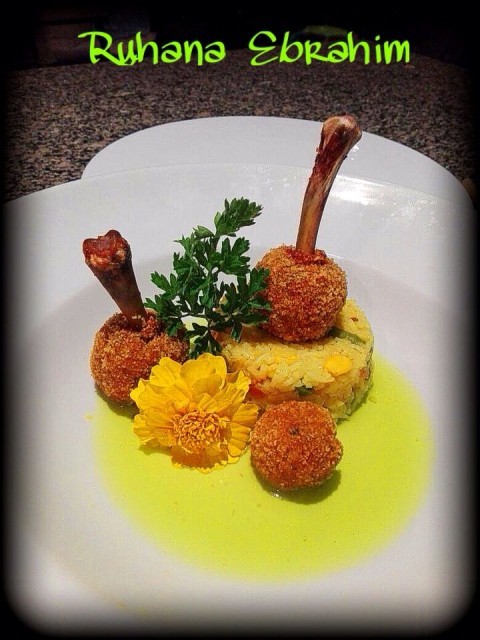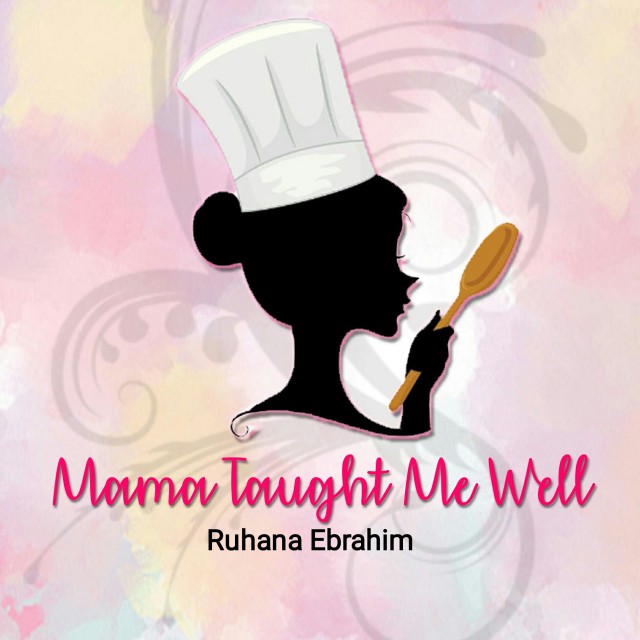 Ruhana Ebrahim
Grand Master
Interior Decorator.
Foodie!
Food styling.
Fusion Cooking.
Recreational baker.
Food Author of "Oh My Cupcakes!"
Mum and wife.
(Another 2 books on the way Insha Allah!)
---

South Africa
Joined 6 years ago
---
@mama_taught_me_well
INGREDIENTS
Chicken Lolipops
with parsley lemon butter dipping sauce and Savoury Rice

Rec cred: ruhana ebrahim
Pic cred: @mama_taught_me_well

Ingredients:
Lolipops-
+/- 500g chicken thighs and drumsticks
1 ½ onions (grated and liquid squeezed out)
1 tablespoon ground garlic
1 teaspoon ground green chillies
1 teaspoon salt
½ teaspoon white pepper
1 teaspoon dhana Jeeru (Cumin) powder
2 tablespoon badaam powder
2-3 slices fresh breadcrumbs (can be made in coffee grinder)
¼ teaspoon garum masala
2 tablespoon chopped french chives

Coating-
2 eggs (beaten)
½ cup flour
1 cup kelloggs cornflake crumbs

Sauce-
Fistful fresh parsley leaves
Juice of 1 lemon
30g garlic butter

Rice-
1 ½ cups sella basmati rice
½ onion (sliced)
1 piece taj (cinnamon bark)
½ teaspoon Jeeru (Cumin) (cumin) seeds
2 tablespoon oil
3 cups water
1 teaspoon rough salt
¼ teaspoon turmeric powder
1 cup frozen mixed veg
Robertson's spice for rice (to taste)



METHOD
Rice-
Braise onion with oil, taj and Jeeru (Cumin) until lightly golden. Add water, salt and turmeric, cover pot with lid and let water come to a boil. Once water is boiling add rinsed rice and rinsed veggies to pot. Cook on medium heat ¾ way, stirring twice inbetween, then drop to low and allow rice to steam and puff up. Allow to cool a little and season with spice for rice.

Sauce-
Blitz parsley and lemon juice until liquidy. Melt the butter, mix with parsley mixture. (I strained it for aesthetics of picture). If you would like a thicker dipping sauce, may add fresh cream and boil together till thickened.

Chicken-
Remove chicken from bones. Place in magimix and form into mince. Mix all ingredients together with mince. If too wet add more fresh breadcrumbs. Mould into golf ball sized balls, push in ice-cream sticks, and leave in freezer for few minutes to firm up. Dip in flour, then egg, then kelloggs crumbs. Deep fry till golden and cooked through. (I washed chicken bones from the bone meat, and pushed into balls. I let it set in freezer then coated and fried the lolipops with the bones).
POSTED ON
21 Mar 2017
WOULD YOU LIKE TO ?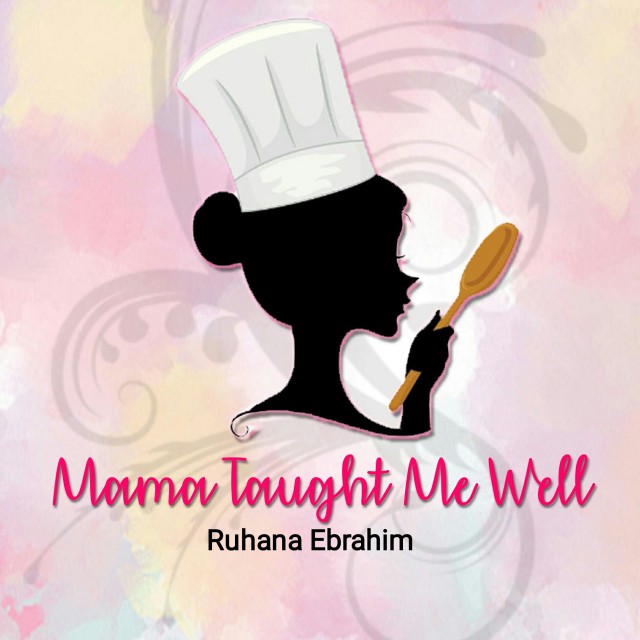 Ruhana Ebrahim
Grand Master
Interior Decorator.
Foodie!
Food styling.
Fusion Cooking.
Recreational baker.
Food Author of "Oh My Cupcakes!"
Mum and wife.
(Another 2 books on the way Insha Allah!)
---

South Africa
Joined 6 years ago
---
@mama_taught_me_well
COMMENTS
You May Also Like
Suggest Recipes