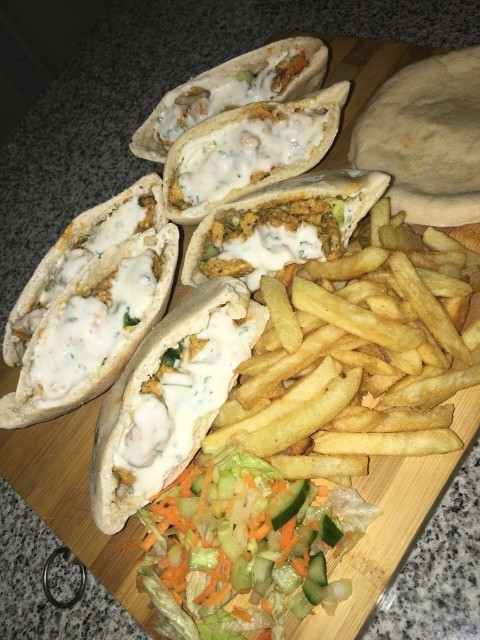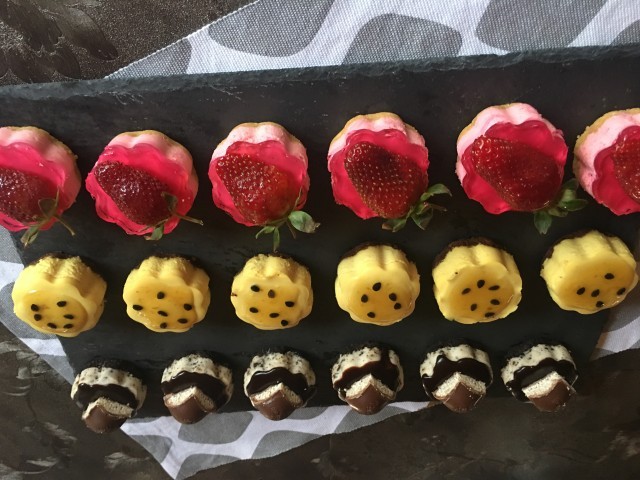 Mubina
MASTER CHEF
Three lovely kids 👶🏻👲🏻👩🏻wonderful husband 💑 foodie n kitchen obsessed 🌺Instagram- @mubina_18
---

South Africa
Joined 4 years ago
---
@mubina_18
INGREDIENTS
For chicken filling:-
Take chicken fillets cut into cubes. Wash and drain. Now take oil add chicken,ginger and garlic paste. Mix well and cook 3-4 minutes. Now add cayenne pepper,BBQ spices,mixed herbs,machacho mild spices,haldi,dhana powder and little salt. Cook on medium flame till done.
When cool add mayo,machacho hot sauce and tomato sauce mix well.
METHOD
For salad:-
Cut lettuce chopped
Tomatoes chopped
Cucumber chopped
Carrot grated
Red or white onion chopped
Mix all together and keep aside.

For Greek yogurt sauce:
Recipe:- (WhatsApp group)
1 (6 ounce) plain Greek yogurt
1 tablespoons lemon juice
2 garlic cloves, minced
1 tablespoon finely chopped parsley
1 tablespoon finely chopped mint
½ teaspoon salt
For Greek yogurt sauce:
In a small bowl add everything and mix together. Keep in the fridge until ready to use. When you are ready to serve give a taste and add more salt if needed.
Now fill salad and chicken in pita bread and drizzle Greek yogurt sauce on top.
Serve warm with potato wedge or chips.

POSTED ON
06 May 2017
WOULD YOU LIKE TO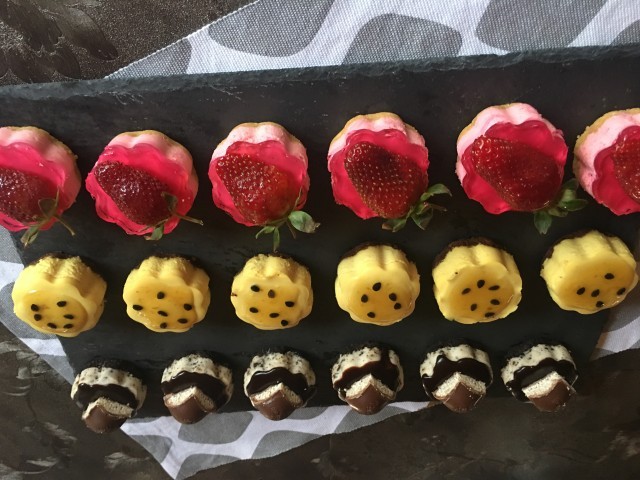 Mubina
MASTER CHEF
Three lovely kids 👶🏻👲🏻👩🏻wonderful husband 💑 foodie n kitchen obsessed 🌺Instagram- @mubina_18
---

South Africa
Joined 4 years ago
---
@mubina_18
COMMENTS
You May Also Like
Suggest Recipes