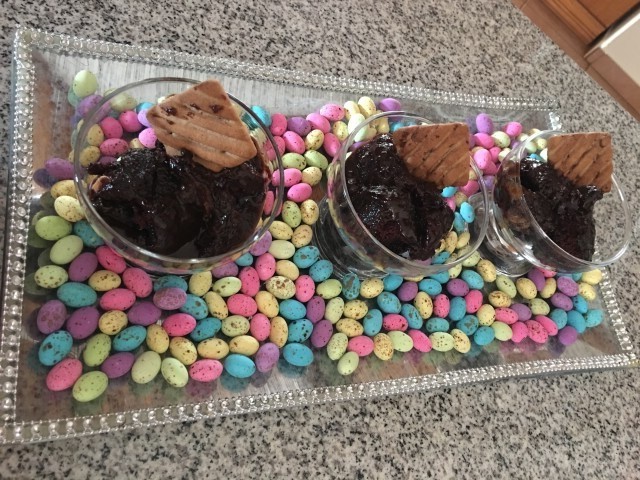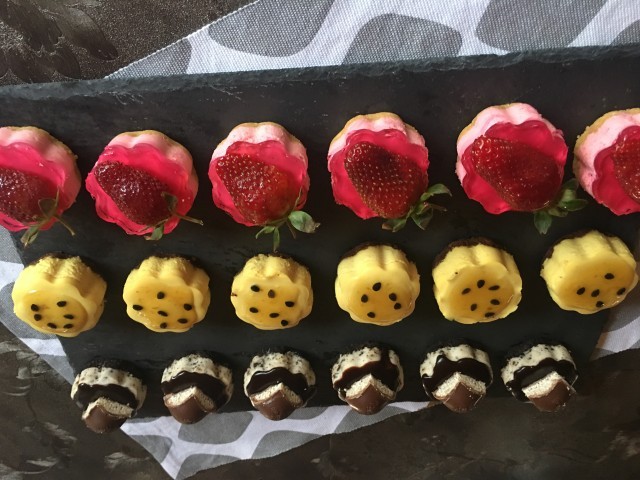 Mubina
Master Chef
Three lovely kids 👶🏻👲🏻👩🏻wonderful husband 💑 foodie n kitchen obsessed 🌺Instagram- @mubina_18
---

South Africa
Joined 5 years ago
---
@mubina_18
INGREDIENTS
Saucy chocolate pudding 🍫🍨🍫🍨🍫🍨
@mubina_18

1 cup cake flour
¾ cup granulated sugar
6 tablespoon cocoa powder, divided
2 teaspoon baking powder
1 teaspoon espresso powder (optional)
¼ teaspoon fine sea salt
½ cup whole milk
6 tablespoon unsalted butter, melted
1 teaspoon pure vanilla extract
1 cup packed brown sugar
½ cup chocolate chips
½ cup chopped, toasted pecans (optional)
1 ½ cups very hot water
METHOD
Preheat oven to 180.Cup 

In a medium mixing bowl, combine the flour, granulated sugar, 3 tablespoon cocoa powder, baking powder, espresso powder, and salt. In another bowl whisk together milk, melted butter, and vanilla. Add the liquid mixture to the flour-sugar mixture and stir to combine (the batter will be thick.) Pour into the prepared baking dish.
In a separate bowl, combine the brown sugar and remaining 3 tablespoon cocoa powder. Sprinkle the brown sugar-cocoa mixture evenly over the batter, followed by the chocolate chips and pecans. Pour the hot water over the top, but do not stir.
Transfer the baking dish to the oven and cook for 40 minutes, until the center is just barely set. Allow to cool for 5 to 10 minutes before serving warm with vanilla ice cream.

POSTED ON
12 May 2017
WOULD YOU LIKE TO ?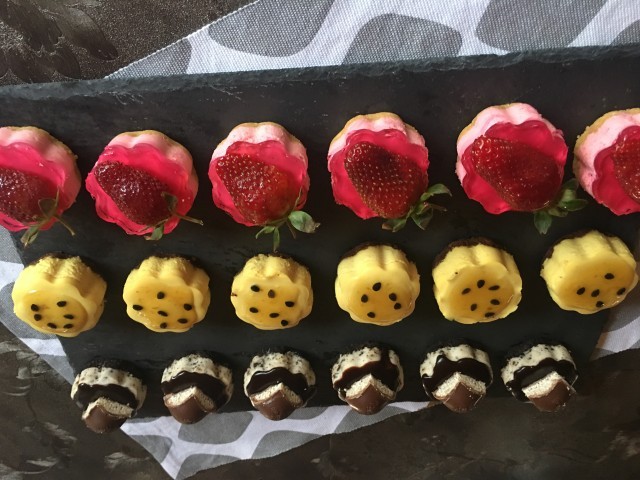 Mubina
Master Chef
Three lovely kids 👶🏻👲🏻👩🏻wonderful husband 💑 foodie n kitchen obsessed 🌺Instagram- @mubina_18
---

South Africa
Joined 5 years ago
---
@mubina_18
COMMENTS
You May Also Like
Suggest Recipes