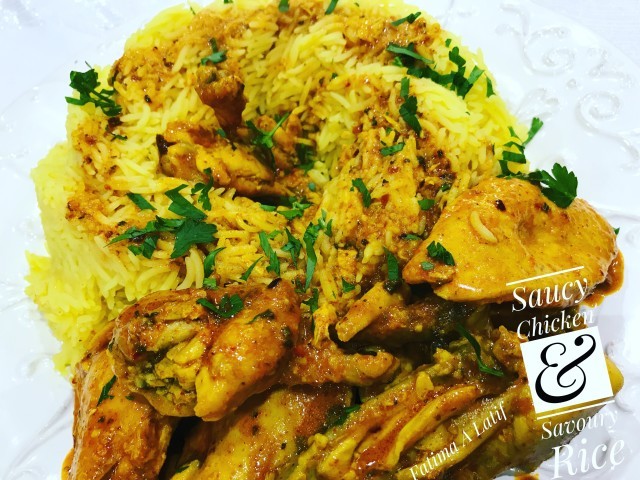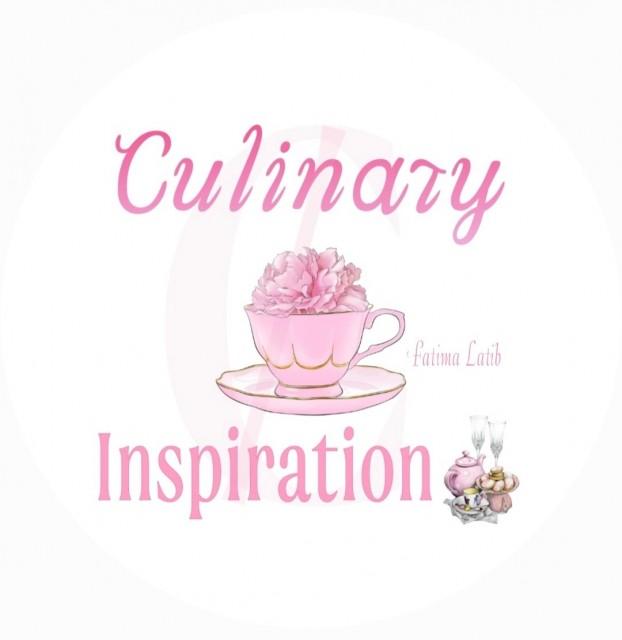 Fatima Latib
Grand Master
So grateful to be sharing my world with you 💛
www.culinaryskillsbyfatima.wordpress.com
---

South Africa
Joined 11 years ago
---
@_culinaryinspiration_
CREDITS
Recipe & Picture credit:
Fatima A Latif
@_fatimalatif_

Bismillah hir Rahman nir Raheem


RECIPE
1 chicken cut and washedMarinate with: 2 tablespoon lemon and herb sauce (I used calistos) 2 tablespoons lemon juice1 teaspoon chilli garlic paste½ teaspoon lemon pepper1 teaspoon red chilli powder1 teaspoon salt¼ teaspoon turmeric ½ teaspoon coriander powder½ teaspoon cumin powder½ teaspoon coarse red chili powder
Cook chicken with butter.
Once almost cooked sprinkle calistos peri peri spice over. Mix well. Cook till done. Enjoy.
Serve with savoury rice.I just added spice for rice to basmati rice.
POSTED ON
21 May 2017
WOULD YOU LIKE TO ?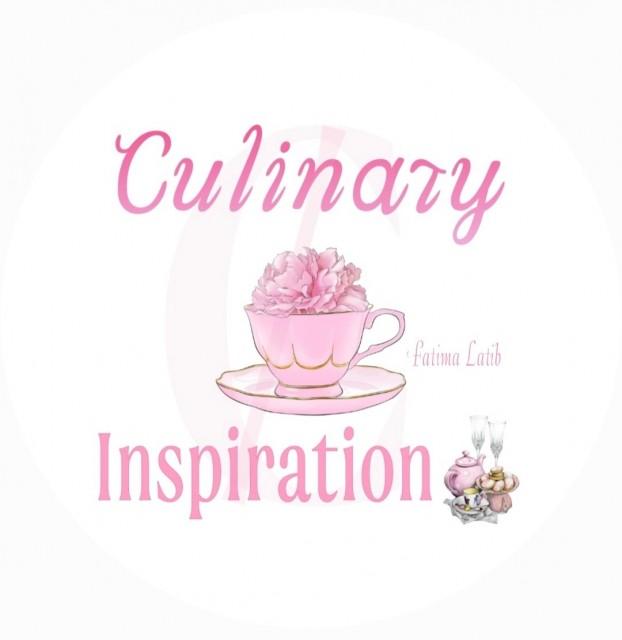 Fatima Latib
Grand Master
So grateful to be sharing my world with you 💛
www.culinaryskillsbyfatima.wordpress.com
---

South Africa
Joined 11 years ago
---
@_culinaryinspiration_
COMMENTS
You May Also Like
Suggest Recipes