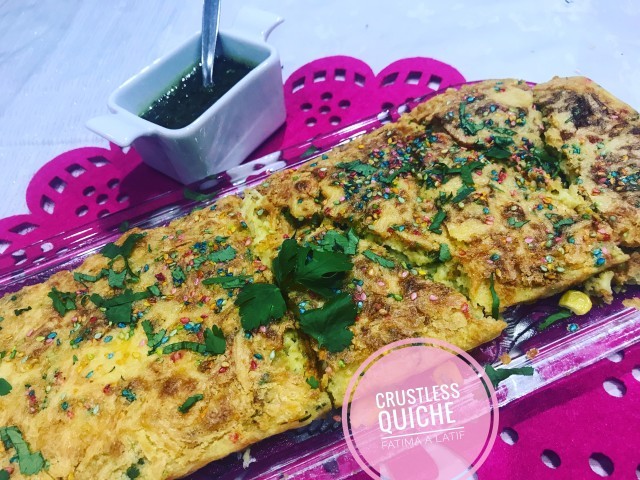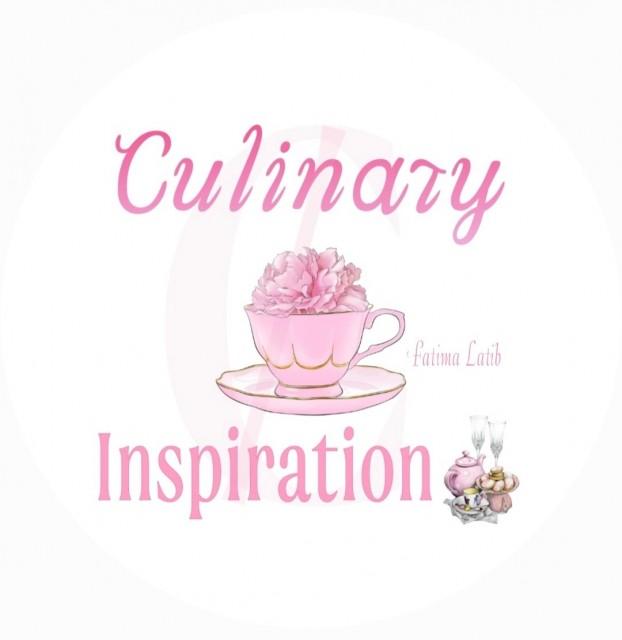 Fatima Latib
Grand Master
So grateful to be sharing my world with you 💛
www.culinaryskillsbyfatima.wordpress.com
---

South Africa
Joined 11 years ago
---
@_culinaryinspiration_
CREDITS
Recipe credit: Cosmopolitan Cuisine III
Picture credit: Fatima A Latif @_fatimalatif_
Shared by FAL
Bismillah hir Rahman nir Raheem


RECIPE
4 eggs4 tablespoons flour1 cup basic chicken1 cup cooked spaghetti 1 cup frozen corn, blanched & drained1 small onion, chopped¼ cup red & green pepper cubed 1 cup grated cheese 1 teaspoon baking powder4 tablespoons soft butter 2 tablespoons oil¼ cup coriander leaves chopped 1 x 250ml fresh cream1 teaspoon ground green chilies Freshly ground pepper Salt to taste
Topping1 cup grated cheese Sesame seeds
1. Preheat oven to 180 Cup2. Mix all ingredients well. 3. Pour into a greased oven proof dish.4. Sprinkle cheese and sesame seeds over. 5. Bake for about 30 minutes till golden. Cut into squares and serve.
POSTED ON
30 May 2017
WOULD YOU LIKE TO ?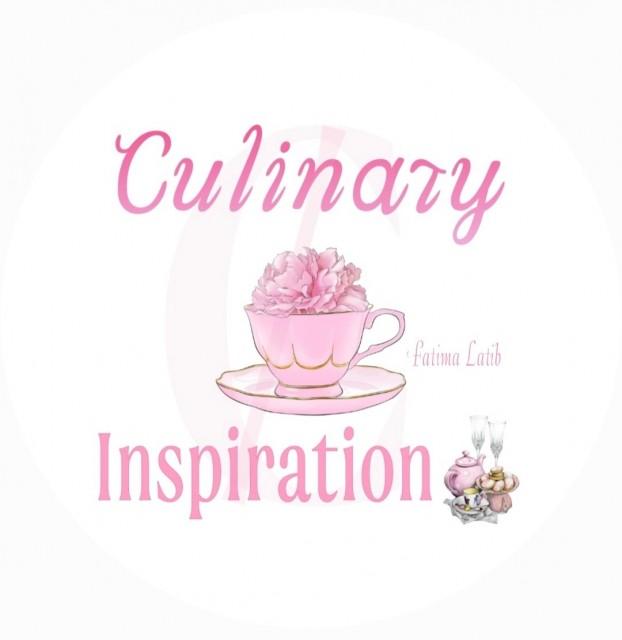 Fatima Latib
Grand Master
So grateful to be sharing my world with you 💛
www.culinaryskillsbyfatima.wordpress.com
---

South Africa
Joined 11 years ago
---
@_culinaryinspiration_
COMMENTS
You May Also Like
Suggest Recipes