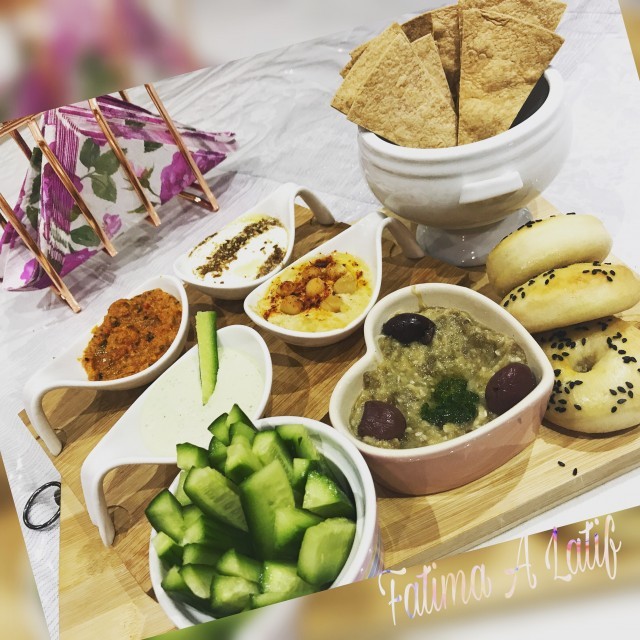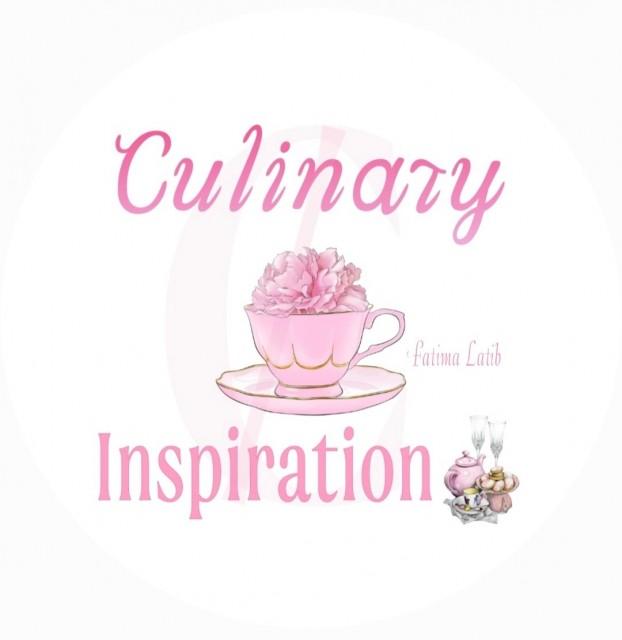 Fatima Latib
Grand Master
So grateful to be sharing my world with you 💛
www.culinaryskillsbyfatima.wordpress.com
---

South Africa
Joined 11 years ago
---
@_culinaryinspiration_
RECIPE
Mezze board

Fatima A Latif
@_fatimalatif_

Bismillah hir Rahman nir Raheem

Tortilla chips idea from:
@saadiabodiatvadwalla
Cut into strips or triangles and bake till crispy.

Baba Ganoush

Shared by Habiba SK
Adapted by Fatima A Latif

Ingredients
1 large brinjal ( 1 kg small ones )
3 tablespoons tahini
1 teaspoon crushed garlic
1⁄4 cup fresh lemon juice
1 pinch ground cumin
salt to taste
1 tablespoon extra virgin olive oil
1 tablespoon chopped parsley
1⁄4 cup brine-cured black olives, such as kalamata


DIRECTIONS
* Preheat an oven to 200
* Prick the eggplant with a fork in several places and place in oven.
* Grill, turning frequently, until the skin blackens and blisters and the flesh just begins to feel soft, 10 to 15 minutes.
* Transfer the eggplant to a baking sheet and bake until very soft, 15 to 20 minutes.
* Remove from the oven, let cool slightly, and peel off and discard the skin.
* Place the eggplant flesh in a bowl.
* Using a fork, mash the eggplant to a paste.
* Add the ¼ cup tahini, the garlic, the ¼ cup lemon juice and the cumin and mix well.
* Season with salt, then taste and add more tahini and/or lemon juice, if needed.
* Transfer the mixture to a serving bowl and spread with the back of a spoon to form a shallow well.
* Drizzle the olive oil over the top and sprinkle with the parsley.
* Place the olives around the sides.
* Serve at room temperature.

MUHAMMARA

A classic recipe for Muhammara, a roasted red pepper spread with a spicy, sweet, tangy, garlicky, and smoky flavor.
Author: Lands & Flavors
INGREDIENTS
4 red bell peppers (roasted, peeled, and seeded)
2 cloves garlic
¾ cup walnuts
½ cup bread crumbs
½ cup parsley
4 Tablespoons extra virgin olive oil
2 Tablespoons pomegranate molasses
4 teaspoons lemon juice
1 teaspoon salt
1 teaspoon cumin
1 teaspoon coriander
1½ teaspoons red pepper flakes or ½ teaspoon cayenne pepper
black pepper, to taste
INSTRUCTIONS
Place the peppers on a parchment-lined baking sheet and drizzle lightly with some oil. Put the tray into a hot oven (450°F) or under the broiler until the peppers' skins blister and darken. When the peppers are roasted, remove from the oven, place them into a bowl, and cover it for 10 minutes.
After 10 minutes the skins will have loosened. Remove the skins and all of the seeds--you only want the flesh of the peppers.
Put the roasted peppers into a food processor with the garlic and purée until smooth.
Add the rest of the ingredients to the food processor and blend just until smooth.
Taste the muhammara for seasoning and serve with a drizzle of olive oil on top.
NOTES
-You can use jarred roasted peppers. Just rinse the brine off of them and proceed with the recipe.

-Make it as spicy as you want by adding more cayenne pepper or leave it out entirely for a mild muhammara.

Hummus
Shared on group by Mumtaz Dada - For the ❤ of cooking

1 can chickpeas drained (reserve few first garnishing)
3 tablespoon tahini paste
Salt to taste
Pinch crushed black pepper
¼ teaspoon crushed garlic
2 tablespoon yoghurt
Juice of 1 lemon
½ teaspoon ground cumin

Blitz all ingredients till smooth
Empty into serving dish
Top with Pomegranate rubies, finely chopped parsley and a Drizzle of olive oil

On platter is also tzatziki and double cream yogurt with a sprinkling of dukkah and a drizzle of olive oil & cucumber sticks.
POSTED ON
07 Jun 2017
WOULD YOU LIKE TO ?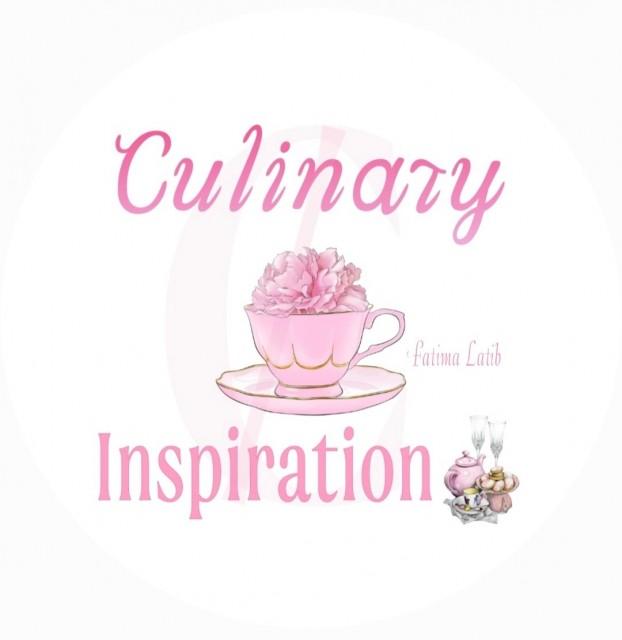 Fatima Latib
Grand Master
So grateful to be sharing my world with you 💛
www.culinaryskillsbyfatima.wordpress.com
---

South Africa
Joined 11 years ago
---
@_culinaryinspiration_
COMMENTS
You May Also Like
Suggest Recipes