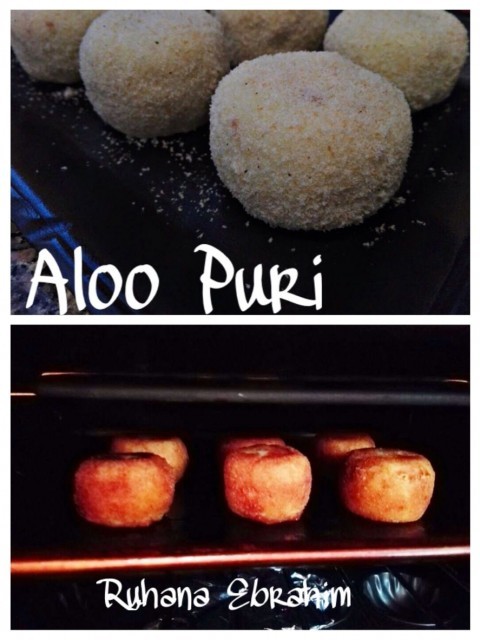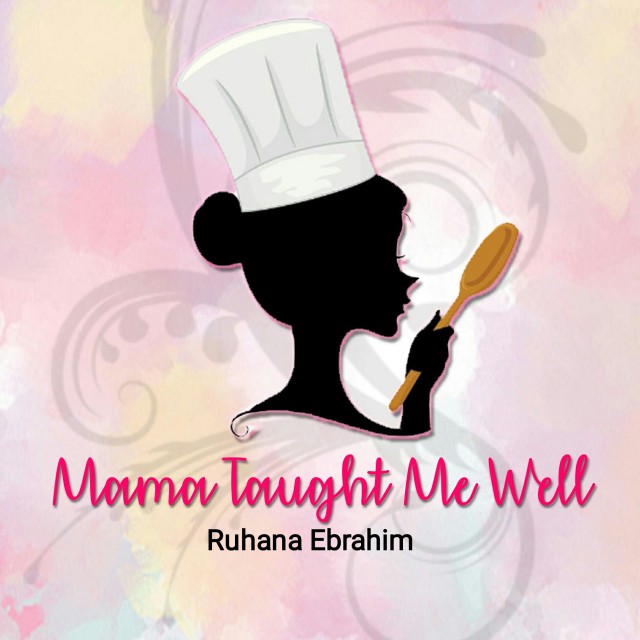 Ruhana Ebrahim
Grand Master
Interior Decorator.
Foodie!
Food styling.
Fusion Cooking.
Recreational baker.
Food Author of "Oh My Cupcakes!"
Mum and wife.
(Another 2 books on the way Insha Allah!)
---

South Africa
Joined 6 years ago
---
@mama_taught_me_well
RECIPE
Aloo Puri
Pic cred: Ruhana EbrahimRec cred: @mama_taught_me_well
Ingredients:500g mutton mince1 tablespoon Oil1 tablespoon ground green chillies1 teaspoon salt1 teaspoon dhana jeeroo powderPinch turmeric powderdhania (coriander) (chopped)9-10 medium potatoes (mashed)Salt and pepper (to taste)Egg (beaten)Fine dry breadcrumbs
METHOD1. Make mash by just seasoning lightly with salt and pepper. Do not add milk or butter, it must be a dry mash. 2. Cook mince in oil, chillies and spices till dry. Allow to cool. 3. Form mash in folded palm, then place 2 spoons of mince. 4. Fold mash over, rolling into a roundish shape. Then flatten top and bottom. 5. Dip in breadcrumbs.6. Leave to firm up and chill in fridge whilst heating oil. 7. Dip in beaten egg and place in oil. 8. Fry in medium oil on medium heat until golden. 9. Drain excess oil on kitchen paper.10. Serve with lemon juice or chutney of choice.
Note: Traditionally it is rolled in crumbs first, but this year I dipped in egg first and then in crumbs, and it fried the same.
POSTED ON
27 Jun 2017
WOULD YOU LIKE TO ?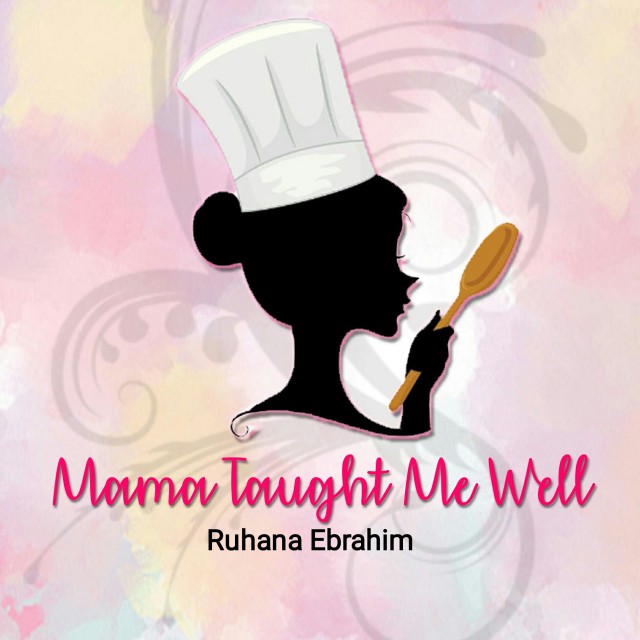 Ruhana Ebrahim
Grand Master
Interior Decorator.
Foodie!
Food styling.
Fusion Cooking.
Recreational baker.
Food Author of "Oh My Cupcakes!"
Mum and wife.
(Another 2 books on the way Insha Allah!)
---

South Africa
Joined 6 years ago
---
@mama_taught_me_well
COMMENTS
You May Also Like
Suggest Recipes