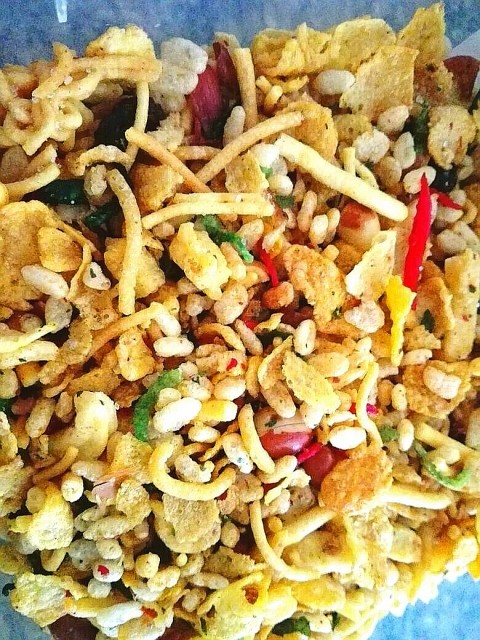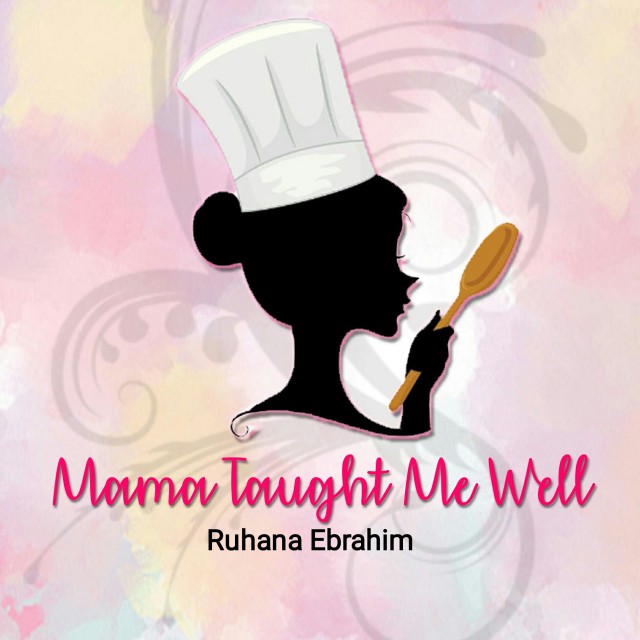 Ruhana Ebrahim
Grand Master
Interior Decorator.
Foodie!
Food styling.
Fusion Cooking.
Recreational baker.
Food Author of "Oh My Cupcakes!"
Mum and wife.
(Another 2 books on the way Insha Allah!)
---

South Africa
Joined 6 years ago
---
@mama_taught_me_well
CREDITS
Chevro (Jhb Style)

Pic cred: Ruhana Ebrahim
Rec cred: @mama_taught_me_well


RECIPE
Chevro (Jo'burg Style)
Pic cred: Ruhana EbrahimRec cred: @mama_taught_me_well
Ingredients:500g box Kellogg's Cornflakes500g box Kellogg's Rice Krispies (or PnP puffed rice if cannot find the correct Rice Krispies)500g store bought fine savory-sev (vermicelli)500g store bought ghantia750g peanuts (with skin on)150g almonds (with skin on)100g raw cashews1 cup sultanasHandful fresh dhania (coriander)
Vagaar-Little oil1 teaspoon rai (black mustard seeds)4 tablespoon tal (sesame seeds)1 tablespoon Soumph (Fennel) (fennel) seeds
Seasoning-White chilli powder (if cannot find, then red)SaltSugar
Method:1. In a moderate preheated oven, toast cereals till crispy.2. Halve cashews and toast in oven till crispy.3. Slice almonds and lightly toast in oven.4. Fry peanuts.5. Fry sultanas till just puffed.6. Fry dhania (coriander) and crush.7. Combine all ingredients in a large deep dish.8. Temper seeds in oil and pour over ingredients.9. Season with salt, sugar and chilli powder to taste.10. Store in an airtight container.
Note: May also use 4 coarsely grated fried potatoes, divide into halves and color one half green and one half red. Fry till crispy and add to prepared ingredients before seasoning.
POSTED ON
12 Jul 2017
WOULD YOU LIKE TO ?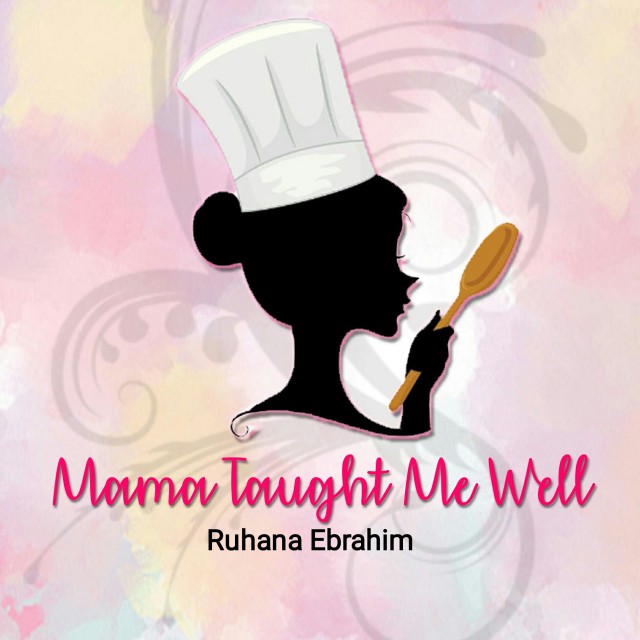 Ruhana Ebrahim
Grand Master
Interior Decorator.
Foodie!
Food styling.
Fusion Cooking.
Recreational baker.
Food Author of "Oh My Cupcakes!"
Mum and wife.
(Another 2 books on the way Insha Allah!)
---

South Africa
Joined 6 years ago
---
@mama_taught_me_well
COMMENTS
You May Also Like
Suggest Recipes