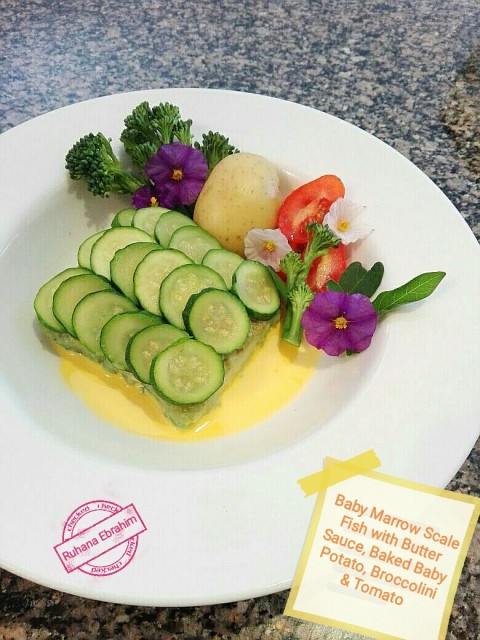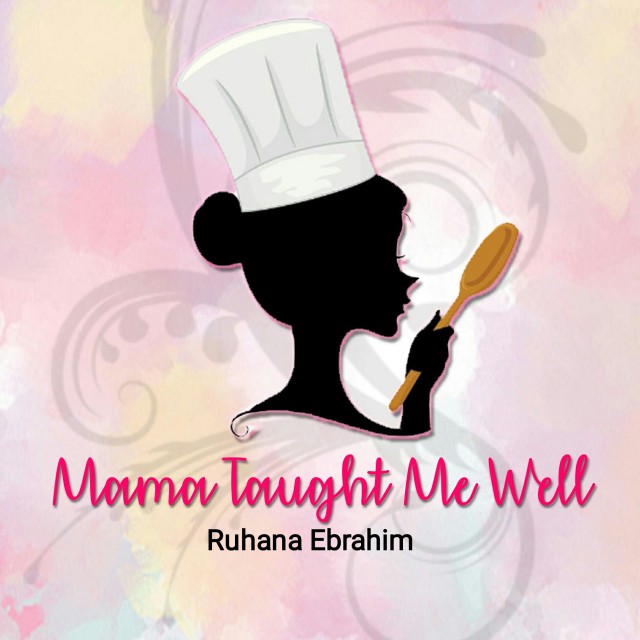 Ruhana Ebrahim
Grand Master
Interior Decorator.
Foodie!
Food styling.
Fusion Cooking.
Recreational baker.
Food Author of "Oh My Cupcakes!"
Mum and wife.
(Another 2 books on the way Insha Allah!)
---

South Africa
Joined 6 years ago
---
@mama_taught_me_well
RECIPE
Baby Marrow Scale Fish
(with Butter Sauce, Baby Baked Potato, Broccolini & Tomato)

Rec cred: Ruhana Ebrahim
Pic cred: @mama_taught_me_well

Ingredients:
2 large fresh white fish fillets (skinless)
150g butter
1 tablespoon garlic paste
½ teaspoon ground green chillies
1 teaspoon mustard powder
1½ tablespoon lemon juice
2-4 tablespoon cream
½ teaspoon Salt
½ teaspoon white pepper
6 baby marrows (thinly sliced)
Woolworths broccolini
Baby plum tomatoes
12 baby potatoes

Method:
1. Preheat oven to 200degC.
2. Place fish in an oven proof dish.
3. Sprinkle salt and pepper on fish.
4. Place butter, cream, garlic, mustard, lemon juice, chillies, pinch salt and pepper in a microwave bowl.
5. Microwave in 2 intervals for 30 seconds. 6. Pour sauce over fish.
7. Arrange baby marrow scales.
8. Bake for 15-20 minutes, or until fish is cooked. Remove from oven and transfer to serving plates.
9. Bake potatoes in microwave. Cook broccolini in microwave according to packet instructions.
10. Spoon sauce around fish, arrange potatoes, broccolini and tomatoes in plate and serve.

Can serve with additional garlic bread.
POSTED ON
07 Nov 2017
WOULD YOU LIKE TO ?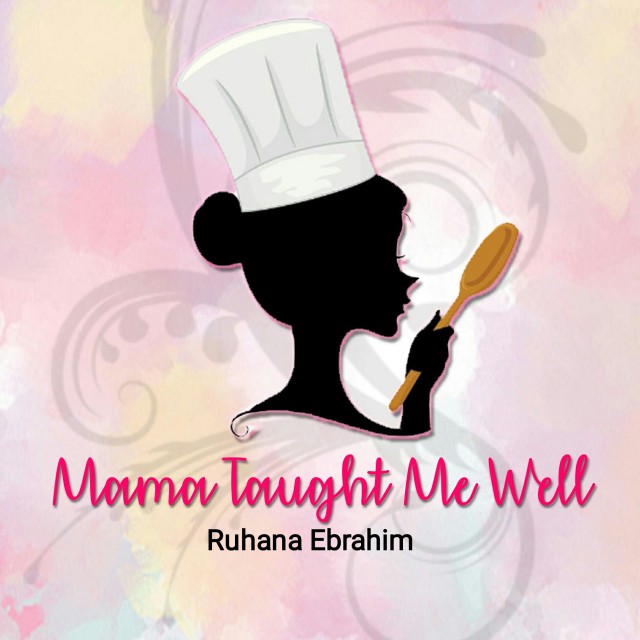 Ruhana Ebrahim
Grand Master
Interior Decorator.
Foodie!
Food styling.
Fusion Cooking.
Recreational baker.
Food Author of "Oh My Cupcakes!"
Mum and wife.
(Another 2 books on the way Insha Allah!)
---

South Africa
Joined 6 years ago
---
@mama_taught_me_well
COMMENTS
You May Also Like
Suggest Recipes