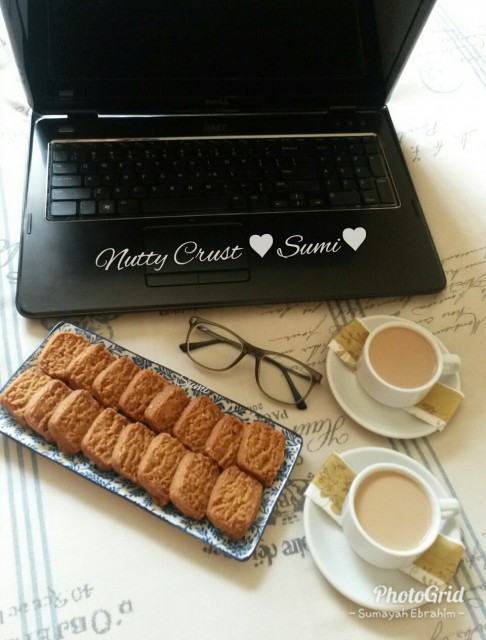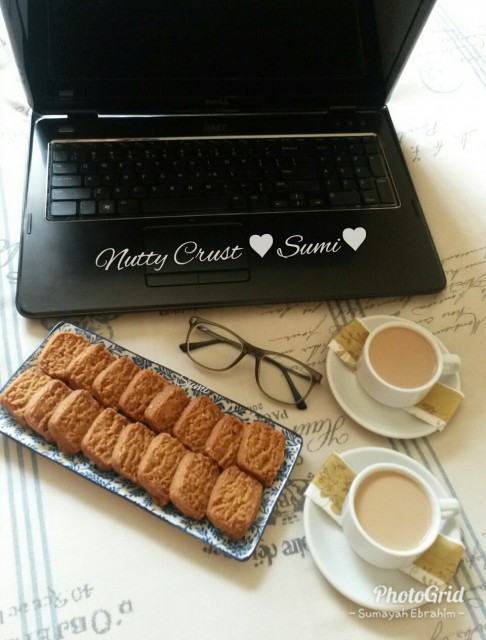 RECIPE
Recipe by Monowara Muhammed Bhamjee
Pic by sumi

250g butter
¾ cup brown sugar
1 cup jungle oats ( grind it a bit and roast in the oven for +- 5 minutes)
1 cup coconut
1 tablespoon oil
1 level teaspoon bicarb
2 tablespoon golden syrup
2 tablespoon boiling water
+- 2-3 cups flour (or enough to make a a soft dough)

Method.
Cream butter & sugar till light & fluffy Add roasted oats & coconut & mix well.
Add golden syrup to the boiling water with the bicarb and mix then add to the butter mixture.
Add enough flour to make a soft dough
Separate dough into 3 portions and make into logs and refrigerate.
Slice with the back of a knife and place on a baking sheet with enough space in between. Bake @180 °C for 12-15 minutes Switch of oven & leave the biscuits to dry out a bit.


Comments ordered by Newest
---