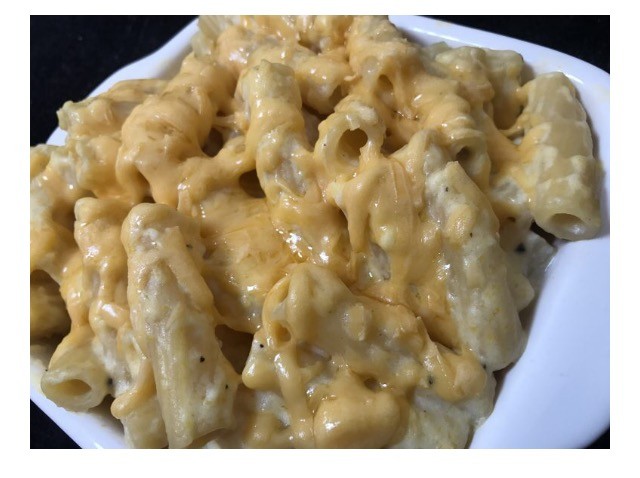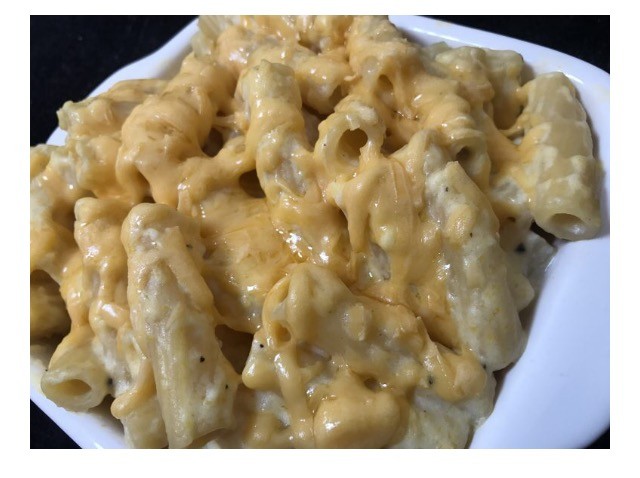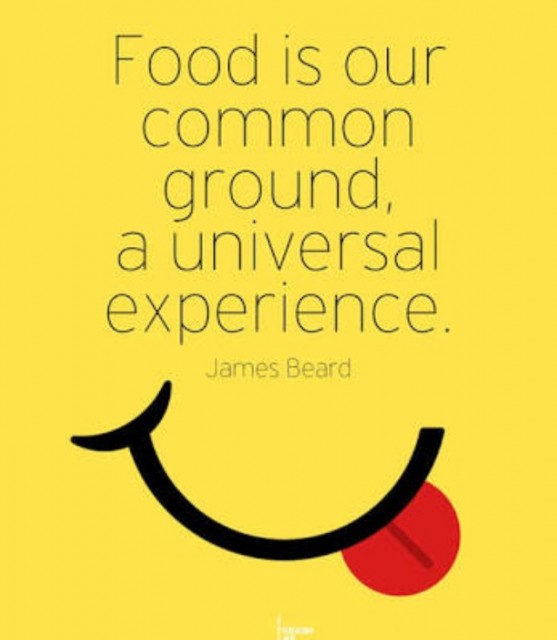 ---
❤️ in 🇿🇦 ... 🏡 in 🇬🇧
I love cooking and making desserts,anything that's easy but yummmy.
I tend to experiment as ideas come to m...
Joined 2 years ago
Sh4k33r4_shaik_chothia's profile
INGREDIENTS
Pic credit: @aanichothia_and_littlehumans
Recipe credit: @aanichothia_and_littlehumans

250 g uncooked macaroni
750 ml white sauce
500 g cubed butternut(steamed)
50 ml olive oil
Salt and pepper to taste
15 ml fresh or 5 ml dried mixed herbs
100 g grated Cheddar cheese

METHOD
1.Cook macaroni in a large saucepan in boiling water for 8 – 10 minutes until al dente. Drain, drizzle with olive oil and set aside. While macaroni is boiling, make a simple white sauce in another pot.
2. Sieve the steamed butternut into a bowl. Stir into white sauce and let simmer for a few minutes.
3.Mix macaroni into the sauce until completely covered.
4. Place the macaroni into an oven dish and spread evenly. Cover the top in cheese and sprinkle herbs on top.
5. Grill in oven at 180C until all the cheese has melted.
6. Serve hot.

Sameeha didn't know the difference between her normal Mac 'and Cheese and this one! I thought hiding vegetables would be a lot harder but this was definitely a win for me and now one of our favourite dishes!
Comments ordered by Newest
---