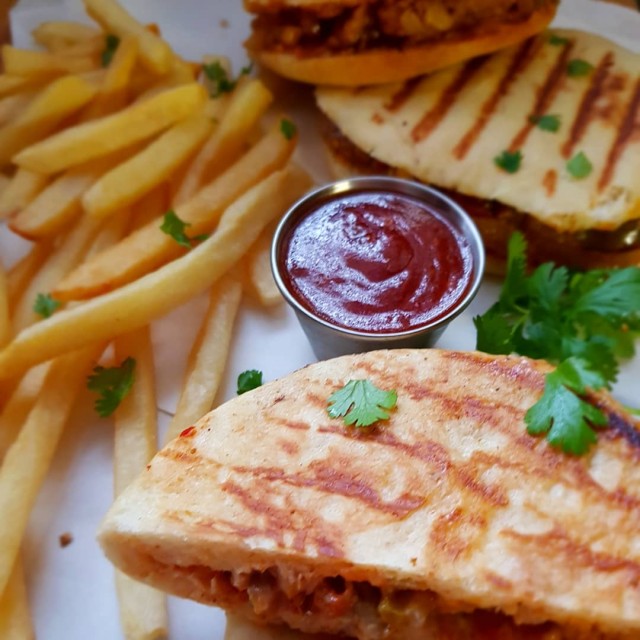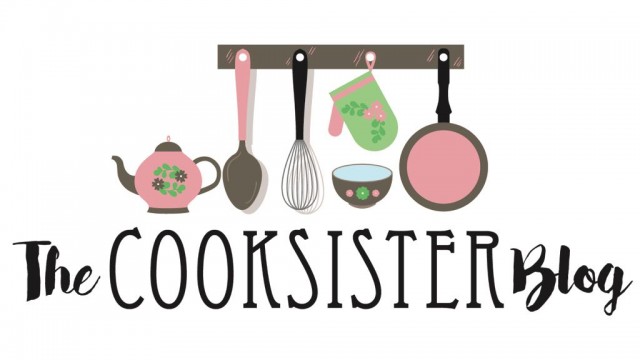 Thecooksisterblog
Master Chef
Blogger • Food stylist and photography
---

South Africa
Joined 4 years ago
---
@thecooksisterblog
CREDITS
Recipe credit : Shamima Olla
(Adapted by me)


INGREDIENTS
Steak :1 kg steak (cubed)2 onions (chopped)1 tomato (chopped)1 green pepper (chopped)½ teaspoon arad (Turmeric)1 teaspoon dhana Jeeru (Cumin)1 teaspoon salt1 tablespoon lemon juice2 teaspoon ginger and garlic1 teaspoon garam masala3 tablespoon tomato sauce3 tablespoon mustard sauce3 tablespoon steers peri peri sauceCoriander (chopped)½ cup mayonnaise½ cup creamy jalapeño sauce4 tablespoons butter2 tablespoon butter (for stir fry)1 teaspoon kashmiri chilli powder 1 teaspoon ground green chillies
For the pitta :Recipe credit : Zohra Olla
4 cups flour1 teaspoon salt1 teaspoon sugar1 packet instant yeast¼ cup oil1 egg¾ milk¾ cup water
METHOD
Method for steak :
Marinate steak in the above spice for half an hour (except sauces). Cook steak in butter till done. In a frying pan stir fry vegetables in butter and add to steak mixutre (vegetables must be alittle crunchy). Mix together tomato, mustard, peri peri and add to steak mixture.
Method for pitta :
In a measuring jug mix milk, water (liquids must be lukewarm) and egg  whisk and set aside. In a dish sift flour, salt and sugar. Add in yeast, oil and mix flour with finger tips till oil is well combined. Bind dough with milk mixture and leave to rise till double in size. Form into pitas,leave to rise for a further 5 minutes and bake in a preheated oven on 180 degrees. You can also fry pitas on a hot nonstick pan.
To assemble :Mix together mayonnaise and jalapeño sauce, spread over pita and top with steak filling. Toast pitas and serve with chips.
POSTED ON
17 Feb 2018
WOULD YOU LIKE TO ?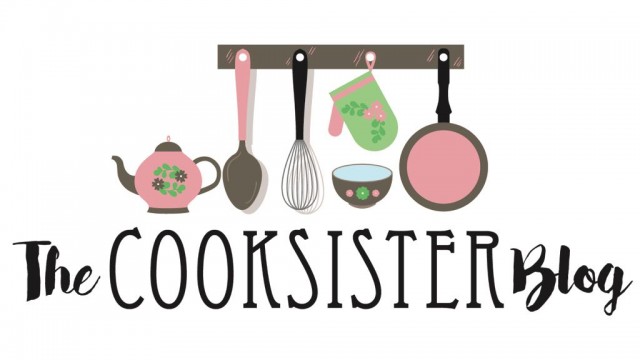 Thecooksisterblog
Master Chef
Blogger • Food stylist and photography
---

South Africa
Joined 4 years ago
---
@thecooksisterblog
COMMENTS
You May Also Like
Suggest Recipes