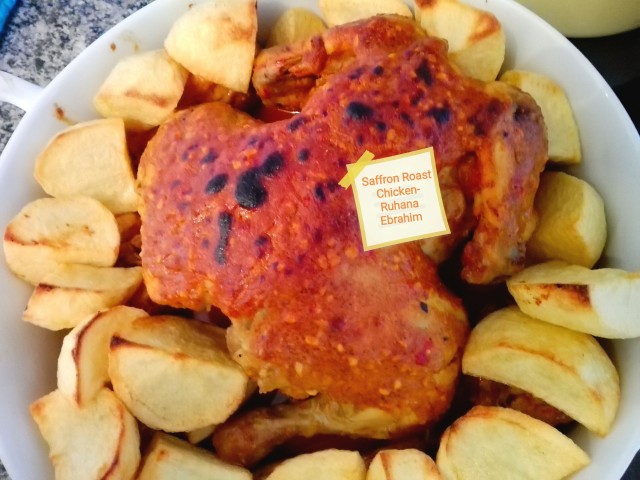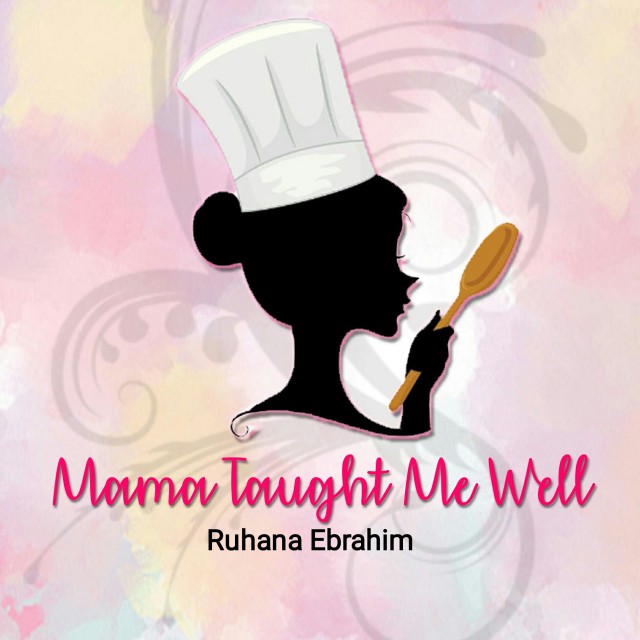 Ruhana Ebrahim
Grand Master
Interior Decorator.
Foodie!
Food styling.
Fusion Cooking.
Recreational baker.
Food Author of "Oh My Cupcakes!"
Mum and wife.
(Another 2 books on the way Insha Allah!)
---

South Africa
Joined 5 years ago
---
@mama_taught_me_well
RECIPE
Saffron Roast Chicken

Rec cred: Ruhana Ebrahim
Pic cred: @mama_taught_me_well

Ingredients:
1 whole chicken
½ tablespoon red ginger garlic masala
1 tablespoon crushed garlic
1 teaspoon salt
½ teaspoon lemon pepper
1 teaspoon chilli powder
¼ teaspoon turmeric powder
1 teaspoon dhana Jeeru (Cumin) powder
1 teaspoon Bbq spice
½ teaspoon dried mixed herbs
1 tablespoon lemon juice
1 tablespoon mustard sauce
1 tablespoon tomato sauce
1 tablespoon tikka sauce
2 tablespoon chopped coriander
2 tablespoon oil

Also needed-
2 tablespoon oil
1 heaped teaspoon saffron threads
2 drops saffron essence
2 tablespoon hot water
2 tablespoon mayonnaise

Method:
1. Marinate chicken and keep in fridge overnight.
2. In a deep pot/ oven dish, pour in oil.
3. Place in chicken (reserve marinade) and cook in moderate oven, turning over, until done.
4. Seep saffron threads in hot water.
5. Pour marinade into a saucepan. And reduce till thickened.
6. Add saffron threads, essence and mayonnaise.
7. Heat through, then pour half of sauce over roast chicken.
8. Place oven on grill and charr the top of chicken a little.
9. Serve with potatoes & roti.
10. Pour remainder sauce into a gravy boat and serve with roast chicken.

Note: to see if chicken is cooked, check the doneness of the meat between the joints.
POSTED ON
12 Mar 2018
WOULD YOU LIKE TO ?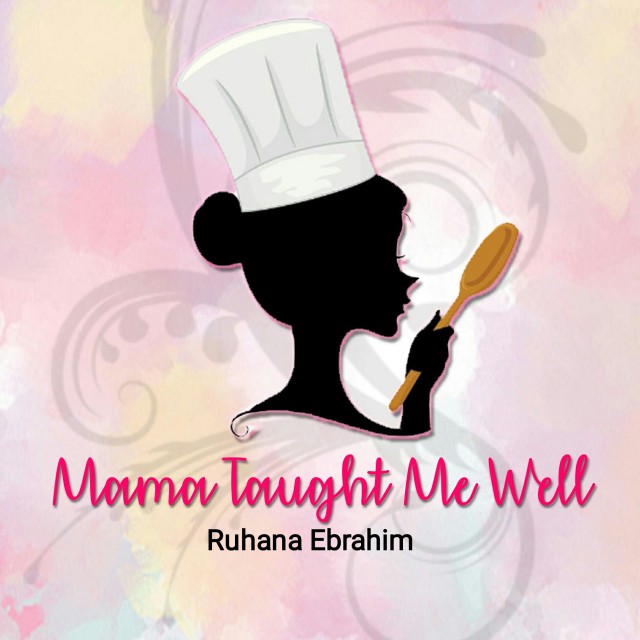 Ruhana Ebrahim
Grand Master
Interior Decorator.
Foodie!
Food styling.
Fusion Cooking.
Recreational baker.
Food Author of "Oh My Cupcakes!"
Mum and wife.
(Another 2 books on the way Insha Allah!)
---

South Africa
Joined 5 years ago
---
@mama_taught_me_well
COMMENTS
You May Also Like
Suggest Recipes