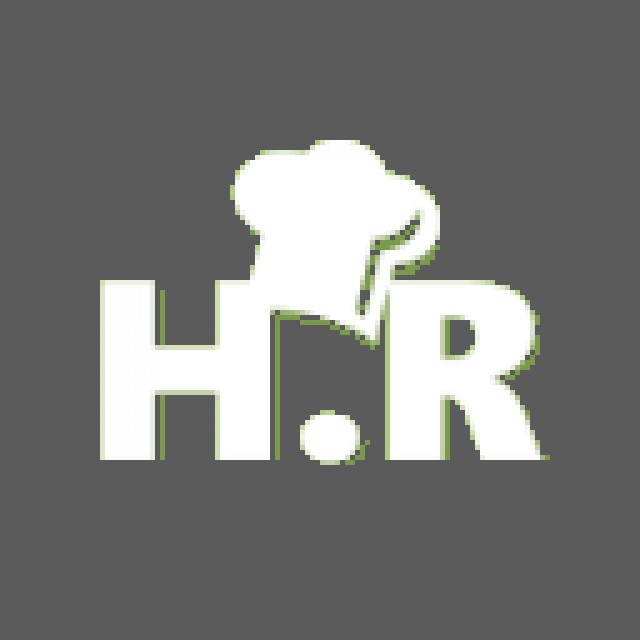 Admin (zaid)
Master Chef
For the love of chocolate 🍫
---

South Africa
Joined 11 years ago
---
@halaalrecipes
INGREDIENTS
8 sweet potatoes
50g butter
50g castor sugar
150ml water
100ml honey
METHOD
Cut sweet potatoes in halves and place
in an
ovenproof dish. Put a thin slice of
butter on each
half and Sprinkle with the sugar. Add
water to the
pan just to cover the base. Cover with
foil. Steam/
bake the sweet potatoes at 180`Cup for 20
minutes.
Remove the foil. Spoon a dollop of
honey over, and
return uncovered to the oven for
another 15
minutes. Add a handful of cinnamon
sticks to the
pan for fabulous flavour. The sweet
potatoes should
be caramelised.
INFO & TIPS
Heard on CII
WOULD YOU LIKE TO ?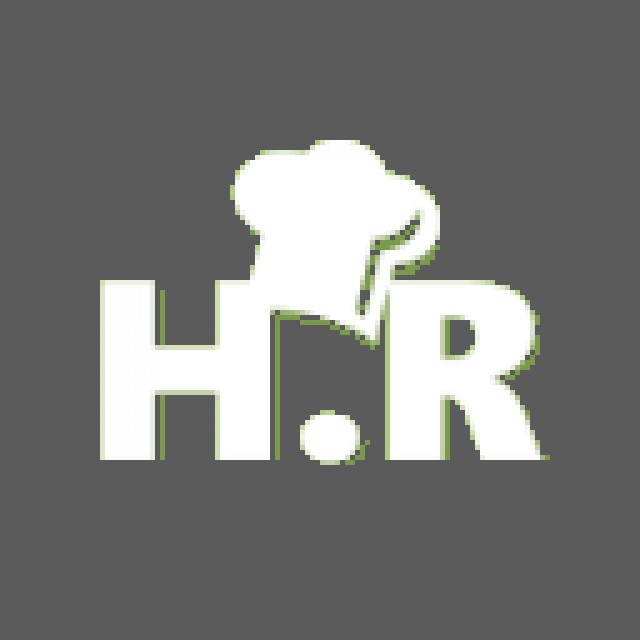 Admin (zaid)
Master Chef
For the love of chocolate 🍫
---

South Africa
Joined 11 years ago
---
@halaalrecipes
COMMENTS
You May Also Like
Suggest Recipes