STEP 1 :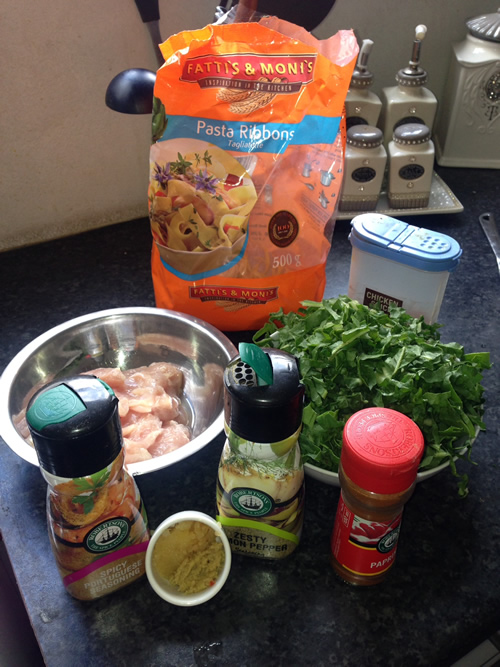 INGREDIENTS

1/2 A packet fettuccine
1/2 a bunch spinach
Chicken Fillet
1 Tablespoon Ginger Garlic
1 Tablespoon Portuguese Spice
1 Teaspoon Zesty lemon Pepper
1 Teaspoon Chicken Spice
A little less then 1/4 teaspoon paprika
Oil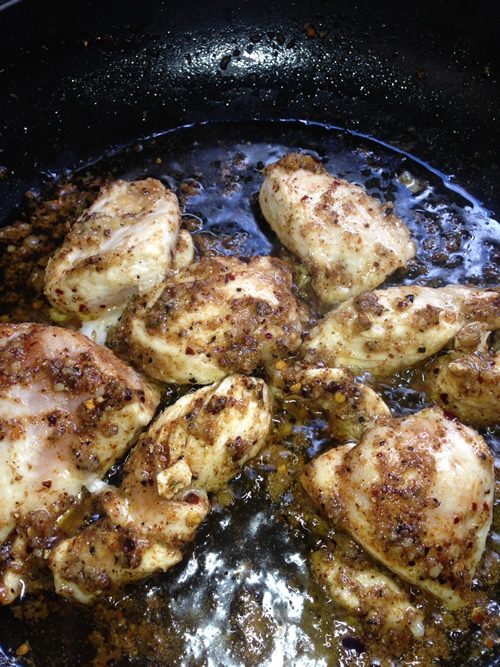 Add the oil in a saucepan and add ginger garlic .

Once you smell ginger garlic add chicken and rest of spices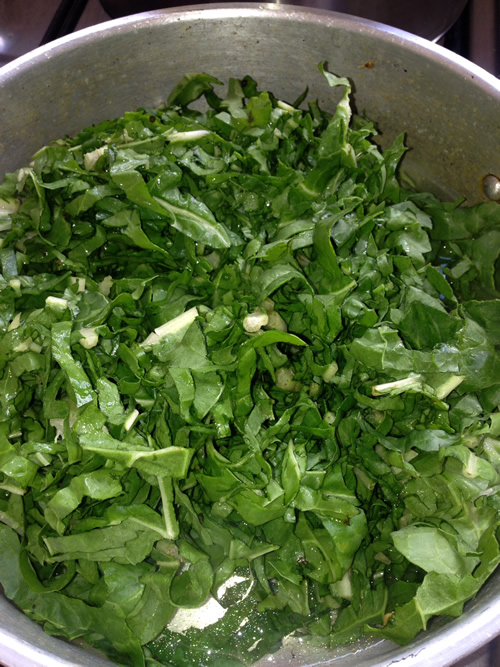 In the mean time, add a little water in a another pot and add in the chopped spinach ,
close the lid and leave it to steam.
Also put your pasta to boil as per package instructions.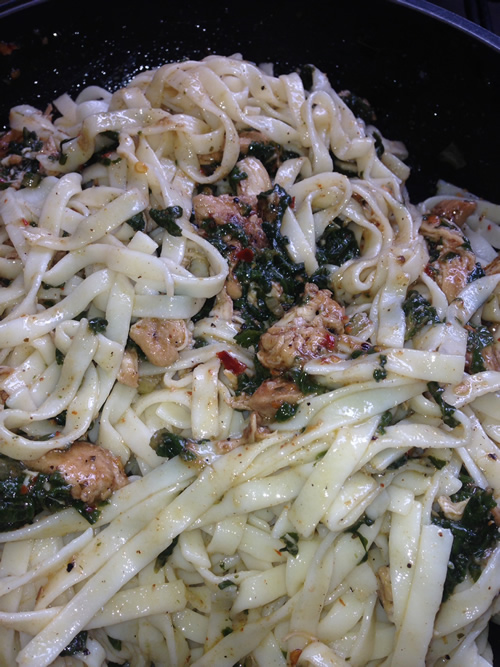 Once the chicken fillet is cook , shred it and add the steam spinach to the chicken
and thenn add the boiled fettuccini, and mix well.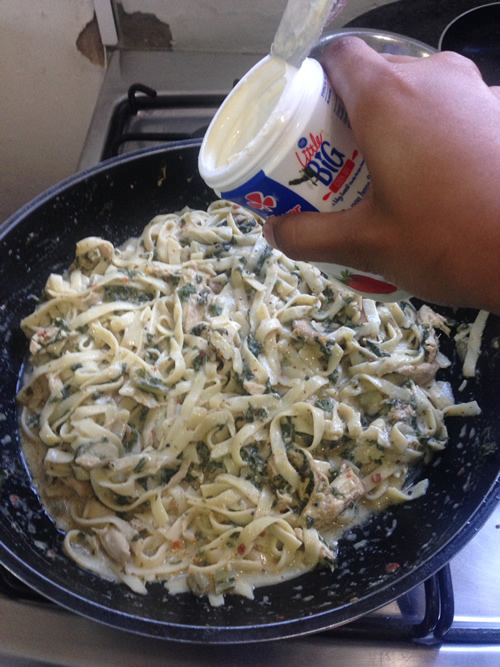 Just before serving your pasta ,
Add in 250ml of fresh cream, leave it ot simmer until fresh cream , mixes well into the pasta .

//optional//
add grated mozarella cheese and allow to melt with cream,Mix well

Enjoy !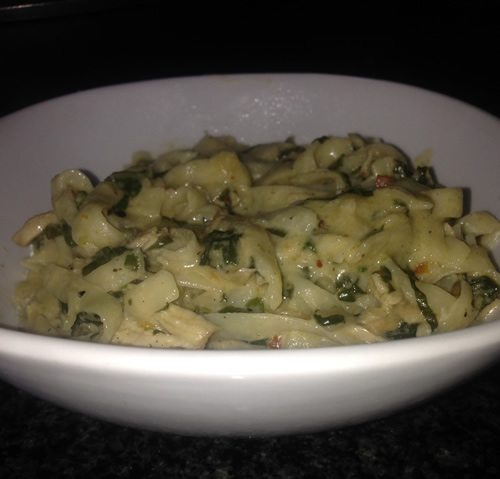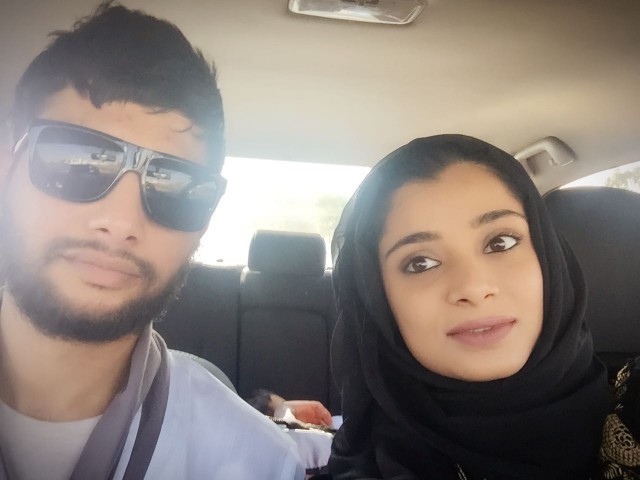 Mrs Admin (mashuda)
Master Chef
Blogger | www.funkyhijabi.com for the love of style hijab and food

My name is Mashuda & i am Mr Admins wife :-)

I'm passionate when it comes to cooking , I love trying different stuff and making my own recipes according to my families taste ...
---

South Africa
Joined 11 years ago
---
@halaalrecipes