 13
favs
1
coms
3.1K
views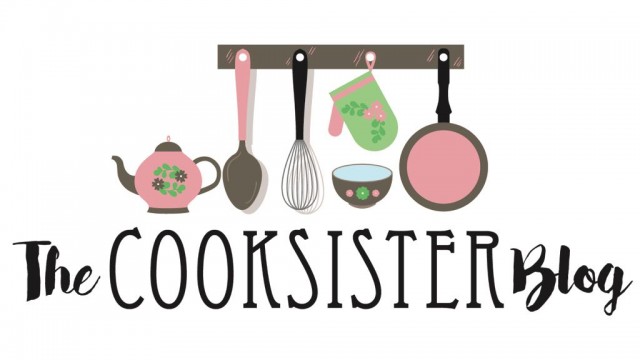 Thecooksisterblog
KITCHEN FUNDI
99
460.4K
243

Blogger • Food stylist and photography...
INGREDIENTS
Recipe credits : Nasreen Patel
Ingredients :

Chicken :

1 kg chicken fillet (cubed)

Butter (for cooking chicken)
1 teaspoon garlic
1 teaspoon crushed Jeeru (Cumin)
1 teaspoon ginger and garlic
½ teaspoon green chillie garlic paste
Salt (to taste)
½ teaspoon lemon pepper
1 teaspoon crush red chillies (I used fresh ground jelapeno)
1 teaspoon calistos peri peri spice

Pizza sauce:
1 onion (grated)
2 tablespoon olive oil
½ teaspoon salt
½ teaspoon white pepper
½ teaspoon crushed red chillies
3 tomatoes (grated)
½ cup tomato puree
1 teaspoon garlic
Sprinkle of mixed herbs
1 curry spoon tomato sauce
1 curry spoon chillies sauce

Pizza cups :
Use any pizza dough recipe you prefer (I used my rolls dough recipe).
Homemade Rolls

Recipe credits : Old family recipe

Ingredients :

6 cups flour

2 teaspoon salt

½ cup oil

1 yeast (purple packet)

2 cups warm water

½ cup milk

6 tablespoon sugar

METHOD
For the chicken :

Method :
Heat butter in a pot and in all the spices. Braise the spices for a few minutes then add in chicken and cook till tender.

For the chutney :
Method :
Boil all ingredients till thick then add in tomato sauce, chilie sauce (I used peri peri malls sauce) and sprinkle mixed herbs.

Pizza dough :
Method :

Sift flour into a mixing dish / bowl, add in salt, yeast and oil. Mix oil into flour with finger tips till it resembles bread crumbs. In a measuring jug add in milk, water and sugar , whisk together and bind dough with liquid. Once dough is formed, use oiled hands to knead into a ball. Leave in a dish covered with plastic till risen double in size. Knock down dough, form into rolls or buns. Place on greased baking trays and leave to rise for 5 - 6 minutes. Brush with egg and sprinkle with poppy seeds or tal (sesame seeds). Bake in a pre heated oven on 180 for 6 - 7 minutes till golden brown. Cool on wire rack, keep covered in a Tupperware in a clean tea towl till ready to use.

Leftovers can be frozen



INFO & TIPS
To assemble :

You will need :
3 tablespoon mayonnaise
3 tablespoon sweet chilli sauce
3 tablespoon nandos peri peri sauce
Cheddar cheese (grated)
1 tomato (chopped)
1 green pepper (chopped)
1 purple onion (chopped)


Method :
Mix together mayonnaise, sweet chilli sauce and nandos peri peri sauce. Add a dollop of pizza sauce on the base then place chicken and drizzle the mixed sauces over. Top with cheese, peppers and tomato.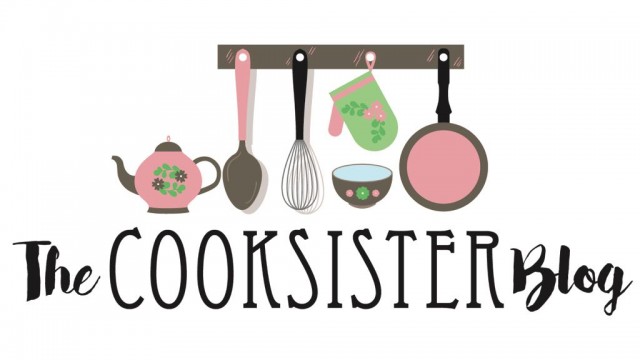 Thecooksisterblog
KITCHEN FUNDI
99
460.4K
243

Blogger • Food stylist and photography...
Comments
Ordered By Newest
---
---
Suggest Recipes
You May Like