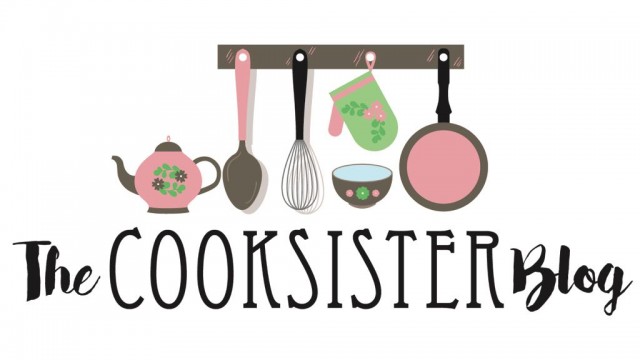 Thecooksisterblog
Master Chef
Blogger • Food stylist and photography
---

South Africa
Joined 4 years ago
---
@thecooksisterblog
INGREDIENTS
Recipe credits : Nasreen Patel
Ingredients :

Chicken :

1 kg chicken fillet (cubed)

Butter (for cooking chicken)
1 teaspoon garlic
1 teaspoon crushed Jeeru (Cumin)
1 teaspoon ginger and garlic
½ teaspoon green chillie garlic paste
Salt (to taste)
½ teaspoon lemon pepper
1 teaspoon crush red chillies (I used fresh ground jelapeno)
1 teaspoon calistos peri peri spice

Pizza sauce:
1 onion (grated)
2 tablespoon olive oil
½ teaspoon salt
½ teaspoon white pepper
½ teaspoon crushed red chillies
3 tomatoes (grated)
½ cup tomato puree
1 teaspoon garlic
Sprinkle of mixed herbs
1 curry spoon tomato sauce
1 curry spoon chillies sauce

Pizza cups :
Use any pizza dough recipe you prefer (I used my rolls dough recipe).
Homemade Rolls

Recipe credits : Old family recipe

Ingredients :

6 cups flour

2 teaspoon salt

½ cup oil

1 yeast (purple packet)

2 cups warm water

½ cup milk

6 tablespoon sugar

METHOD
For the chicken :

Method :
Heat butter in a pot and in all the spices. Braise the spices for a few minutes then add in chicken and cook till tender.

For the chutney :
Method :
Boil all ingredients till thick then add in tomato sauce, chilie sauce (I used peri peri malls sauce) and sprinkle mixed herbs.

Pizza dough :
Method :

Sift flour into a mixing dish / bowl, add in salt, yeast and oil. Mix oil into flour with finger tips till it resembles bread crumbs. In a measuring jug add in milk, water and sugar , whisk together and bind dough with liquid. Once dough is formed, use oiled hands to knead into a ball. Leave in a dish covered with plastic till risen double in size. Knock down dough, form into rolls or buns. Place on greased baking trays and leave to rise for 5 - 6 minutes. Brush with egg and sprinkle with poppy seeds or tal (sesame seeds). Bake in a pre heated oven on 180 for 6 - 7 minutes till golden brown. Cool on wire rack, keep covered in a Tupperware in a clean tea towl till ready to use.

Leftovers can be frozen



INFO & TIPS
To assemble :

You will need :
3 tablespoon mayonnaise
3 tablespoon sweet chilli sauce
3 tablespoon nandos peri peri sauce
Cheddar cheese (grated)
1 tomato (chopped)
1 green pepper (chopped)
1 purple onion (chopped)


Method :
Mix together mayonnaise, sweet chilli sauce and nandos peri peri sauce. Add a dollop of pizza sauce on the base then place chicken and drizzle the mixed sauces over. Top with cheese, peppers and tomato.



POSTED ON
23 Apr 2018
WOULD YOU LIKE TO ?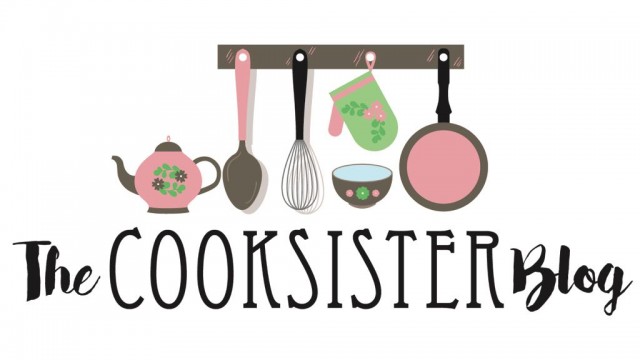 Thecooksisterblog
Master Chef
Blogger • Food stylist and photography
---

South Africa
Joined 4 years ago
---
@thecooksisterblog
COMMENTS
You May Also Like
Suggest Recipes