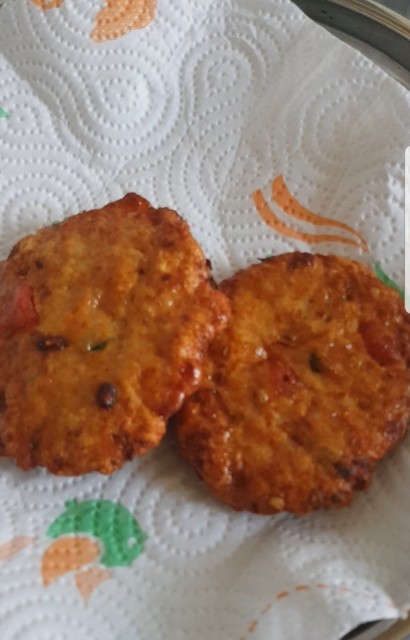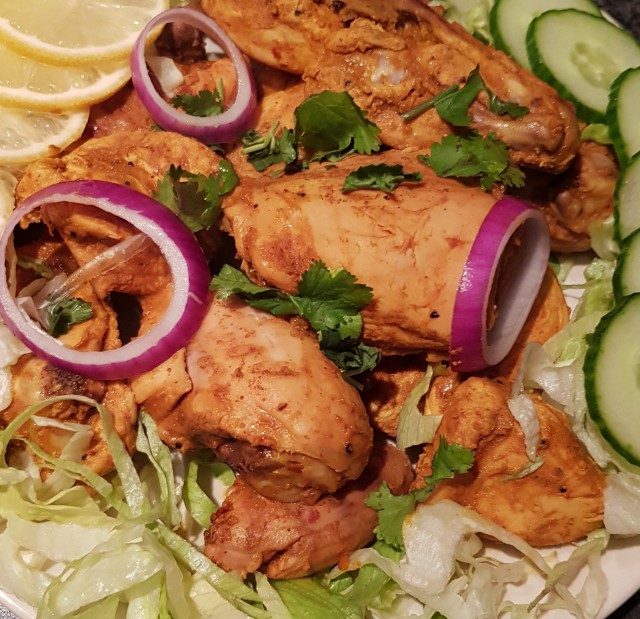 Desibitesincyprus
Student Chef
I love cooking and enjoy trying out new recipes.
---

South Africa
Joined 5 years ago
INGREDIENTS
Recipe by @desibitesincyprus
Ingredients
1 kg minced Chicken
1 large onion finely chopped
1 tablespoon corrindar seeds
1 tablespoon crushed red chillies
3 green chillies finely chopped
1 tablespoon garlic paste
1 whole egg
1 teaspoon lemon juice
1 tomatoe finely chopped
1 teaspoon salt
½ teaspoon baking powder
1 cup gram flour
1 tablespoon pomegranate seeds
METHOD

Mix all the above ingredients together. The mixture will then be ready for making the chicken burgers. To shape the burgers, wet your hands and take some mixture and make round balls.
If the mixture a little too wet to shape then you can add another tablespoon of flour. Take one ball and flatten into a thick patty. On medium heat deep fry until golden brown on both sides. This may take 2-3 minutes.
Jzk from @desibitesincyprus 💚
POSTED ON
03 May 2018
WOULD YOU LIKE TO ?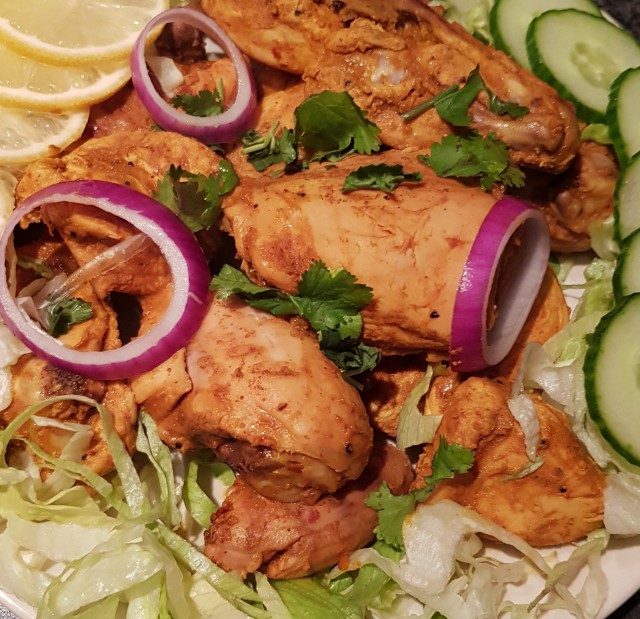 Desibitesincyprus
Student Chef
I love cooking and enjoy trying out new recipes.
---

South Africa
Joined 5 years ago
COMMENTS
You May Also Like
Suggest Recipes