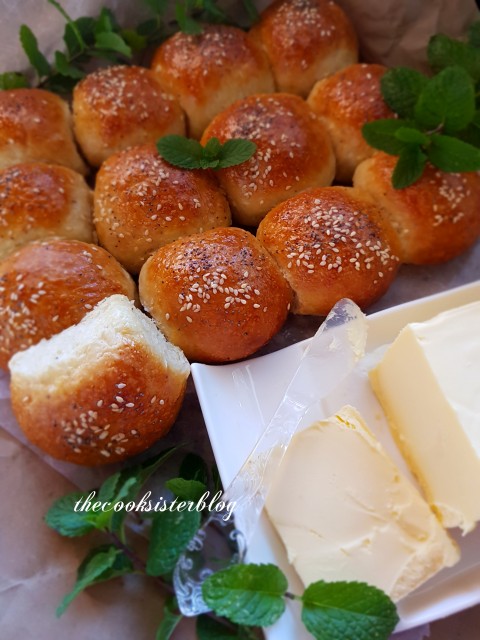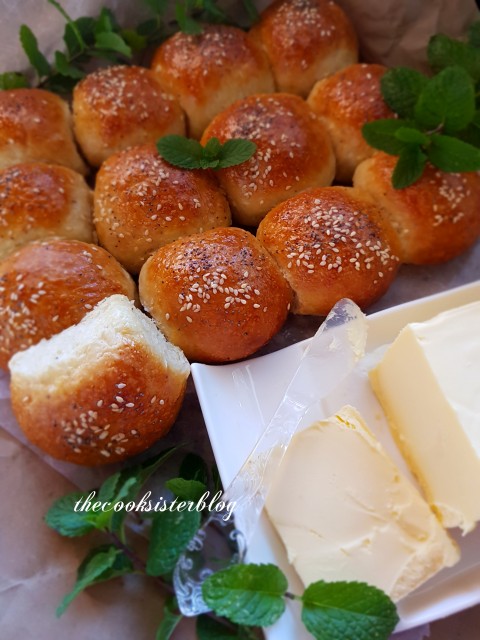 30
favs
1
coms
3.4K
views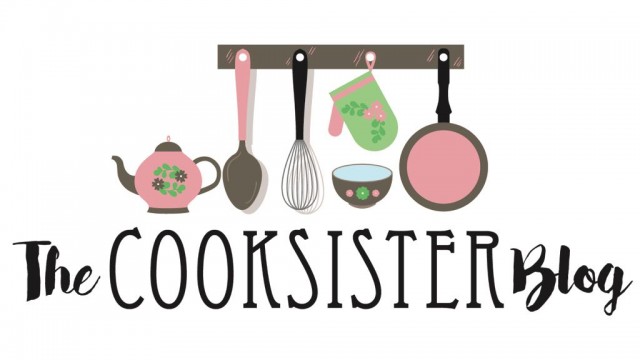 Thecooksisterblog
KITCHEN FUNDI
98
367.4K
191
Blogger • Food stylist and photography...
INGREDIENTS
Instagram : @thecooksisterblog

Recipe credits : Old family recipe 

Ingredients :

6 cups flour

2 teaspoon salt 

½ cup oil 

1 yeast (purple packet)

2 cups warm water

½ cup milk

6 tablespoon sugar



METHOD
Method :

Sift flour into a mixing dish / bowl, add in salt, yeast and oil. Mix oil into flour with finger tips till it resembles bread crumbs. In a measuring jug add in milk, water and sugar , whisk together and bind dough with liquid. Once dough is formed, use oiled hands to knead into a ball. Leave in a dish covered with plastic till risen double in size. Knock down dough, form into rolls or buns. Place on greased baking trays and leave to rise for 5 - 6 minutes. Brush with egg and sprinkle with poppy seeds or tal (sesame seeds). Bake in a pre heated oven on 180 degrees for 6 - 7 minutes till golden brown. Cool on wire rack, keep covered in a Tupperware in a clean tea towl till ready to use. 

Leftovers can be frozen


Advertise Here
Want to see your advert here ? find out how to advertise with us.
Learn more.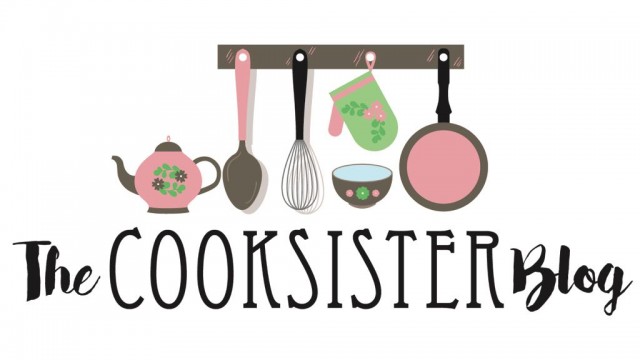 Thecooksisterblog
KITCHEN FUNDI
98
367.4K
191
Blogger • Food stylist and photography...
Comments
Ordered By Newest
---
---
Suggest Recipes
You May Like
Homemade Buns is part of the
Sandwiches & Breads
recipes category
TAGS
buns
halaal
homemade
recipe
thecooksisterblog