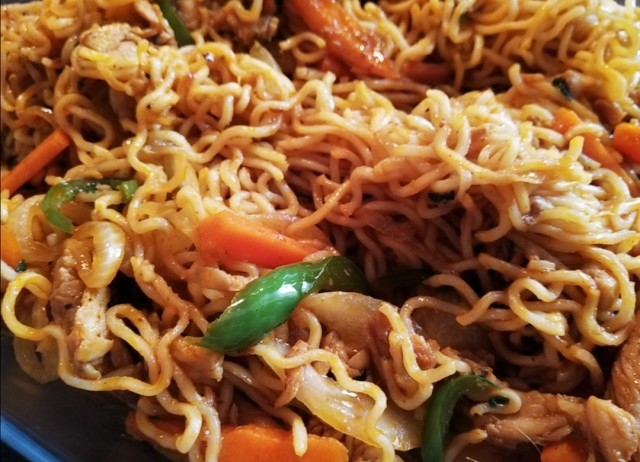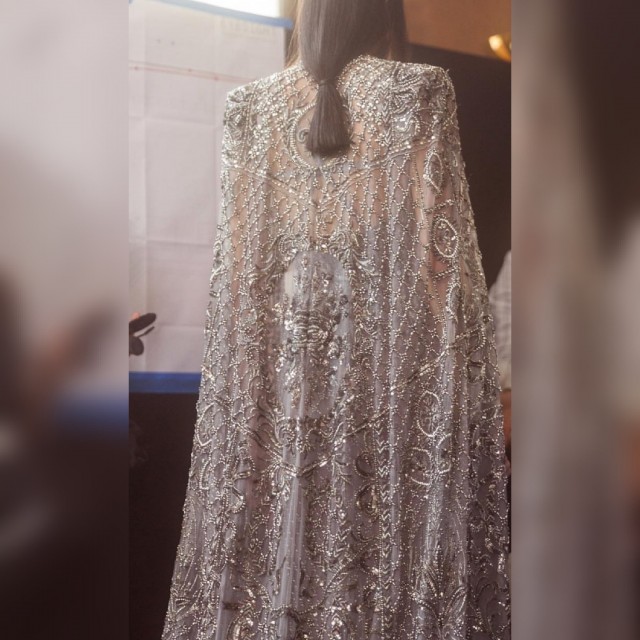 𝓝𝓪𝓭𝓲𝓪 𝓑𝓪𝓵𝓵𝓲𝓶.🦋
Kitchen Hand
---

South Africa
Joined 8 years ago
---
@nadiakiie93
INGREDIENTS
2 carrots, julienne. 1 tray of chicken strips. 2 onions cut into thin rings. Red pepper, green pepper and yellow pepper sliced fine.2 cloves of garlic. Sauces: sweet chilli sauce.. ½ cupTomato sauce.. ½ cupMustard sauce.. 1 tablespoonPrego sauce or whatever other sauces you'd like. Crushed red chilli's, 1 teaspoon or to your preference. Chili garlic paste, 1 tablespoon. 1 Teaspoon of brown sugar.
METHOD
Marinate your chicken strips in salt, pepper, steak and chops sauce, chili garlic paste and leave aside.Cut up your veggies. Heat up 4 tablespoons of oil and lightly caramalize your onions, sprinkle brown sugar over and remove from pan, leaving the oil behind. Next, flash fry your chicken strips and then add your veggies into the wok.Cook until water has burned out, then add your sauces to your liking.Serve with Noodles, fine spaghetti, pita bread or even in a wrap.
INFO & TIPS
If kept light and fresh, it's simple, and absolutely delicious!
POSTED ON
26 Dec 2018
WOULD YOU LIKE TO ?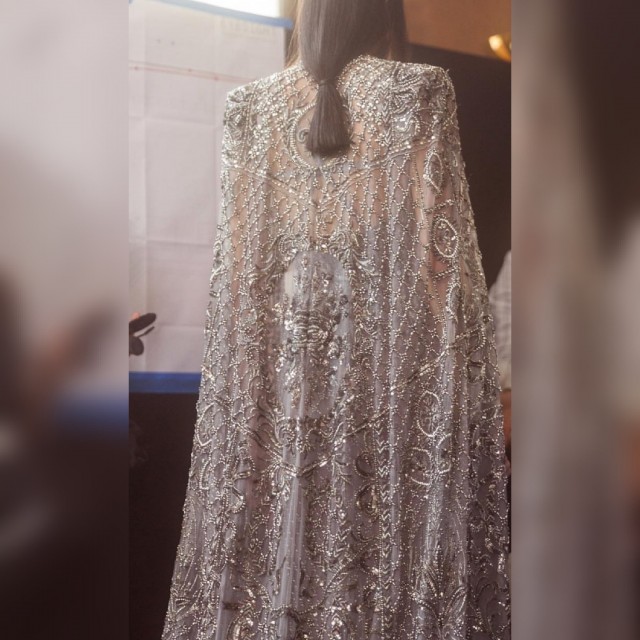 𝓝𝓪𝓭𝓲𝓪 𝓑𝓪𝓵𝓵𝓲𝓶.🦋
Kitchen Hand
---

South Africa
Joined 8 years ago
---
@nadiakiie93
COMMENTS
You May Also Like
Suggest Recipes