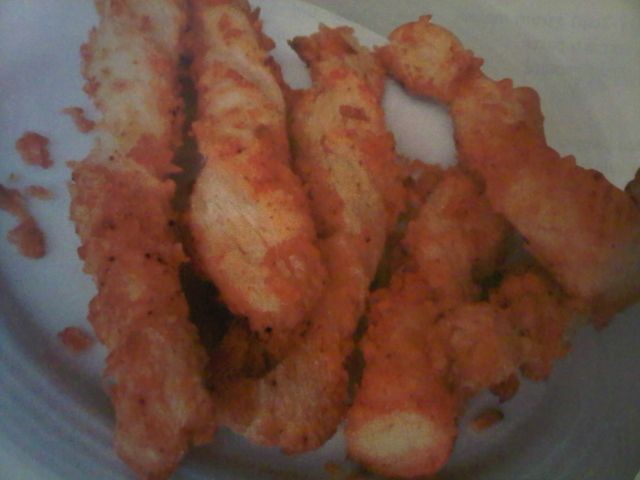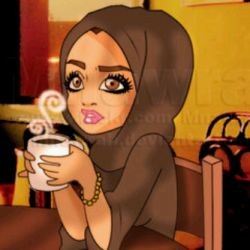 Reyhana
Kitchen Hand
"Knows u'l agree that,"The perfect recipe for
a loving relationship is: Great big dollops of
honesty, trust, patience, forgivenes,
gentleness and respect. Then mix it all
2gether,and add a smattering of SAuCy
StUff!";)
---

South Africa
Joined 11 years ago
INGREDIENTS
250g puff pastry
30g butter
100g potato chips (any flavour)
Peri-Peri or chillie powder

METHOD
1. Roll out pastry and cut into long strips
(finger width and length of your choice)
2. Brush both sides of strips with melted butter.
3. Crush crisps with peri-peri and press pastry
into crisps on both sides.
4. Twist each strip and place on a greased baking
tray.
5. Bake at 200*Cup for 8-10minutes.


INFO & TIPS
(Off-cut pastry is ideal to use for peri-peri
curls)
WOULD YOU LIKE TO ?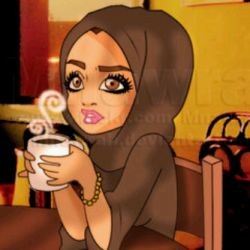 Reyhana
Kitchen Hand
"Knows u'l agree that,"The perfect recipe for
a loving relationship is: Great big dollops of
honesty, trust, patience, forgivenes,
gentleness and respect. Then mix it all
2gether,and add a smattering of SAuCy
StUff!";)
---

South Africa
Joined 11 years ago
COMMENTS
You May Also Like
Suggest Recipes