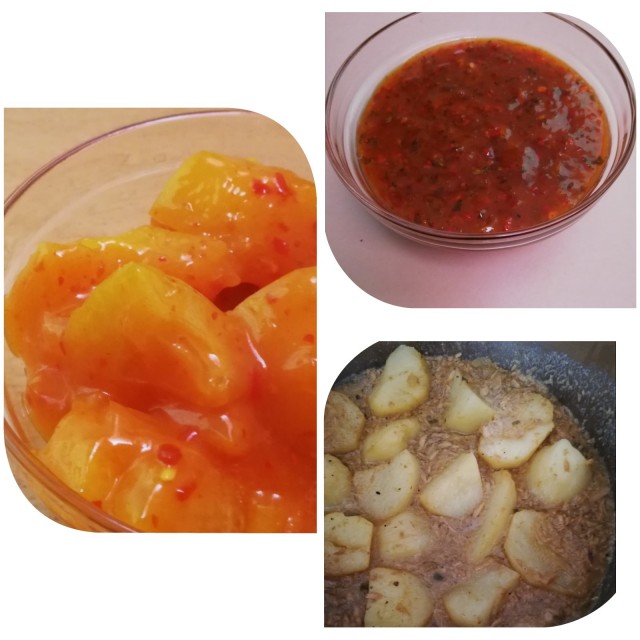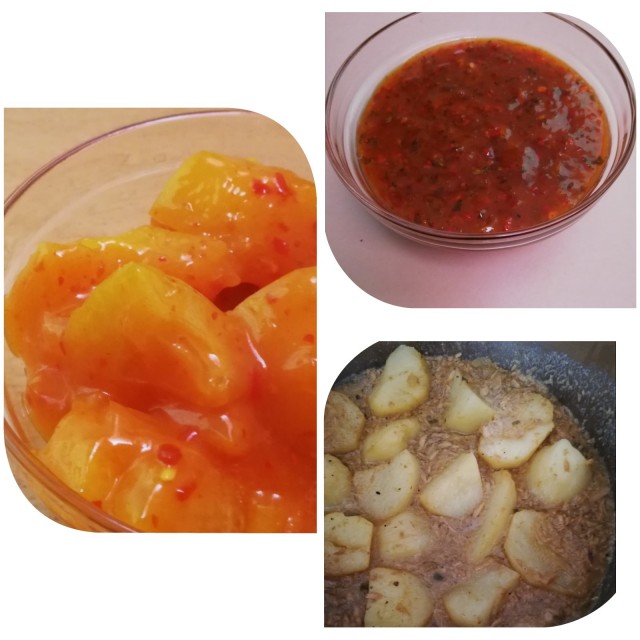 3
favs
0
coms
814
views
INGREDIENTS
2 Cans of TunaOnion chopped2 green chilliesTomato gratedLemon juice, sprinkle over the TunaSaltHalf teaspoon Paprika Half teaspoon lemon pepper
METHOD
Braise the onion, in a pot, add the tomato grated, lastly all the ingredients cook for 15-20 minutes, precooked the potatoes in another pot, add lastly to the Tuna.Add some veggies too(optional).
INFO & TIPS
Can also substitute the fish with prawn meat.
Serve with variety of atchaar.
Advertise Here
Want to see your advert here ? find out how to advertise with us.
Learn more.
Comments
Ordered By Newest
---
---
Suggest Recipes
You May Like
Tuna & Potato is part of the
Miscellaneous
recipes category
TAGS
halaal
khan
potato
recipe
shaheema
tuna