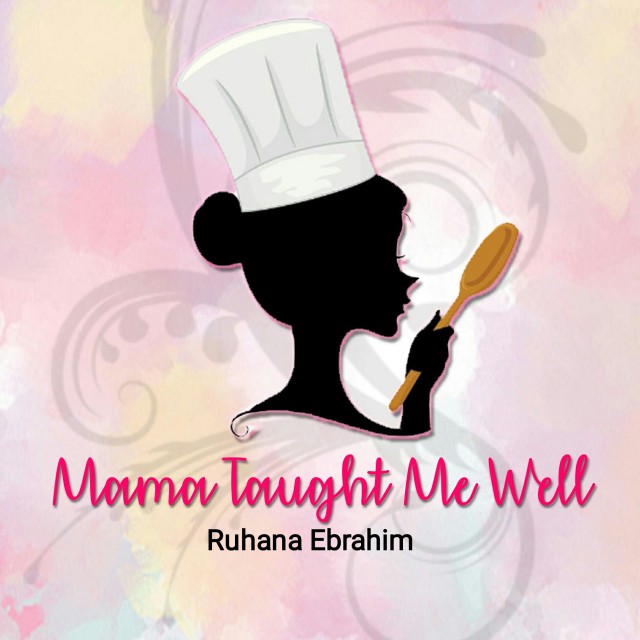 Ruhana Ebrahim
Grand Master
Interior Decorator.
Foodie!
Food styling.
Fusion Cooking.
Recreational baker.
Food Author of "Oh My Cupcakes!"
Mum and wife.
(Another 2 books on the way Insha Allah!)
---

South Africa
Joined 6 years ago
---
@mama_taught_me_well
CREDITS
Pic cred: Ruhana Ebrahim
Rec cred: @mama_taught_me_well


INGREDIENTS
500g baby marrows (coarsely grated)1 large onion (diced)½ cup cheddar cheese (grated)1 cup Self-raising flour½ cup oil4 eggs1 teaspoon green chilli garlic paste1 teaspoon salt½ teaspoon white pepper½ teaspoon dhana jeeroo powderPinch turmeric powderChopped coriander.
METHOD
1. Mix all ingredients.2. Pour into greased pyrex dish.3. Sprinkle poppy seeds over.4. Bake at in preheated oven at 180degC for +/-30min. 5. Cool and cut into squares.
Note: May use 150g less baby marrow and add 1 grated carrot and ½ cup of frozen corn as well.
POSTED ON
10 Apr 2019
WOULD YOU LIKE TO ?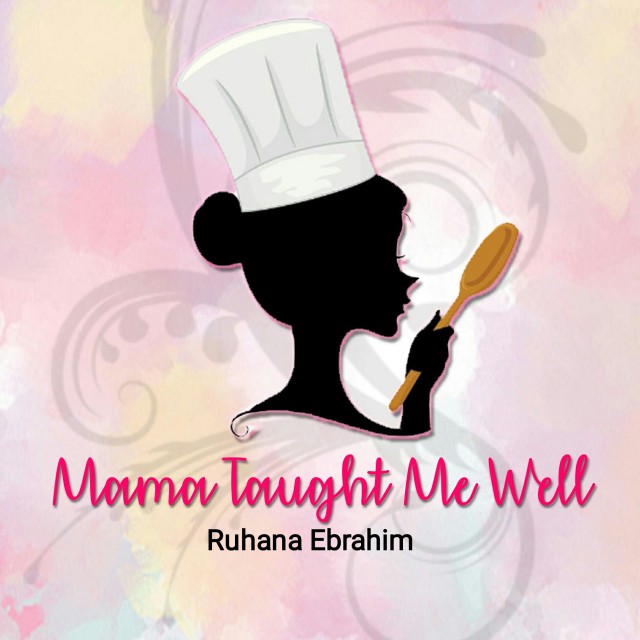 Ruhana Ebrahim
Grand Master
Interior Decorator.
Foodie!
Food styling.
Fusion Cooking.
Recreational baker.
Food Author of "Oh My Cupcakes!"
Mum and wife.
(Another 2 books on the way Insha Allah!)
---

South Africa
Joined 6 years ago
---
@mama_taught_me_well
COMMENTS
You May Also Like
Suggest Recipes