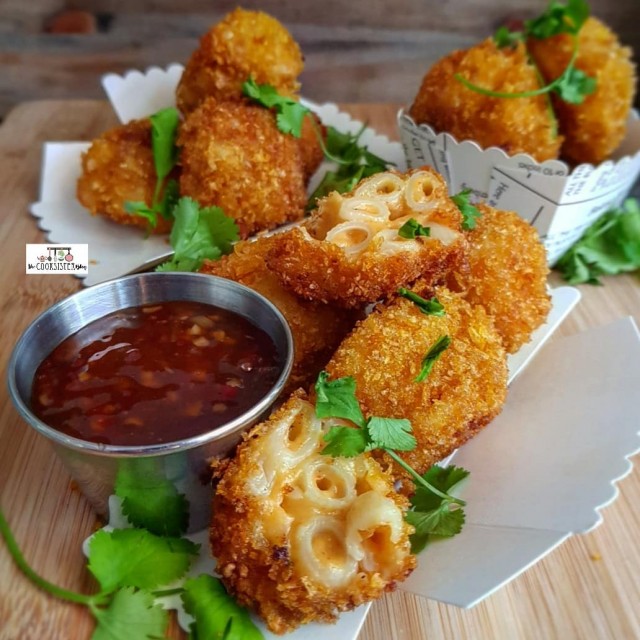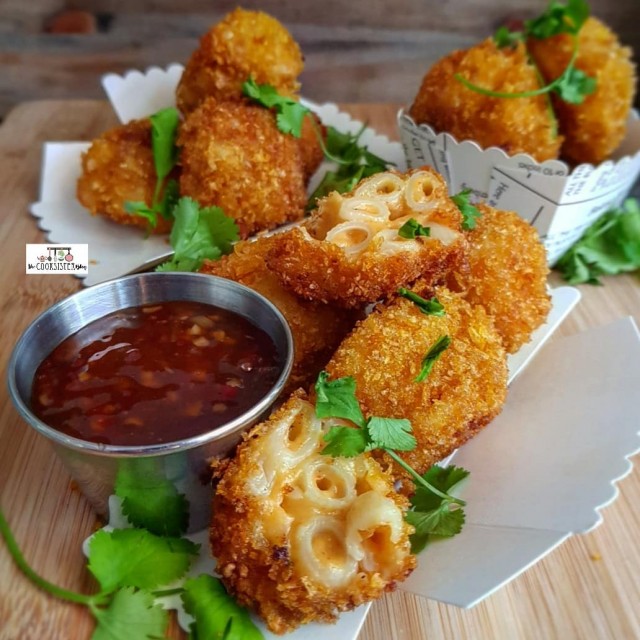 97
favs
3
coms
6.8K
views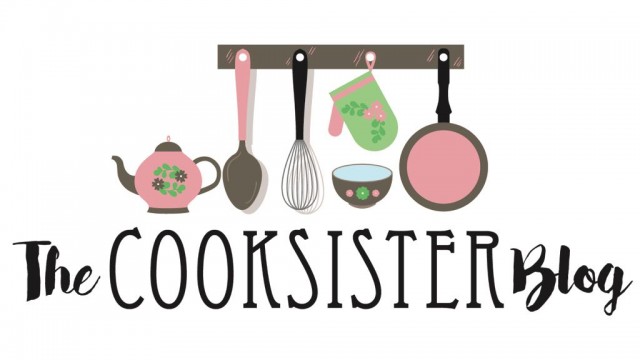 Thecooksisterblog
KITCHEN FUNDI
99
522.2K
273

Blogger • Food stylist and photography...
CREDITS
Recipe credit: Masiha Desai
Adapted from my original recipe


INGREDIENTS
1 cup macaroni 2 tablespoon butter½ teaspoon saltA dash of black pepper1 ½ tablespoon flour1 cup milk¼ cup cheddar cheese¼ cup mozzarella cheese (optional)½ teaspoon chilli powder ½ teaspoon crushed red chillies 2 eggs (beaten)breadcrumbs (for coating)oil (for frying)
METHOD
Boil mcaroni and keep aside. In a pot heat butter, salt, mixed herbs, chilli powder, crushed chillies and pepper. Add in flour and braise for 2 - 3 minutes. Now add in milk boil till slightly thick. Keep sauce aside and when slightly cool add in macaroni,cheddar cheese and mix nicely. Transfer mixture onto a small size oven tray and chill in fridge for about 2 hours. Take out mixture and form into small balls, put back into fridge for about 1 hour. Dip balls into egg and coat in breadcrumbs. Fry on medium heat till golden.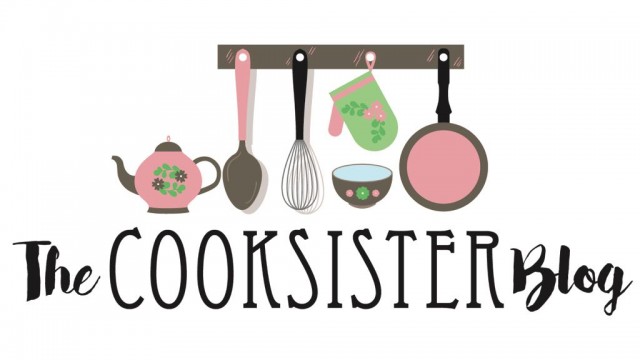 Thecooksisterblog
KITCHEN FUNDI
99
522.2K
273

Blogger • Food stylist and photography...
Comments
Ordered By Newest
---
---
Suggest Recipes
You May Like