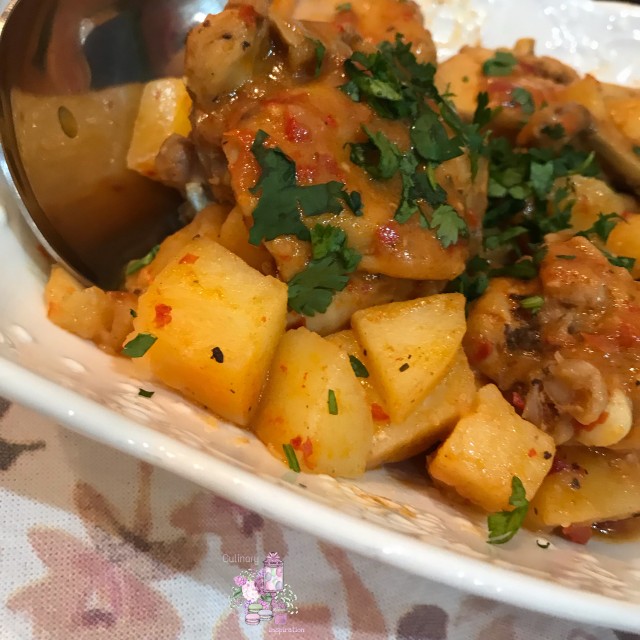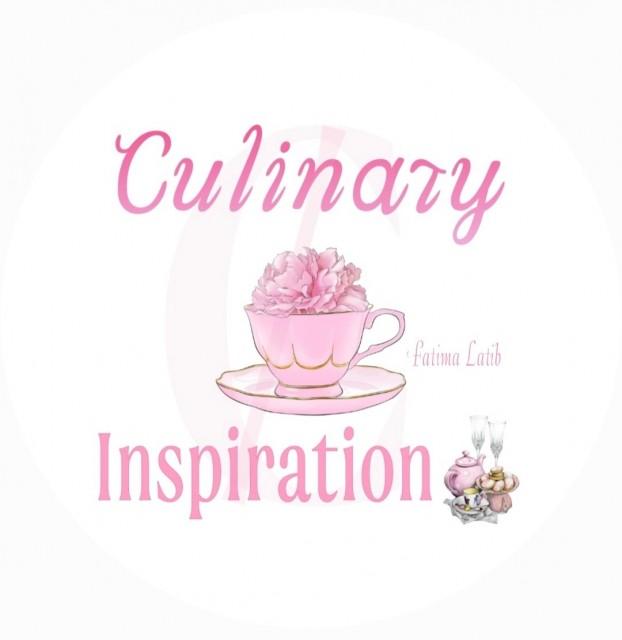 Fatima Latib
Grand Master
So grateful to be sharing my world with you 💛
www.culinaryskillsbyfatima.wordpress.com
---

South Africa
Joined 11 years ago
---
@_culinaryinspiration_
CREDITS
Fatima A Latif
@_culinaryinspiration_


RECIPE
Bismillah hir Rahman nir Raheem
1 chicken cut, wash & drainMarinate with:2 tablespoons creamy red jalapeño sauce (Cape recipe)2 tablespoons lemon juice 1 teaspoon sujees peri peri masala1 teaspoon salt1 teaspoon red chilli powder ½ teaspoon coriander powder½ teaspoon cumin powder¼ teaspoon tumeric ½ teaspoon Robertson's chicken spice1 teaspoon lemon pepper
Cut potatoes into cubes
In a pot add 2 tablespoons oilAdd chicken and potatoes and cook on low heat. Add water when required. Do not dry out. Leave saucy. Serve with roti.
If u prefer it less spicy, cut down on the chilli and jalapeño sauce.
POSTED ON
26 Sep 2019
WOULD YOU LIKE TO ?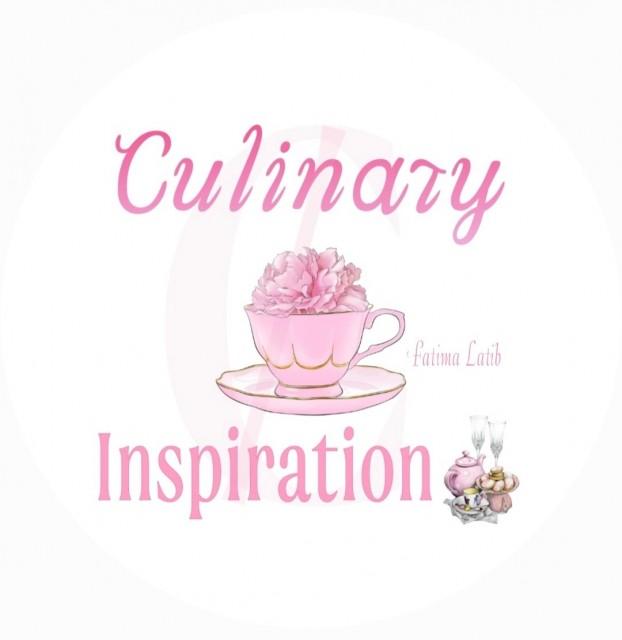 Fatima Latib
Grand Master
So grateful to be sharing my world with you 💛
www.culinaryskillsbyfatima.wordpress.com
---

South Africa
Joined 11 years ago
---
@_culinaryinspiration_
COMMENTS
You May Also Like
Suggest Recipes