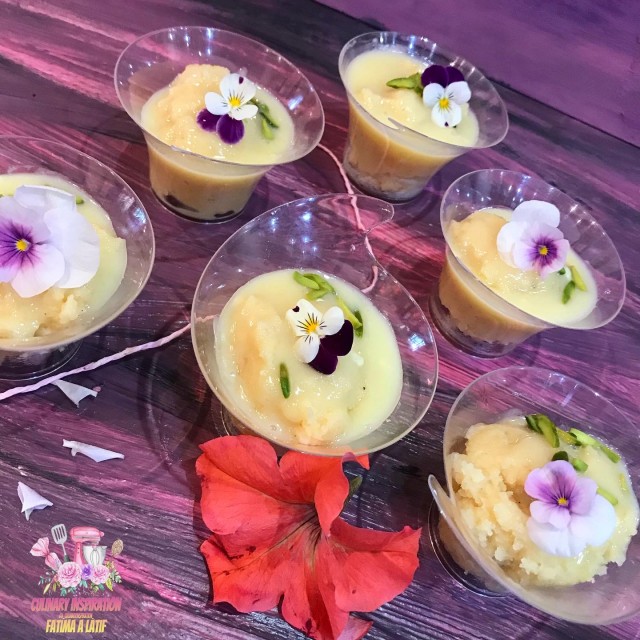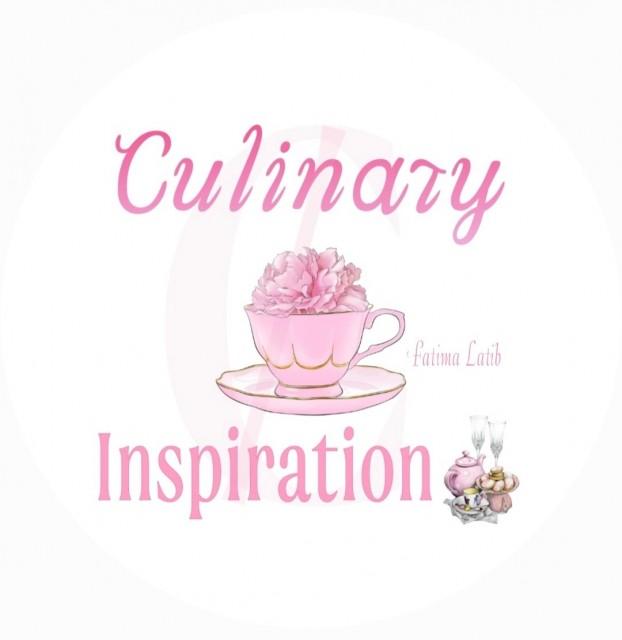 Fatima Latib
Grand Master
So grateful to be sharing my world with you 💛
www.culinaryskillsbyfatima.wordpress.com
---

South Africa
Joined 11 years ago
---
@_culinaryinspiration_
CREDITS
Recipe & picture credit:
Fatima A Latif @_culinaryinspiration_
Bismillah hir Rahman nir Raheem


RECIPE
1 big tablespoon ghee (Clarified butter) 2 cardamom pods2 cinnamon sticks1 cup semolina or taystee wheat
Braise till golden
Add ½ cup of water and ½ cup of milkMix till it fluffs upThen add 2 cups of milk and 1 tin of condensed milk. Allow to cook on low. Then add 1 slab of Cadbury dream when almost cooked. Mix well. Add Elachi (cardomom) powder and slivered pistachios. Steam on low.
When serving melt 1 Cadbury dream and mix with about 3-4 tablespoons of fresh cream. Drizzle over Sojee (semolina flour) and sprinkle slivered pistachios.
POSTED ON
25 Jan 2020
WOULD YOU LIKE TO ?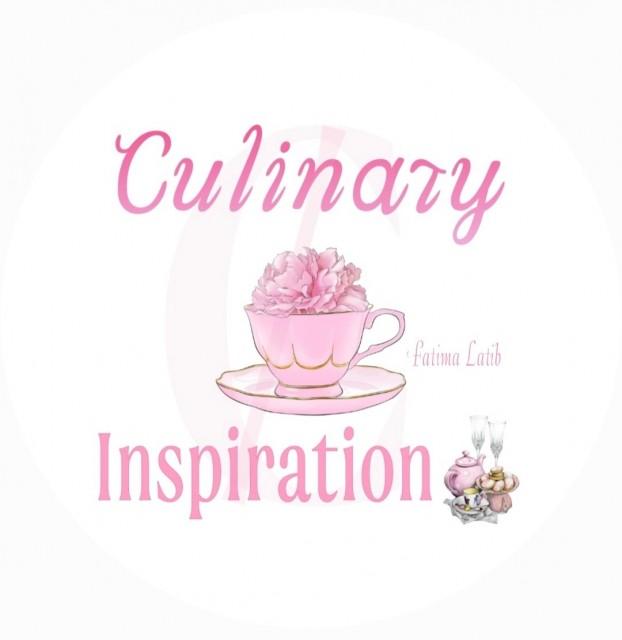 Fatima Latib
Grand Master
So grateful to be sharing my world with you 💛
www.culinaryskillsbyfatima.wordpress.com
---

South Africa
Joined 11 years ago
---
@_culinaryinspiration_
COMMENTS
You May Also Like
Suggest Recipes