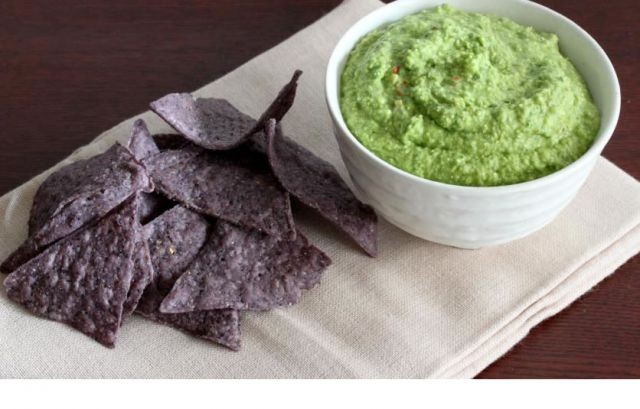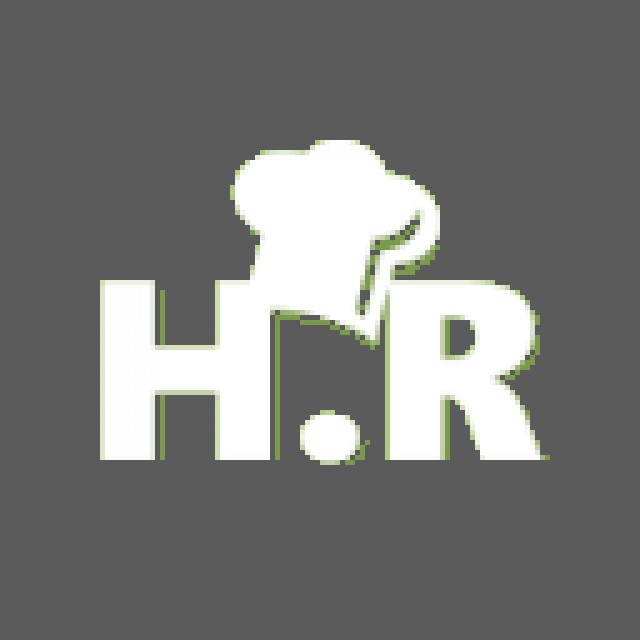 Admin (zaid)
Master Chef
For the love of chocolate 🍫
---

South Africa
Joined 11 years ago
---
@halaalrecipes
INGREDIENTS
INGREDIENTS: 1 ½ cups dried chickpeas (soaked
overnight)
½ cup fresh spinach
¾ cup crumbled feta cheese
¼ cup olive oil
3 tablespoons lemon juice
2 tablespoons tahini (sesame seed paste)
1 peeled garlic clove
1-2 teaspoons salt
½ teaspoon black pepper Water-as required for
consistency
METHOD
Rinse the soaked chickpeas well, put in saucepan
with water to cover all, plus 1 tablespoon salt. Bring to
the boil and cook on medium heat for 2 hours or
until the chick peas are soft, adding more water if
necessary. As the foam rises skim it off and
discard of it. Chop the garlic clove into a food
blender, and add the tahini, spinach, lemon juice
and about 1/2cup water. Leave it to blend until it
is smooth. Put the chickpeas into the food blender
with the above mixture. Blend until it is smooth,
before adding the cheese. Blend again. Add more
water until it reaches your desired consistency
(different people like a different consistency).
Refrigerate before served! Store it in an airtight
container.
Eat it with any vegetables or pita bread!
INFO & TIPS
From the cross roads extra cook book by :Huda
(Sheffield-UK)
WOULD YOU LIKE TO ?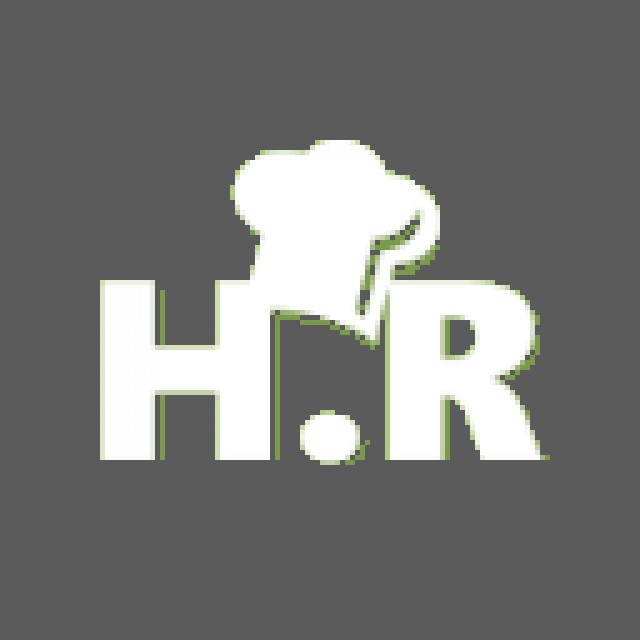 Admin (zaid)
Master Chef
For the love of chocolate 🍫
---

South Africa
Joined 11 years ago
---
@halaalrecipes
COMMENTS
You May Also Like
Suggest Recipes