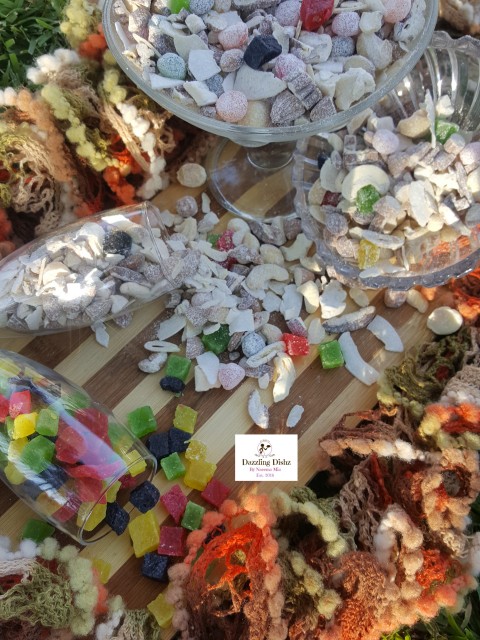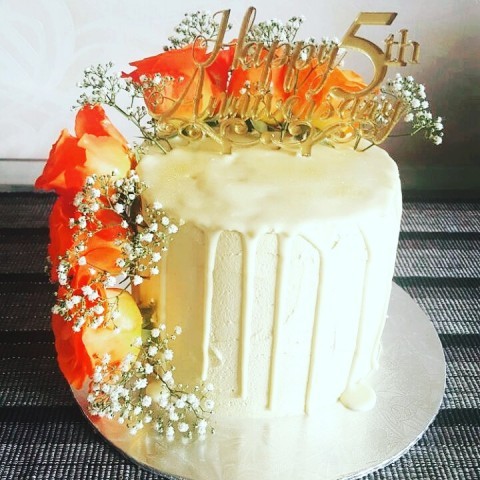 Naeema Mia
Master Chef
---

South Africa
Joined 6 years ago
---
@thedazzlingdishes
CREDITS
Recipe : WhatsApp group
Made and pic by @thedazzlingdishes


RECIPE
1/2kg unsalted cashews750g almonds750g pecans Cut all in half and roast each in oven .1/4kg flaked almonds1/2kg sliced coconutRoast above in oven as well2 boxes sally williams nougat cut in cubes1 box turkish delight ( bought already cubed from @delta_superette )8 tablespoon maziena8 tablespoon icing sugarMix icing sugar and maziena and toss nougat in. This prevents if from sticking together.6 big pkts jelly totsMix all together and enjoy. Store in an airtight container.Once you bottle it and you feel it needs more icing sugar (like me) then more can be added and just give it a shake.
INFO & TIPS
Notes :
1.I added 9 tblsp of icing sugar taste was perfect for me
2. I added half the amount of cashews (250g only)
3. I also added 250g of macadamia nuts halved
4. If you are not adding the macadamia or any other nut then add in 500g cashews
5. I also added ± 100g of mixed fruit cubes and omitted the turkish delight
POSTED ON
14 May 2020
WOULD YOU LIKE TO ?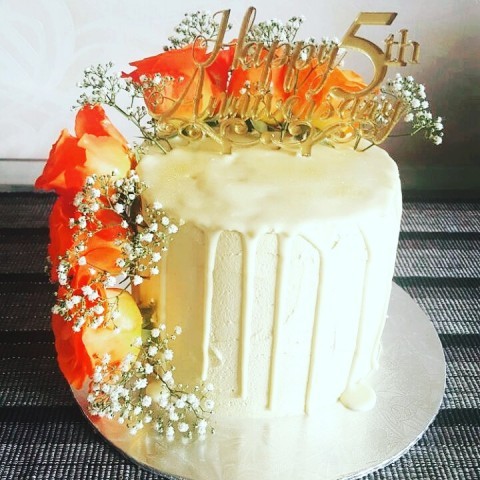 Naeema Mia
Master Chef
---

South Africa
Joined 6 years ago
---
@thedazzlingdishes
COMMENTS
You May Also Like
Suggest Recipes