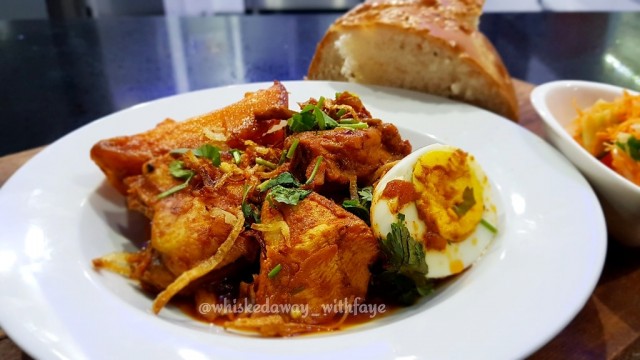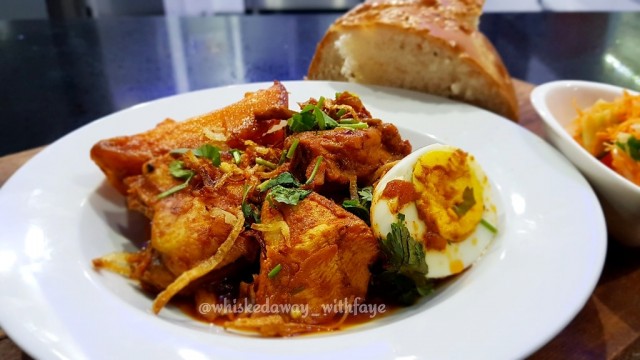 19
favs
0
coms
1K
views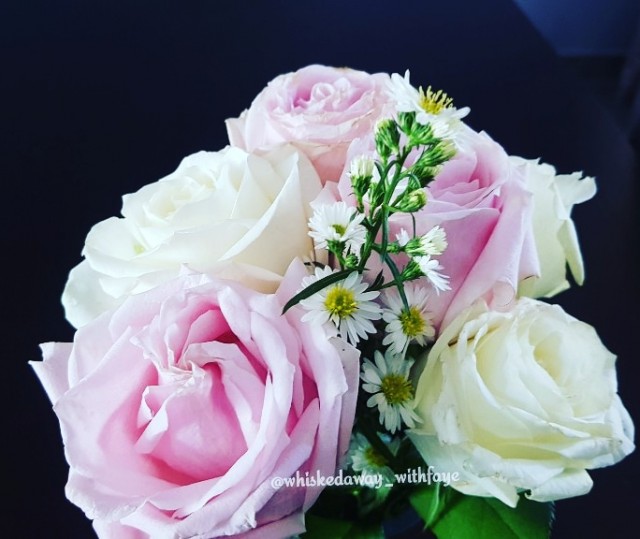 Faye P
KITCHEN HAND
13
17.4K
57

Mom of 5
Foodie, cake decorator, kitchen experimentor💕...
CREDITS
Faye Pramraj


INGREDIENTS
1kg Chicken 2 onions (fried crisp)2 tomatoes pureed Green chillies2 tablespoon ginger and garlicHalf cup Maas or yogurt3 potatoesHandful of fresh dhania (coriander)1 teaspoon dhania (coriander) powder1 teaspoon tumeric powder2,teaspoon chillie powder4 teaspoon kashmiri masalaCurry leavesSalt6 tablespoon ghee (Clarified butter)1 teaspoon whole jeera2 Elachi (cardomom), cloves and cinnamon sticksOilBoiled eggs halvedSaffron
METHOD
1.Grate or liquidise your tomatoes, chillies and dhania (coriander).2.Marinate the meat using this mixture as well as the spices, salt and ginger and garlic.cover an set aside.
3.Use thick based pot.Add ghee (Clarified butter) then whole spices
Add marinated meat and cook slowly. Crush the fried onions and add to the chicken.
4.Cut potatoes in quarters. Colour lightly with food colouring and fry till semi cooked.
Once the meat is almost cooked add the fried potatoes, boiled eggs andAdd saffron infused water. Finish cooking in the oven.
Serve with naan.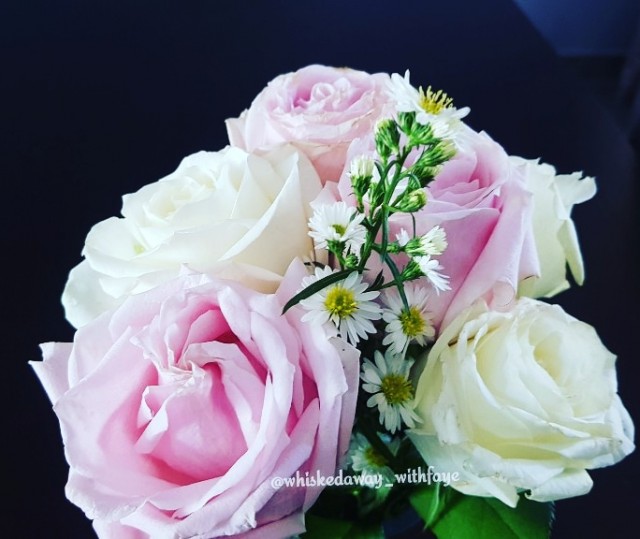 Faye P
KITCHEN HAND
13
17.4K
57

Mom of 5
Foodie, cake decorator, kitchen experimentor💕...
Comments
Ordered By Newest
---
---
Suggest Recipes
You May Like
Chicken Kalya is part of the
Chicken
recipes category