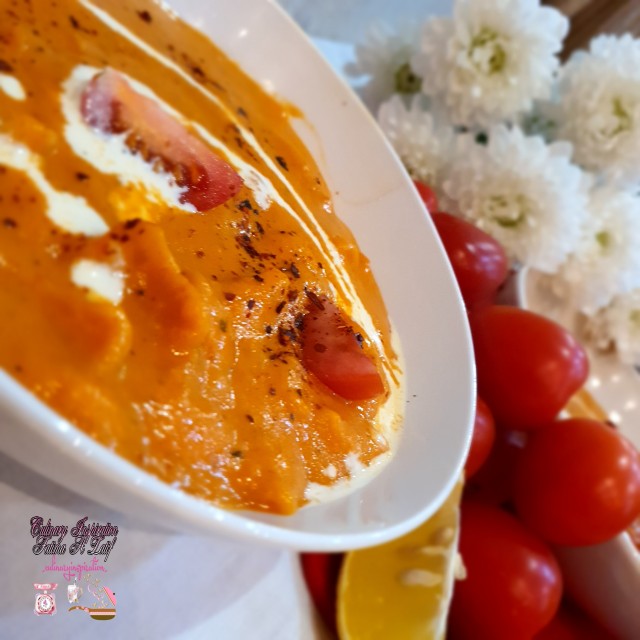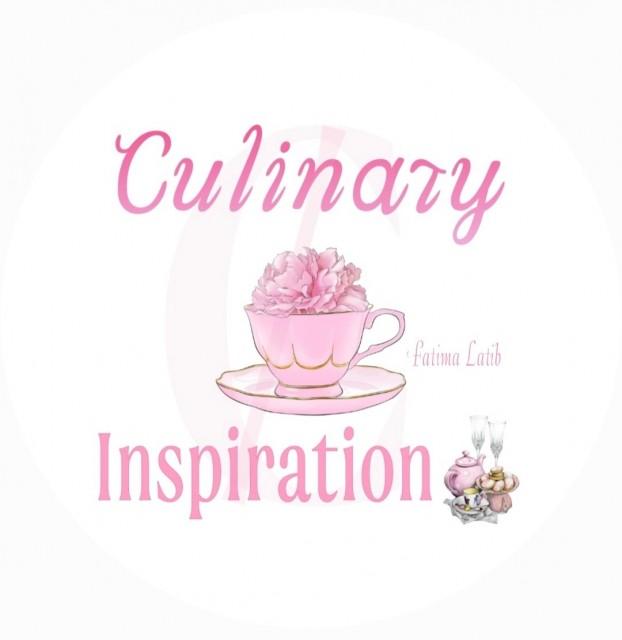 Fatima Latib
Grand Master
So grateful to be sharing my world with you 💛
www.culinaryskillsbyfatima.wordpress.com
---

South Africa
Joined 11 years ago
---
@_culinaryinspiration_
CREDITS
Recipe and picture credit:
Fatima A Latif
@_culinaryinspiration_

Bismillah hir Rahman nir Raheem


RECIPE
1kg tomatoes washedBoil for about 30-45 minutes
Once boiled drain and set aside
In a pot add:1 tablespoon oil1 teaspoon crushed garlicA handful of fried onion1 teaspoon @sujees_gourmet_foods green masala 1 teaspoon cumin 1 teaspoon saltA sprinkling of mixed herbs½ teaspoon chilli flakesAllow to braise for a few seconds and add tomatoes and cream and blend with hand blender. Add in a handful of pastaAnd water and simmer on low. Taste can be adjusted if you'd like to add more salt and chilli. I served with cheesy garlic bread.
POSTED ON
18 Jun 2020
WOULD YOU LIKE TO ?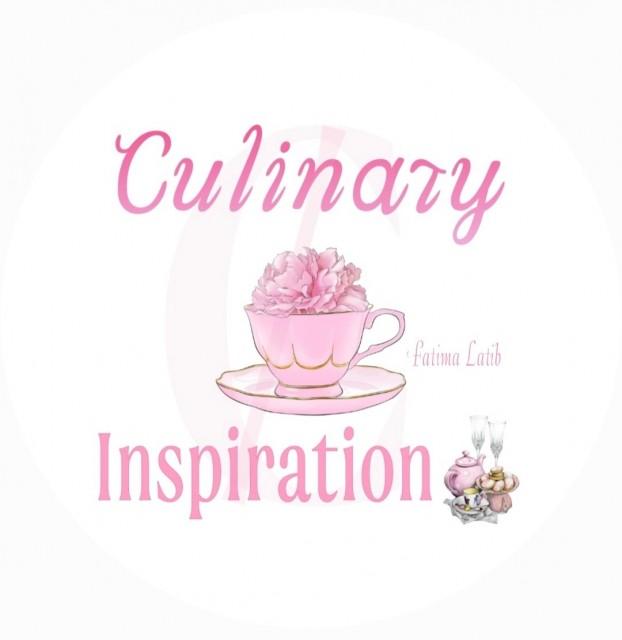 Fatima Latib
Grand Master
So grateful to be sharing my world with you 💛
www.culinaryskillsbyfatima.wordpress.com
---

South Africa
Joined 11 years ago
---
@_culinaryinspiration_
COMMENTS
You May Also Like
Suggest Recipes