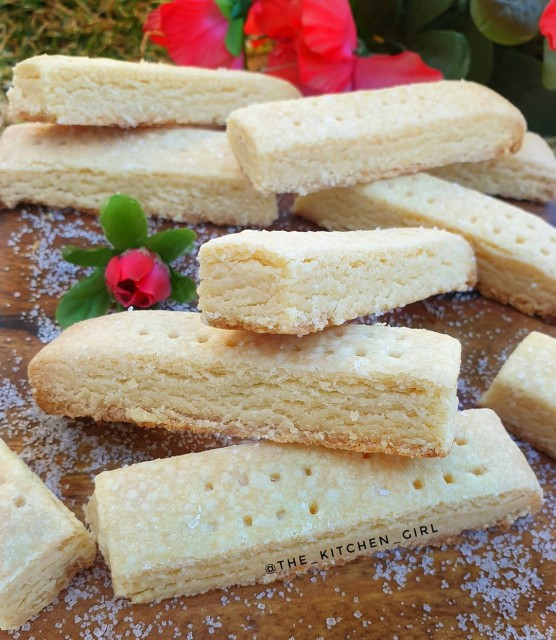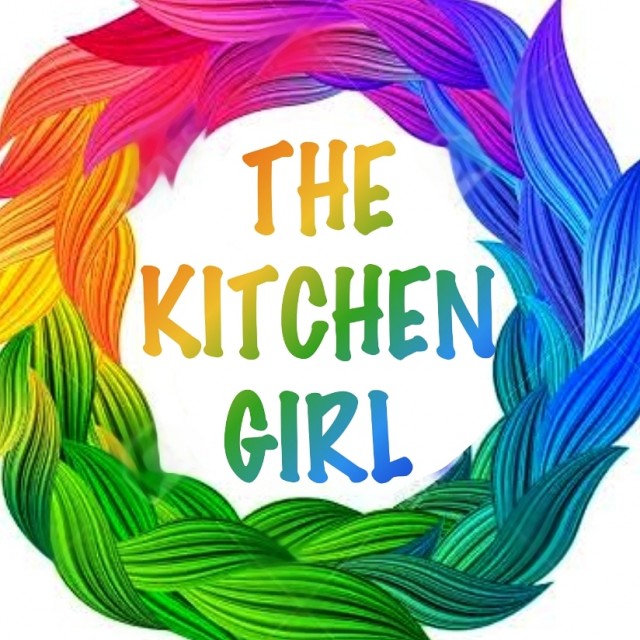 The Kitchen Girl
Kitchen Fundi
Foodie. Food inspires me! Recipes From my kitchen to yours!
---

South Africa
Joined 5 years ago
---
@the_kitchen_girl
CREDITS
INGREDIENTS
230g very soft salted butter 130g icing sugar350g cakeflour / all purpose flour
METHOD
Beat the butter till fluffy. Add in the icing sugar and beat again till light, pale and fluffy.Add in the flour amd mix with a large spoon. The mixture should resemble wet sand or will look like course crumbs.Knead a little gently, and gather the dough.Place the dough onto a lined baking tray and flatten to make a rectangle ½"in thick. I had a 25 x 15cm rectangle. This takes time. Be patient. The mixture will look crumbly but it will flatten out as you press down gently.Cover with cling film and place the tray in the fridge for 30min.Preheat your oven to 150c.Remove the tray from the fridge and while the dough is still on the tray cut into slices, 2 ½ cm x 7 ½ cm.Bake for 30 minutes at 150c then reduce to 120c for the next 15 minutes.All ovens are different. You want your shortbread white with the bottom only ever so light pinky brown. Do not brown them.Remove from the oven and cut again on the lines.Switch the oven off.Place the Shortbread in the switched off warm oven again and allow to cool completely.Sprinkle with castor sugar and store in an airtight container.Enjoy.
POSTED ON
14 Aug 2020
WOULD YOU LIKE TO ?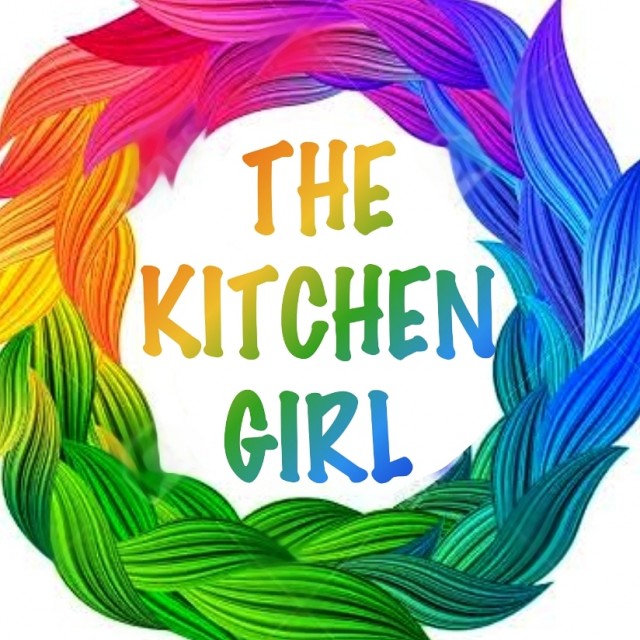 The Kitchen Girl
Kitchen Fundi
Foodie. Food inspires me! Recipes From my kitchen to yours!
---

South Africa
Joined 5 years ago
---
@the_kitchen_girl
COMMENTS
You May Also Like
Suggest Recipes