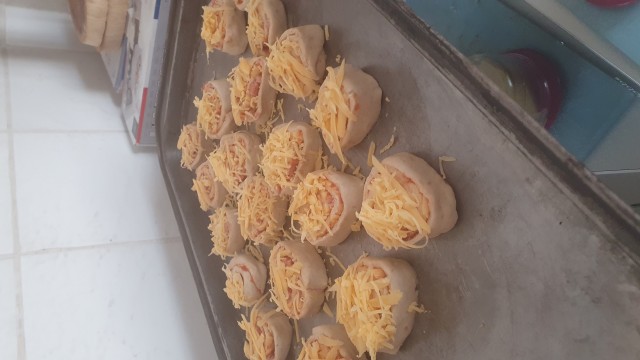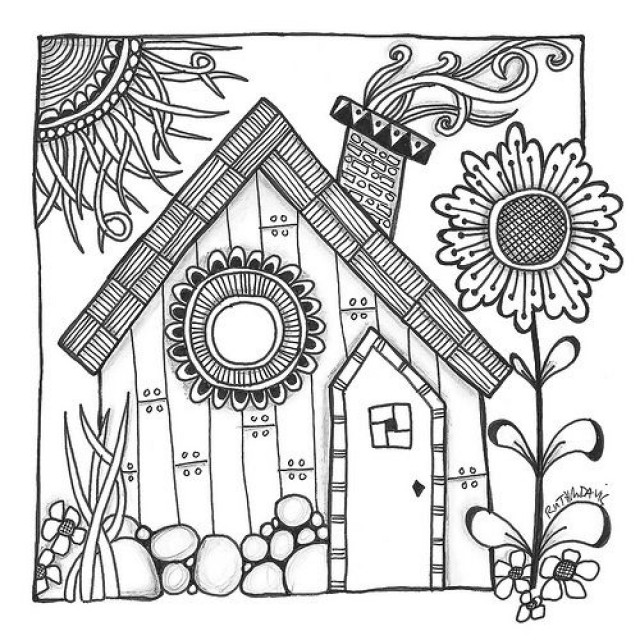 Umm Sulibobs
Kitchen Hand
Muslimah, Wife, Mom, Daughter, Sister.... thats it!
---

South Africa
Joined 6 years ago
CREDITS
My cousin, Ayesha


INGREDIENTS
Prepare a thin pizza dough with:3 cups flour3 teaspoon baking powder6 tablespoons butter/ghee (Clarified butter)1 teaspoon saltSour milk to form a soft dough
Topping:Left over or specially fried chicken however u like it(I made a semi-dry chicken with salt, pepper, green chillie ginger garlic, BBQ spice, ½ onion sliced thinly, tomato sauce, mayonnaise, chillie sauce)
Cheese (lots)Extra tomato sauce
METHOD
Roll the pizza dough (thin) into a big squareSpread some tomato sauce with a butter knifeSprinkle cooked chicken slightly sparingly over the sauceSprinkle grated cheese over itNow roll it up like a Swiss rollOnce you have a long rope, slice it into disc's about 2cm thick.Set it on a greased baking tray Sprinkle cheese over the top Bake at 180⁰ until golden brownEnjoy with chutney dip
POSTED ON
07 Aug 2021
WOULD YOU LIKE TO ?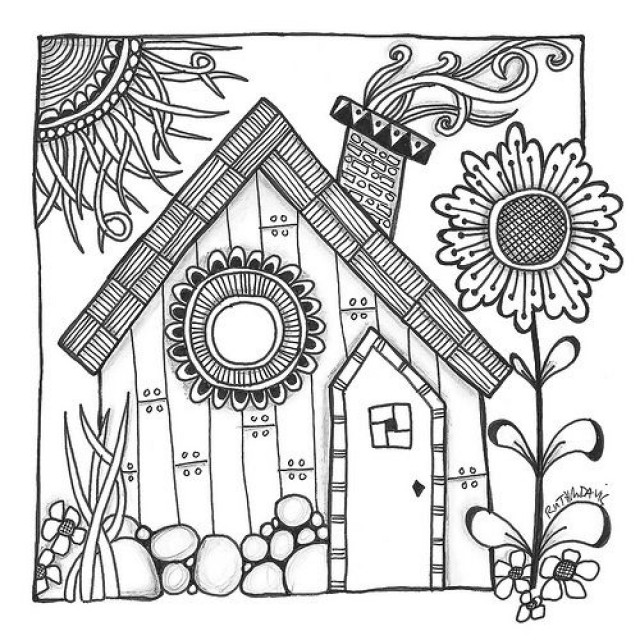 Umm Sulibobs
Kitchen Hand
Muslimah, Wife, Mom, Daughter, Sister.... thats it!
---

South Africa
Joined 6 years ago
COMMENTS
You May Also Like
Suggest Recipes