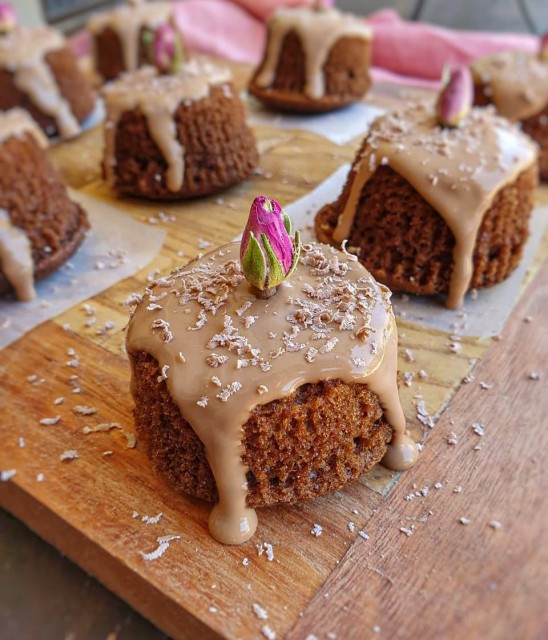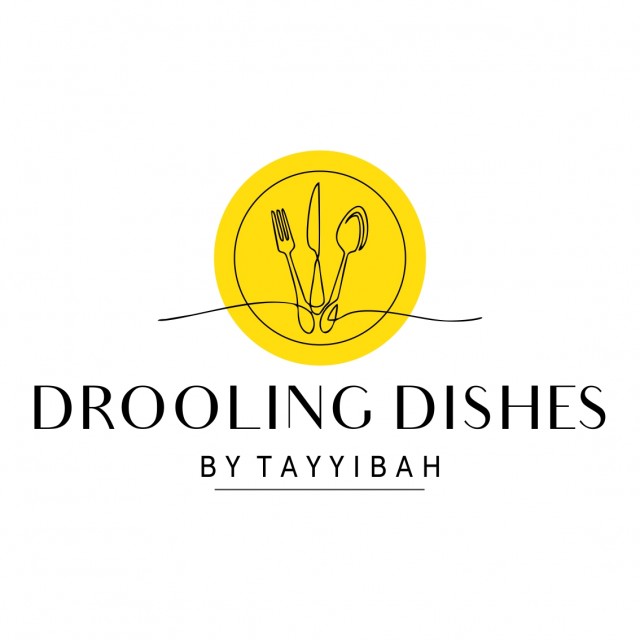 Tayyibah
Sous Chef
Simple everyday recipes 💛
Mom of 2 dollies 🥰
Wife to the sweetest hubby 🌹
---

South Africa
Joined 11 months ago
---
@Drooling_dishes_
CREDITS
Tayyibah @𝘥𝘳𝘰𝘰𝘭𝘪𝘯𝘨_𝘥𝘪𝘴𝘩𝘦𝘴
Bismillah.


INGREDIENTS
4 eggs1 cup flour¼ cup cocoa powder ½ cup oil½ cup milkVanilla essence 1 slab chocolate ½ tin Nestlé cream
METHOD
1. In a bowl add 4 eggs and 1 cup castor sugar. Cream until light and fluffy.
2. Add half cup oil and 1 teaspoon vanilla essence and beat again.
3. Sift in ¼ cup cocoa powder, 1 cup plain flour and 2 teaspoon baking powder.
4. Add ½ cup milk and beat for a minute.
5. Put into greased cupcakes pans, bake on 170 for 15 - 20 minutes. Once done, leave to cool, remove cupcake wrapper and turn cupcakes upside-down.
6. Melt 1 slab dairy milk chocolate, mix well with ½ tin Nestlé cream. Spoon over cupcakes. ENJOY😍
POSTED ON
17 Sep 2021
WOULD YOU LIKE TO ?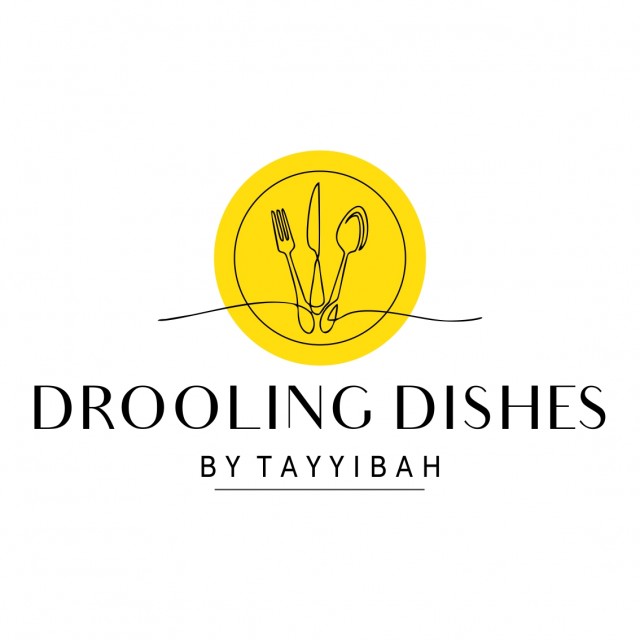 Tayyibah
Sous Chef
Simple everyday recipes 💛
Mom of 2 dollies 🥰
Wife to the sweetest hubby 🌹
---

South Africa
Joined 11 months ago
---
@Drooling_dishes_
COMMENTS
You May Also Like
Suggest Recipes