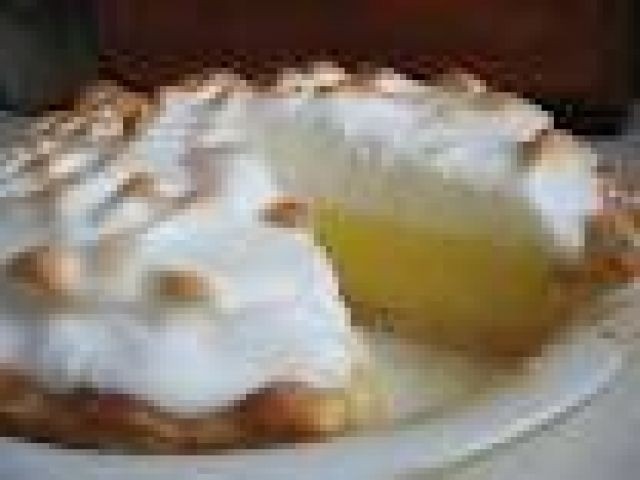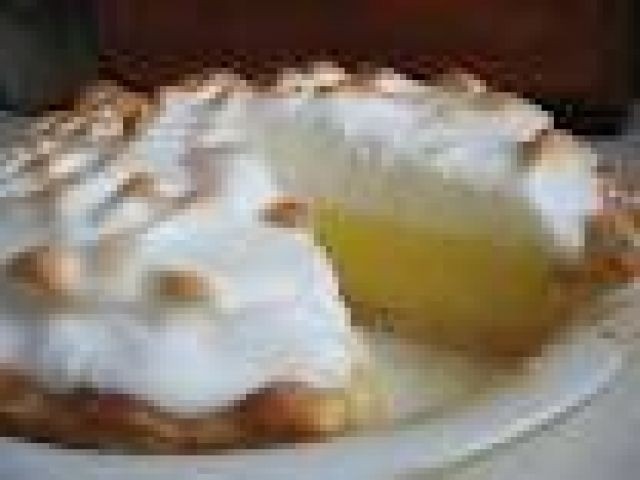 INGREDIENTS
1 packet tennis biscuits
100ml butter

4 egg yolks
397g tin condense milk
125ml lemon juice
15ml grated lemon rind
1 egg white

TOPPING:
3 egg whites
125ml sugar
METHOD
Crush biscuits and mix in with butter. Line a
pie dish with crumbs.
Mix together egg yolks, condense milk,
lemon juice and lemon rind. Beat egg white
until soft peaks form and fold into condense
milk mixture. pour over biscuits.
beat egg whites until soft peaks form. beat in
sugar a little at a time. beat until glossy.
pour over filling and bake until meringue is
golden brown.

Comments ordered by Newest
---