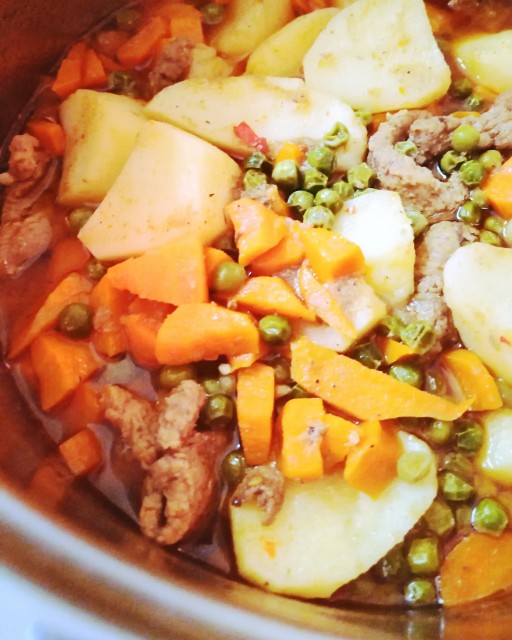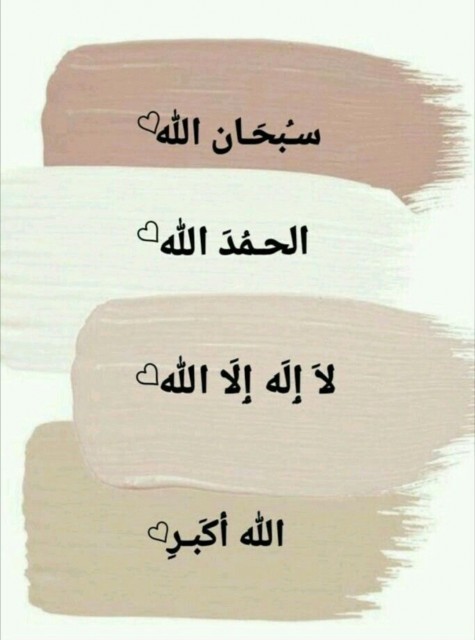 Shaheema Khan
Master Chef
Always loved baking at young age, sweet tooth was my middlename☺️
---

South Africa
Joined 4 years ago
CREDITS
Bismillaah#Shaheema Khan#
Energy saver in your Wonderbag#sk


INGREDIENTS
1 Kg Carrots, wash, cut & cubed200g Steak, cubed2xOnions1 Tomoto, grated... Optional3x Green Chillies2x Stick Cinnamon 3x Old Spice 1 x Clove Garlic, chopped4-5 teaspoon Oil250g Frozen Peas2 Cups water4x Potatoes, halved, cooked halfway in a pot of water... 1 teaspoon Portuguese Spice¼ teaspoon Black Pepper, optional5x teaspoon Sugar½ teaspoon Jiera1x level teaspoon SaltPinch of Nutmeg...60g Parsley chopped or ¼ teaspoon Dried Parsley
METHOD
Fry the onions until golden, then add the meat & cook for 25 minutes... Add the carrots, & halfway cooked potatoes cook for another 15 minutes... Add in your spices & rest of the ingredients. Cook until soft... Add the peas lastly just by cooking for 5 minutes. Add in chopped parsley switch the stove off.Served it with mango artchaar & white rice.
INFO & TIPS
#ramadaan
Also add in chicken if you like👍
Also cook in your wonderbag🌹🌹🌹halfway cook on stove & transfer it too your wonderbag, saves time!!!
POSTED ON
03 Apr 2022
WOULD YOU LIKE TO ?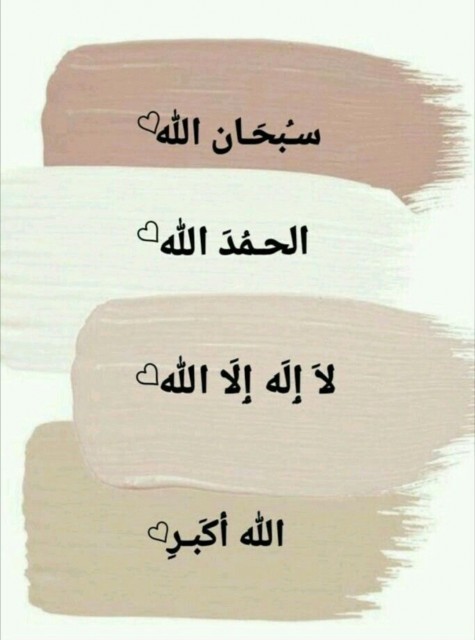 Shaheema Khan
Master Chef
Always loved baking at young age, sweet tooth was my middlename☺️
---

South Africa
Joined 4 years ago
COMMENTS
You May Also Like
Suggest Recipes