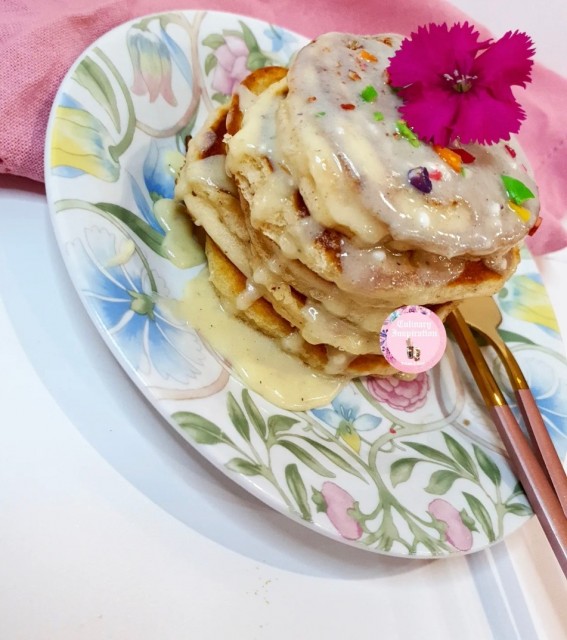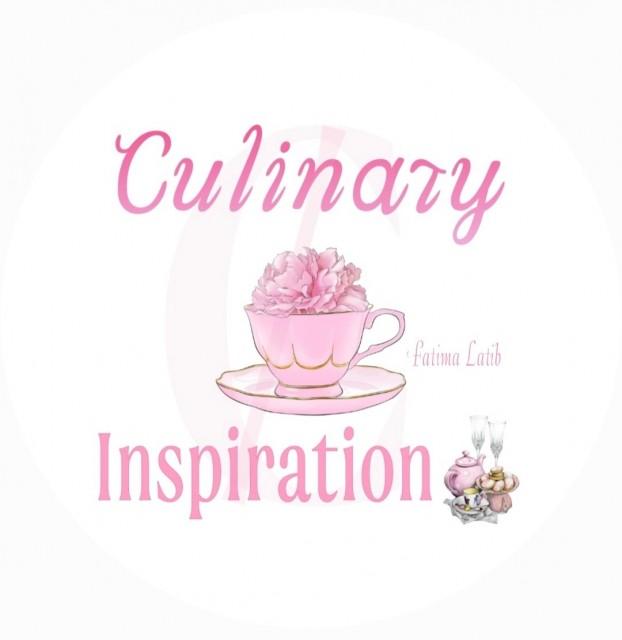 Fatima Latib
Grand Master
So grateful to be sharing my world with you 💛
www.culinaryskillsbyfatima.wordpress.com
---

South Africa
Joined 11 years ago
---
@_culinaryinspiration_
CREDITS
Recipe & Picture credit:
Fatima A Latif
@_culinaryinspiration_

Bismillah hir Rahman nir Raheem


RECIPE
2 cups cake flour3 teaspoons baking powderA pinch of salt¼ cup sugar½ teaspoon cardamom powderPinch of saffron1 egg1 & ½ cup milk 2 tablespoons oil
Mix well.
Pour 1 tablespoon crumpet batter on a heated pan.
Cook on both sides till golden. Serve with burfee glace.
Burfee glace
Fatima A Latif
½ cup icing sugar¼ cup milk powderPinch of cardamom powderPinch of saffron Make glace with milk adding 1 teaspoon of milk at a time. Must not be runny. Drizzle over. Enjoy.
This recipe yields a big amount of crumpets. You can ½ recipe for a smaller amount.
POSTED ON
14 Aug 2022
WOULD YOU LIKE TO ?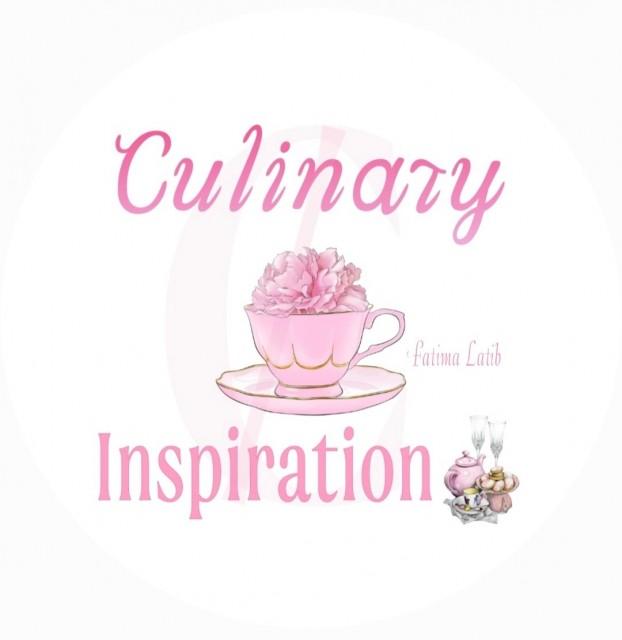 Fatima Latib
Grand Master
So grateful to be sharing my world with you 💛
www.culinaryskillsbyfatima.wordpress.com
---

South Africa
Joined 11 years ago
---
@_culinaryinspiration_
COMMENTS
You May Also Like
Suggest Recipes