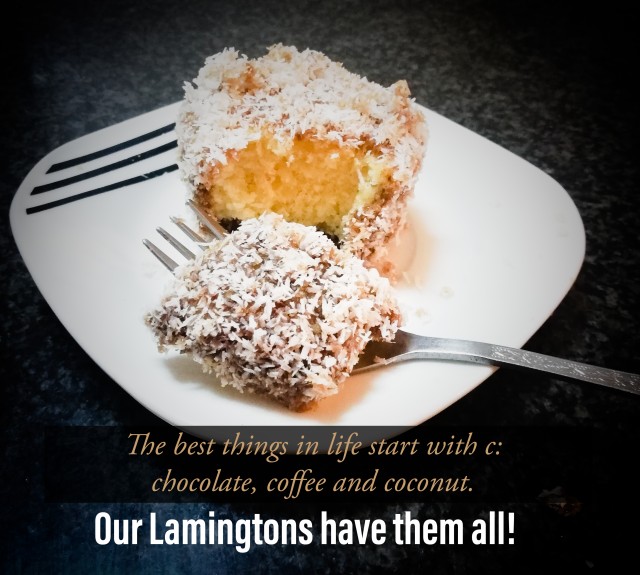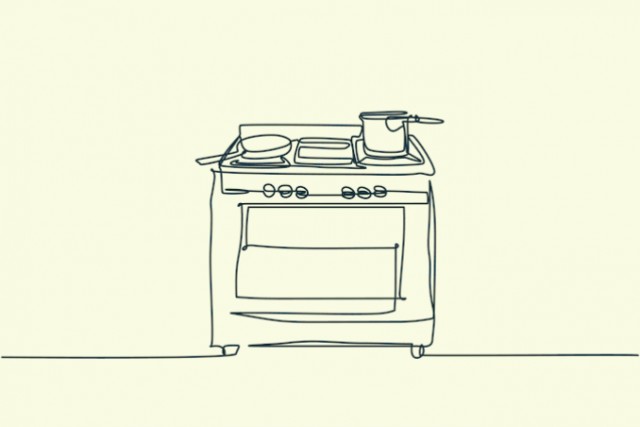 Mrs Ally
Kitchen Fundi
Building our digital recipe book.
---

South Africa
Joined 7 months ago
CREDITS
Adapted from various recipes.


INGREDIENTS
200g good quality butter¼ cup oil2 cups sugar
4 extra-large eggs (not jumbo)1 teaspoon vanilla essence
3 cups flour 2 teaspoons baking powder 2 teaspoons cream of tartar ¼ teaspoon salt
1 and ½ cups warm buttermilk (Can use homemade buttermilk by mixing lemon juice in milk.)
Syrup:3 cups icing sugar3 tablespoons good quality cocoa powder (Nestle or Hersheys) 2 teaspoons coffee (Jacob's or Nescafe)1 tablespoon butter2 cups boiling water
Dessicated coconut, for coating cakes.
METHOD
Cream butter, oil and sugar until white.Add in eggs one at a time and vanilla. Beat well and scrape the bowl down. Add in dry ingredients (first whisk them altogether in a seperate bowl).Add in warm buttermilk and mix lightly.
Divide evenly into trays, you should get between 30-33 cupcakes or a large oven tray. Bake well on 180°c until lovely golden brown.
SyrupBoil together for a minute or two.
Dip cooled cakes into syrup and roll in coconut.
INFO & TIPS
This recipe makes a lot so feel free to halve it. We enjoy these straight out of the fridge!
POSTED ON
08 May 2023
WOULD YOU LIKE TO ?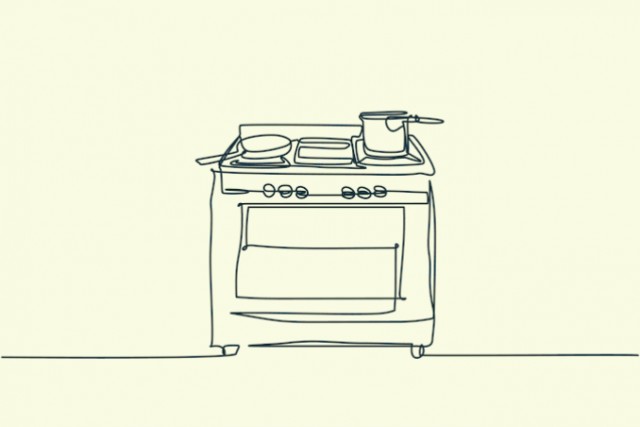 Mrs Ally
Kitchen Fundi
Building our digital recipe book.
---

South Africa
Joined 7 months ago
COMMENTS
You May Also Like
Suggest Recipes