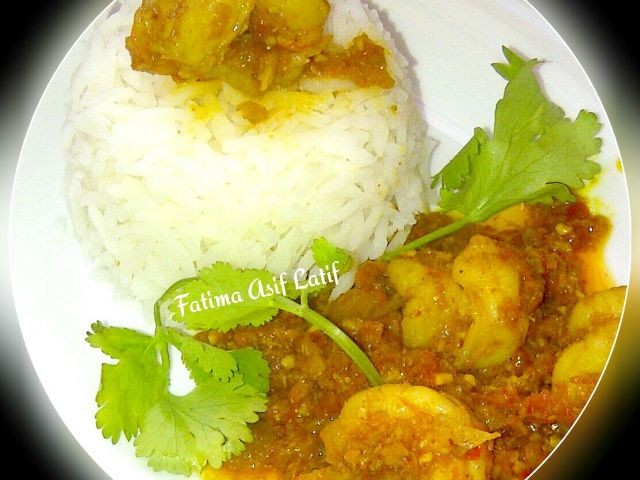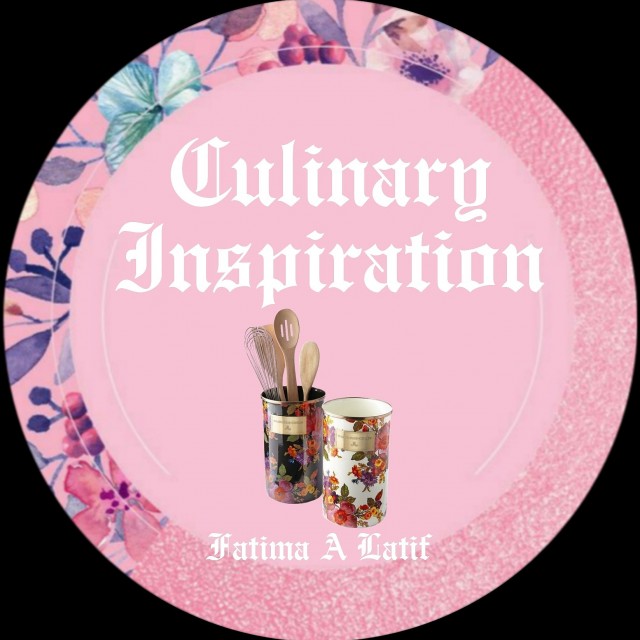 Fatima A Latif
Master Chef
So grateful to be sharing my world with you 💛
www.culinaryskillsbyfatima.wordpress.com
---

South Africa
Joined 10 years ago
---
@_culinaryinspiration_
RECIPE
PRAWN CURRY

Recipe credit: Unknown
Picture credit: @latif_fati

Bismillah hir Rahman nir Raheem

1 kg prawns, shelled & deveined
1 large onion, chopped
2 tomatoes, chopped
4 tablespoon tomato puree
1 ½ teaspoon garlic
½ teaspoon ginger garlic
1 teaspoon coarse red chilli powder
¼ teaspoon tumeric powder
1 whole green chilli
1 sprig of curry leaves
Lemon juice
Salt to taste
1 tablespoon coriander leaves, chopped
Mint to garnish
1 tablespoon ghee (Clarified butter)
3 tablespoon Oil
Freshly ground black pepper

Sprinkle prawns with lemon juice, salt, ½ teaspoon of the garlic and saute in ghee (Clarified butter) till dry. Set aside.

On a medium heat, saute onions, curry leaves and green chilli in oil, till the onion is soft and translucent. Do not allow onions to brown.

Add chopped tomatoes, and cook till dry – about 10 minutes. Then add spices and simmer slowly on a low heat for 10 more minutes.

Throw in the prawns, and simmer for 5 minutes, adding ¼ – ½ cup of boiling water if you find the gravy too thick.

Garnish with coriander and mint and season with freshly ground black pepper.  Serve immediately.
WOULD YOU LIKE TO ?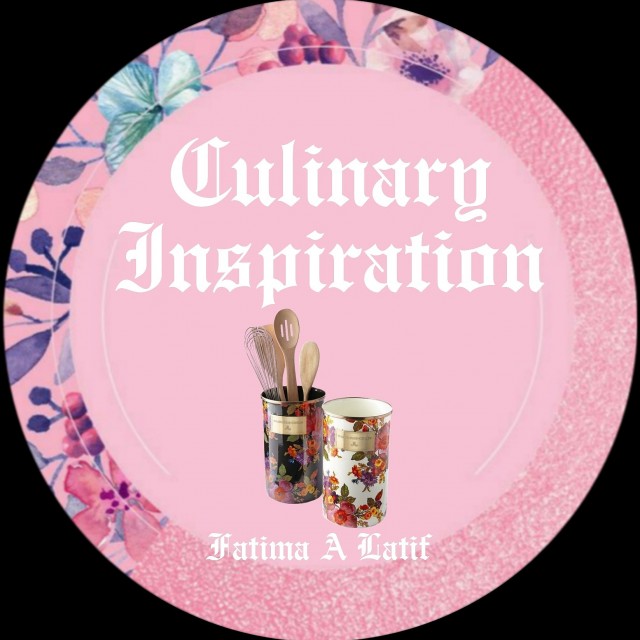 Fatima A Latif
Master Chef
So grateful to be sharing my world with you 💛
www.culinaryskillsbyfatima.wordpress.com
---

South Africa
Joined 10 years ago
---
@_culinaryinspiration_
COMMENTS
You May Also Like
Suggest Recipes