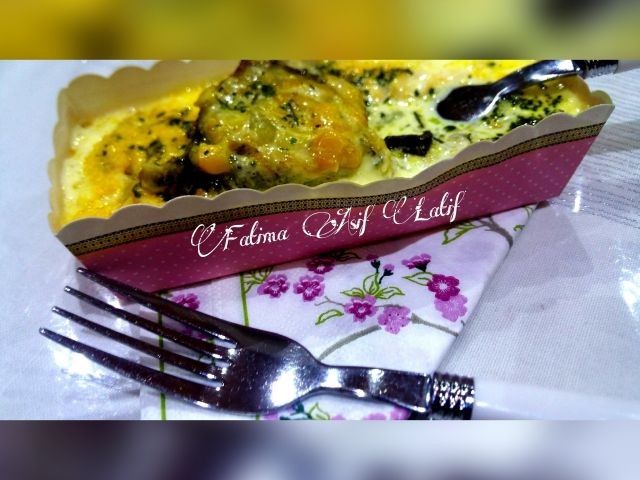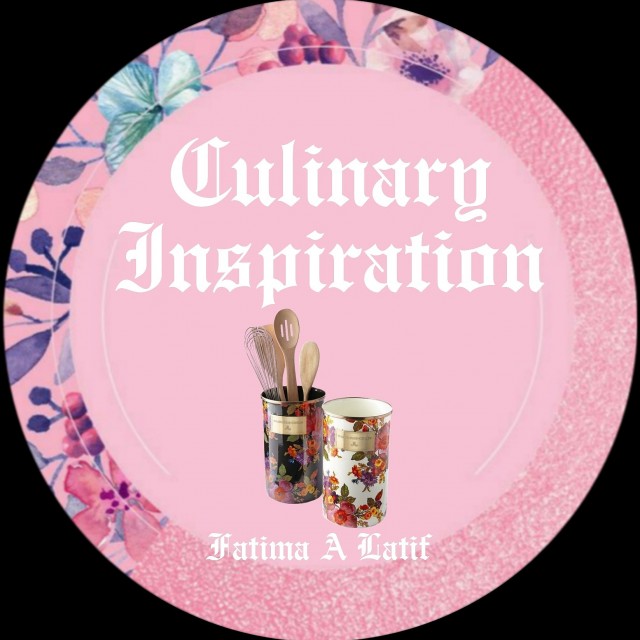 Fatima A Latif
Master Chef
So grateful to be sharing my world with you 💛
www.culinaryskillsbyfatima.wordpress.com
---

South Africa
Joined 10 years ago
---
@_culinaryinspiration_
RECIPE
Patta (Yam leaves (Madumbi Plant))
casserole

Recipe credit: Unknown
Picture credit: @latif_fati

Bismillah hir Rahman nir Raheem

INGREDIENTS
1 roll patha
1 tin cream style sweetcorn
250ml fresh cream
Red chutney
1 cup grated cheese
METHOD
Fry or bake patha until done.
Grease a casserole dish, arrange the patha slices at
the bottom.
Spread red chutney over patha
Pour sweetcorn and spread over the chutney
Mix the fresh cream and cheese and pour over
Bake at 180 for 20minutes or until fresh cream has
mixed well with corn and is not runny.
WOULD YOU LIKE TO ?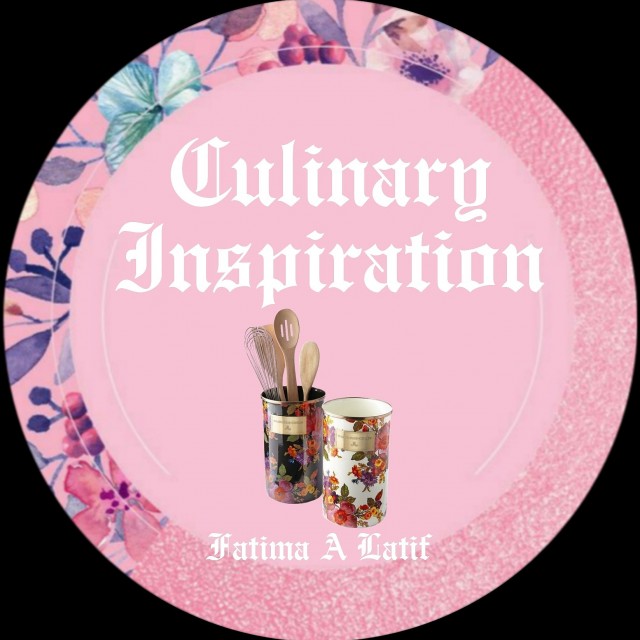 Fatima A Latif
Master Chef
So grateful to be sharing my world with you 💛
www.culinaryskillsbyfatima.wordpress.com
---

South Africa
Joined 10 years ago
---
@_culinaryinspiration_
COMMENTS
You May Also Like
Suggest Recipes