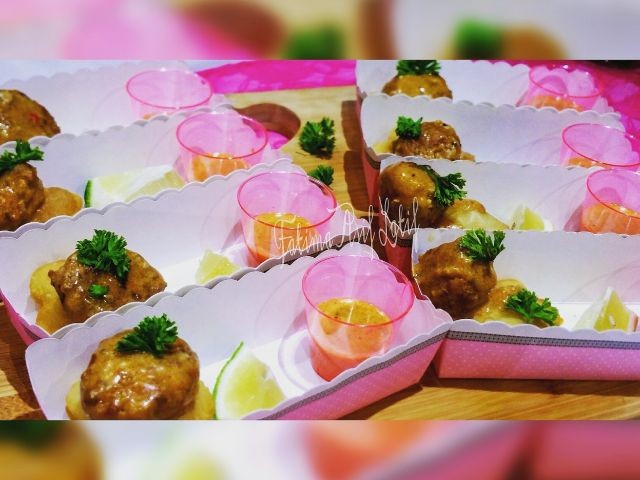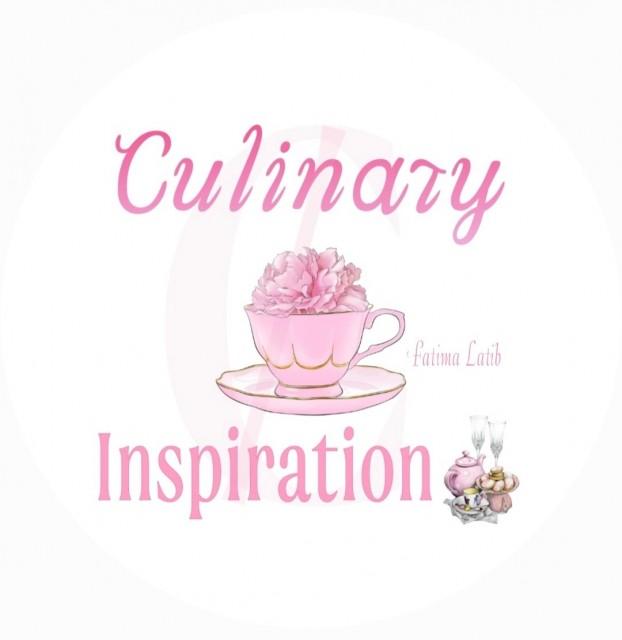 Fatima Latib
Grand Master
So grateful to be sharing my world with you 💛
www.culinaryskillsbyfatima.wordpress.com
---

South Africa
Joined 11 years ago
---
@_culinaryinspiration_
RECIPE
Kebaab Casserole

Recipe credit: Aaisha Salejee
Instagram: umm_usaamah
Picture credit: Fatima Asif Latif
Instagram: @latif_fati

1 kg chicken mince
2 teaspoon salt
2 medium onions (grate & squeeze out water)
2 teaspoon dhana jeeru (cumin)
4 teaspoon chilli paste red or green
2 eggs
Fresh green dhania (coriander)
Process all together.
Use oil hands to shape.
Fry in shallow oil/ghee (Clarified butter). Gently turning them.
Steam on medium heat till done.
Add sauce and simmer on stove or oven.
Add fried potatoes if desired

Sauce
60g butter
Salt
1 teaspoon red chilli powder
1 teaspoon jeeru (cumin) powder
Half teaspoon ground black pepper
10 tablespoons garlic sauce (steers)
1 cup milk     
4 tabls water
Simmer sauce ingredients together on low in a saucepan.
Pour over kebaabs before serving. Sprinkle chopped dhana

I served with puris.
WOULD YOU LIKE TO ?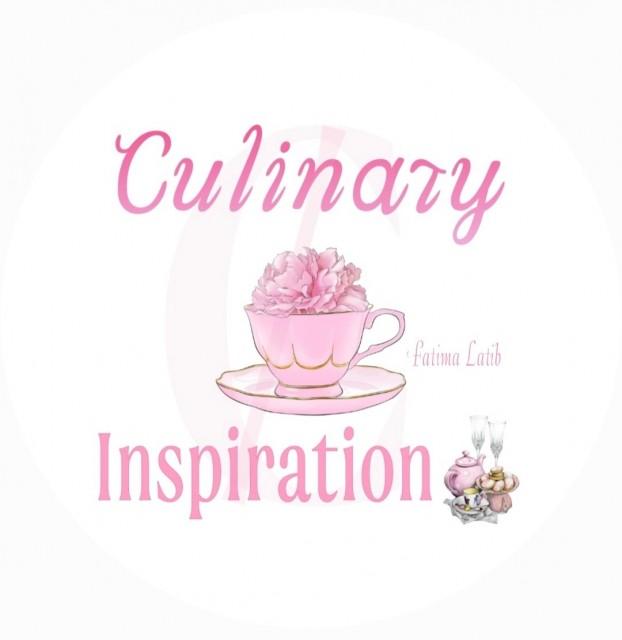 Fatima Latib
Grand Master
So grateful to be sharing my world with you 💛
www.culinaryskillsbyfatima.wordpress.com
---

South Africa
Joined 11 years ago
---
@_culinaryinspiration_
COMMENTS
You May Also Like
Suggest Recipes