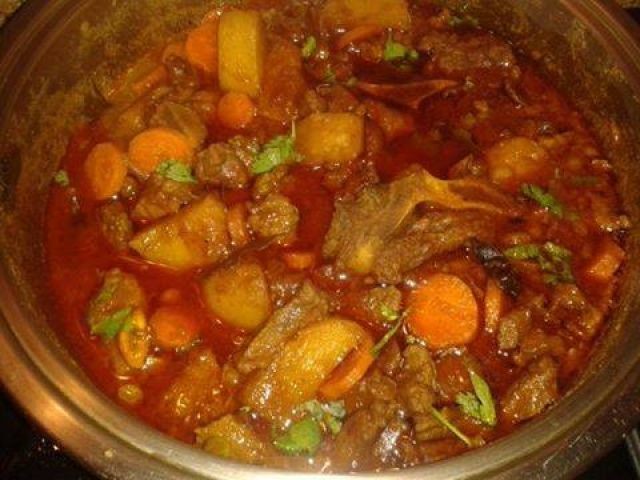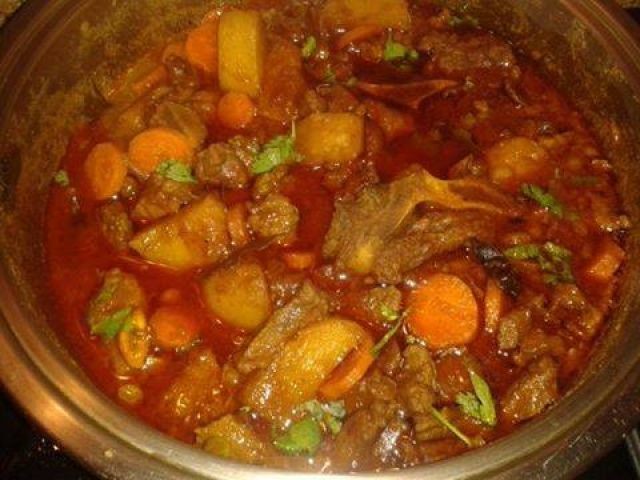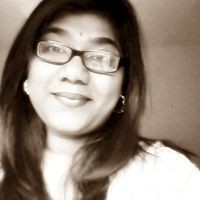 ---
INGREDIENTS
1kg Beef ( Cut to size)
1 Med to Lrg onion, sliced thinly
100 ml oil (add more if u prefer)
1 Star
2 Cinamon Sticks
2 bay leaves
1 teaspoon Crushed Ginger and garlic
1 tablespoon mixed masala
2 tablespoon Hot Curry powder
1 Green Chilli Sliced in half
1 Tomatoe dice small pieces
¼ Cup Peas
2 Large carrots cut in rounds 1Large potatoe cut into small cubes 100 ml Water
Salt as your limit
Fresh coriander leaves and curry leaves


METHOD
METHOD
Fry the onion in a heated oil until tender and almost brown
Add, Cinnmon , bay leaf and star. Then add your tomatoes and Curry leaves, Add the garlic and ginger.
When a tomatoes have softened a bit stir in the masala and curry powder and green chilli. Add a little water to prevent masala from burning.
Quickly add the beef pieces and mix into masala thoroughly. do not add water Cook for about 10 minutes thereafter add salt and potatoes bout cook for a further 20 minutes. then add your peas and carrots .Cook until your veggies have softened. Switch off Stove and after 5 minutes add your coriander ( dhania (coriander) ) with a few curry leaves for flavour and garnishing. Serve with Roti or Rice ENJOY!
Comments ordered by Newest
---