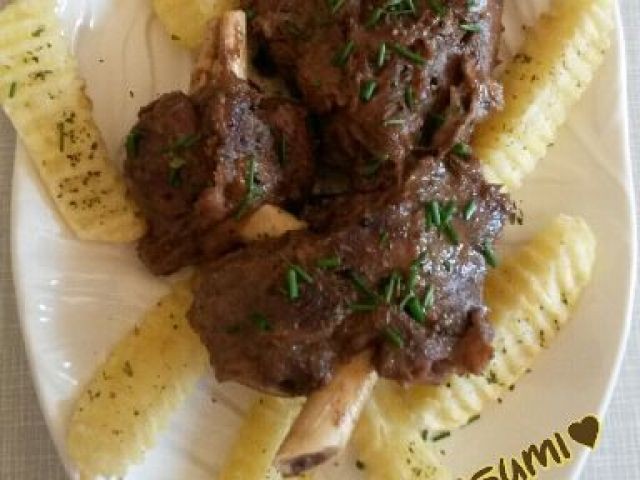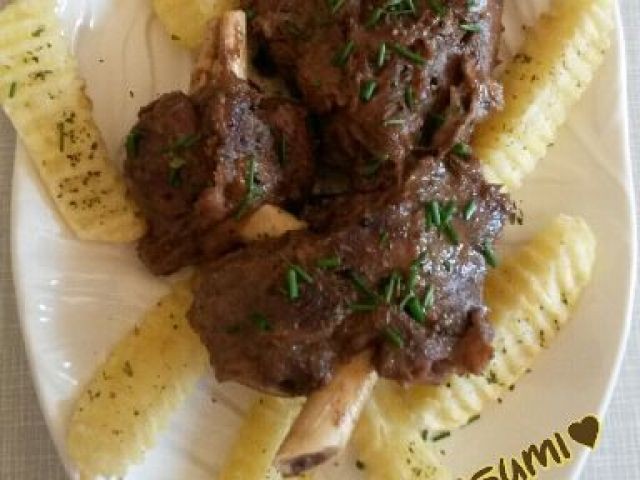 RECIPE
Roast Leg

1 leg washed drained & cut slits
2 tablespoon crushed garlic
2 teaspoon lemon pepper
1 teaspoon white pepper
1 teaspoon fine black pepper
1 teaspoon crushed black
1 teaspoon inapamans garlic & herb spice
1 teaspoon Aromat (a South African Spice)
1 teaspoon inapamans rosemary&olive spice
1 teaspoon dried thyme
whole peppercorns
whole garlic cut into pieces
2 teaspoon crushed green chillies
3 tablespoon lemon juice
2 tablespoon wocster sauce
2 tablespoon mayonnaise
2 tablespoon oil
1 teaspoon mustard powder
salt to taste

Insert the pieces of garlic in to the slits of slits of the leg .

Mix all the ingredients together. Rub well over the leg & leave for a few hours or over night.

Put little ghee (Clarified butter) in a pot & place leg in adding one cup if water .Allow to cook until done by keep on adding water & inserting a fork in leg . when almost done add in fried potatoes & few slices of butter. When completely cooked put in oven with few slices of butter & allow to grill on both sides. Serve with veggies & roti

»̶ S̶̲̥̅̊um̶̲̥̅̊​A̶̲̅Ýa̶̲̥̅̊н̣̇ «̶ إبراهيم.
Comments ordered by Newest
---