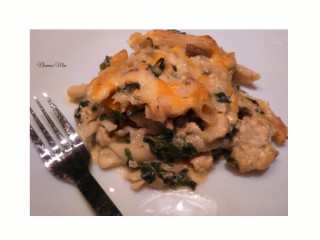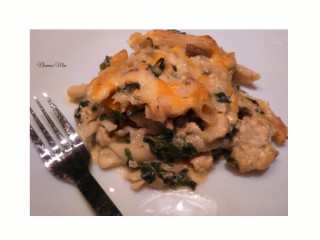 9
favs
0
coms
1,592
views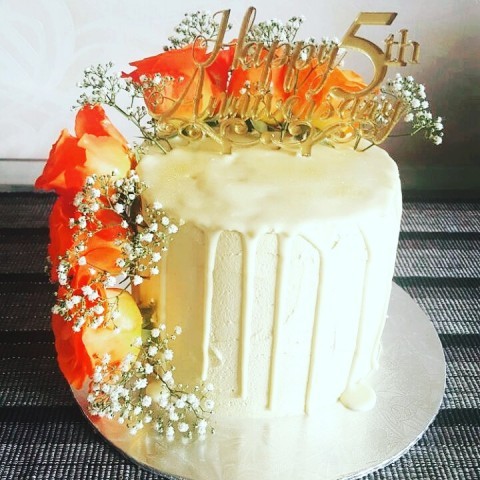 Naeema Mia
MASTER CHEF
385
1,726,175
318
RECIPE
250g penne or any other small pasta
2 medium onions
1 clove garlic crushed
½ green pepper cubed
½ yellow pepper cubed
250g mushrooms sliced
30ml cornflour
250ml milk
½ cup cream
2 chicken breast cubed & cooked
4 spinach leave cut into thin slices
250ml each cheddar and mozzarella cheese grated
Salt & pepper to season

Method :
Boil pasta until tender, drain, set aside.
Heat oven to 180 deg, and grease a oven proof dish.
Saute onion, garlic, pepper and mushroom until tender. Stir cornflour and gradually add the milk and cream to form a sauce. Add the cooked chicken, spinach, and half of each cheese. Stir well and season to taste.
Layer pasta and sauce in the dish. Sprinkle with rest of the cheese. Bake for 40 minutes.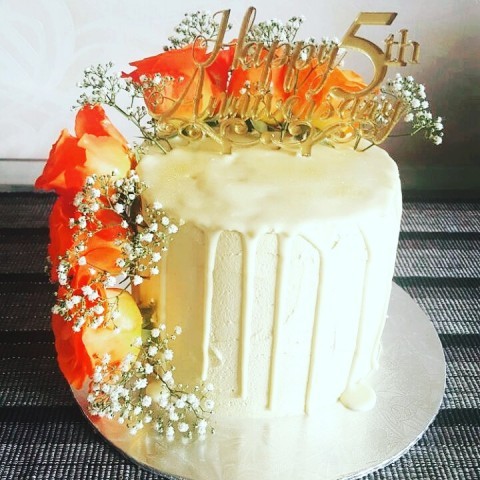 Naeema Mia
MASTER CHEF
385
1,726,175
318
Comments
Ordered By Newest
---
---
Suggest Recipes
You May Like
Baked Penne With Chicken & Spinach is part of the
Pastas, Pizzas
recipes category
TAGS
baked
chicken
halaal
mia
naeema
penne
recipe
spinach
with