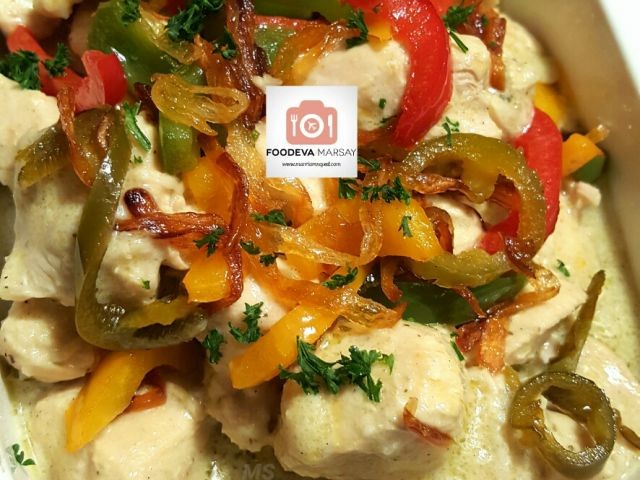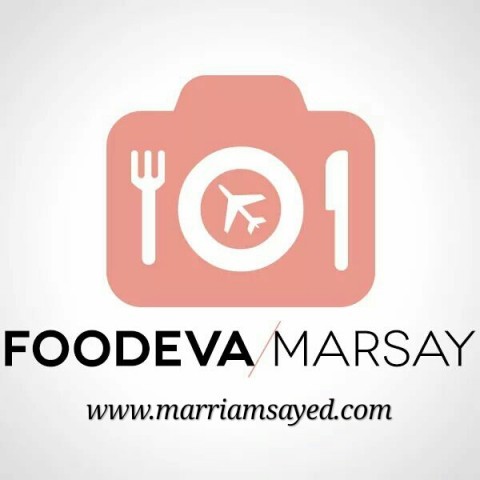 Foodeva Marsay (marriam S)
KITCHEN FUNDI
Aspiring to Inspire for the pleasure of my Creator above. Have a peek,(and follow), at my Foodeva Marsay Blog on link :-)

www.marriamsayed.com

Facebook Page
www.facebook.com/FoodevaMarsay/
---

South Africa
Joined 10 years ago
---
@foodeva_marsay
RECIPE
JALAPEÑO CHICKEN -
(Kindly shared by SHIRIN AMEER - Watalotwegot)

Cubed chicken fillet (4 fillets)
1 teaspoon ginger garlic
4 - 6 tablespoon Jalapeño sauce
3 tablespoon Mayonnaise
Squirt lemon juice

Marinate chicken in above & cook in little butter till cooked

Then saute in butter
- chopped onion
- strips of 3 colour peppers
- cut I big jalapeño in rings
Saute above till soft and throw over cooked chicken!
PS - Taste marinade and add more Jalapeño sauce if too bland!
ENJOY!
SHIRIN AMEER
***********************************
ADAPTATIONS BY @foodeva_marsay
* 1 teaspoon Crushed Garlic Paste (instead of Ginger and Garlic)
* Add ½ teaspoon Lemon Pepper spice
* Good Pinch of Turmeric Powder
* doubled amount of Jalapeño Sauce
* used Sliced Pickled Jalapeño slices, chopped in some to cook with the chicken, and used for garnish as well.
WOULD YOU LIKE TO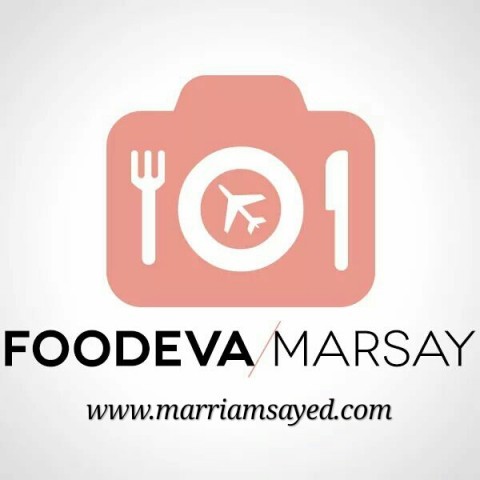 Foodeva Marsay (marriam S)
KITCHEN FUNDI
Aspiring to Inspire for the pleasure of my Creator above. Have a peek,(and follow), at my Foodeva Marsay Blog on link :-)

www.marriamsayed.com

Facebook Page
www.facebook.com/FoodevaMarsay/
---

South Africa
Joined 10 years ago
---
@foodeva_marsay
COMMENTS
You May Also Like
Suggest Recipes