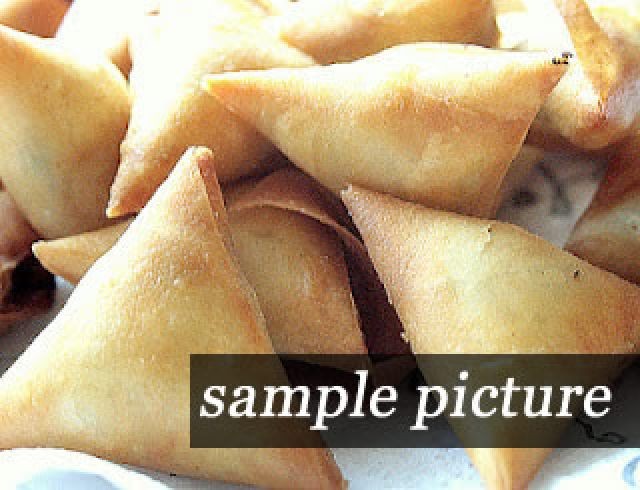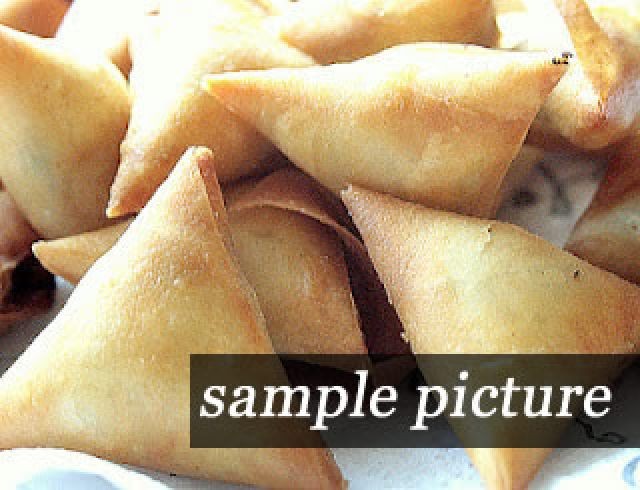 74
favs
5
coms
51K
views
Cheese Samoosa Filling
By Fbk
- KITCHEN HAND
INGREDIENTS
1 cup cheddar cheese grated
1 cup Tussers cheese grated
1 cup whole kernel corn
salt to taste
1 teaspoon coarsely ground black pepper
little dry parsley
ground green chillies (add according to
how strong you want filling to be)
1 onion grated
butter
METHOD
1. Braise onion in butter until water dries up.2. In a dish place grated cheese,whole kernel corn(drain water out),salt,pepper,green chillies & parsley.3. Add onion & mix filling mixture until well blended.4. Fill as for samoosas.
INFO & TIPS
Fry cheese samoosas in hot oil until golden brown.
Cheese must not ooze out.
Advertise Here
Want to see your advert here ? find out how to advertise with us.
Learn more.
Comments
Ordered By Newest
---
---
Suggest Recipes
You May Like