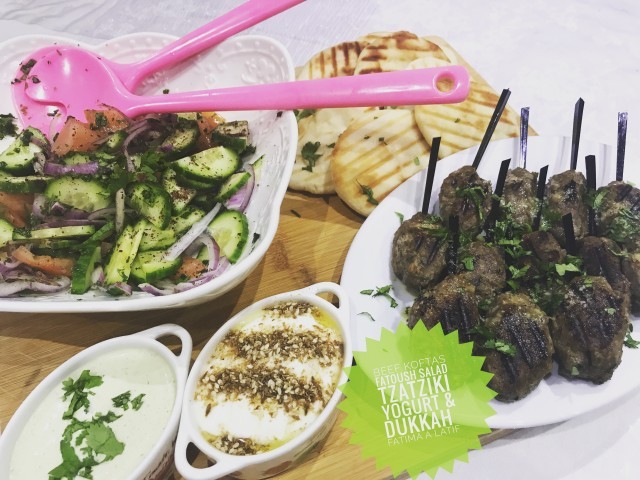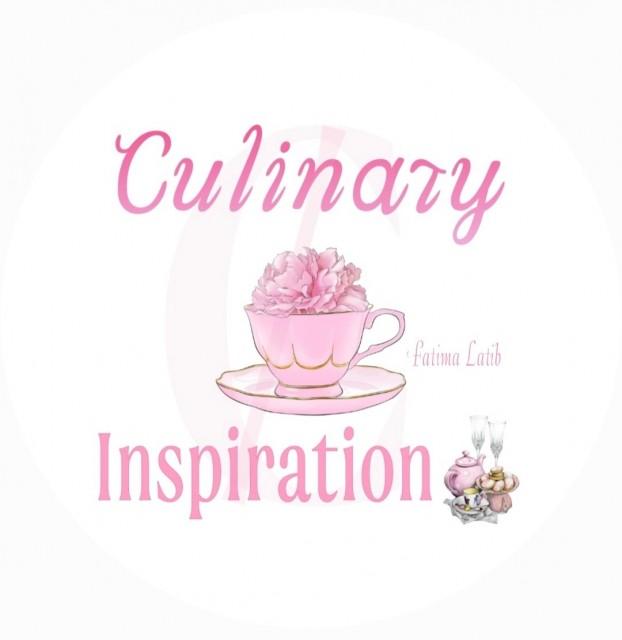 Fatima Latib
Grand Master
So grateful to be sharing my world with you 💛
www.culinaryskillsbyfatima.wordpress.com
---

South Africa
Joined 10 years ago
---
@_culinaryinspiration_
RECIPE
Beef koftas, fattoush salad, pitas, tzatziki & yogurt with dukkah

Recipe & Picture credit:
Fatima A Latif
@_fatimalatif_

Bismillah hir Rahman nir Raheem

Beef koftas made using Desais mince.
Fry kebabs in oil.
Before serving pour lemon butter sauce over.

Pitas made with Arabic dough

10 minute Arabic dough

Recipe credit: Shared by Aaisha Salajee @umm_usaamah
Picture credit: Fatima A Latif
@_fatimalatif_
Bismillah hir Rahman nir Raheem

Add the following to mixer:
2 cups warm water
4 tablespoons sugar
2 Tablespoons yeast (1 purple packet)
5 cups flour
¼ teaspoon salt
2 Tablespoons klim- secret ingredient that makes them so soft
½ cup oil
1 teaspoon baking powder (optional)

Mix well and knead until combined. Allow to rise then use as desired.

Make small balls. Roll rounds.
Method of baking by Shameema Chotia

Bake in oven preheated to grill. Put in a few at a time about 4. Keep checking as it burns quickly.

Tzatziki

Recipe credit: Fatima A Latif
Inspired by recipes on the net & group
Picture credit: Fatima A Latif

1 x 250ml sour cream
4 tablespoons double cream yogurt
2 tablespoon lemon juice
1 teaspoon crushed garlic
Salt and pepper to season
2 tablespoons olive oil
½ cucumber chopped very fine
Handful coriander leaves

Mix all ingredients leaving cucumber for last.

Set all ingredients on a tray or board

Fattoush salad 🥗

Fatima A Latif
@_fatimalatif_
Inspired by Pinterest

½ cucumber cut in half then sliced
1 tomato 🍅 cut in pieces
1 red onion cut in slices

Toss together in a bowl. Squeeze fresh lemon juice over. Sprinkle sumac. Chop fresh mint, parsley and coriander over.

Instead of labneh I used double cream yogurt. Sprinkled dukkah and a drizzle of olive oil.
POSTED ON
04 Jun 2017
WOULD YOU LIKE TO ?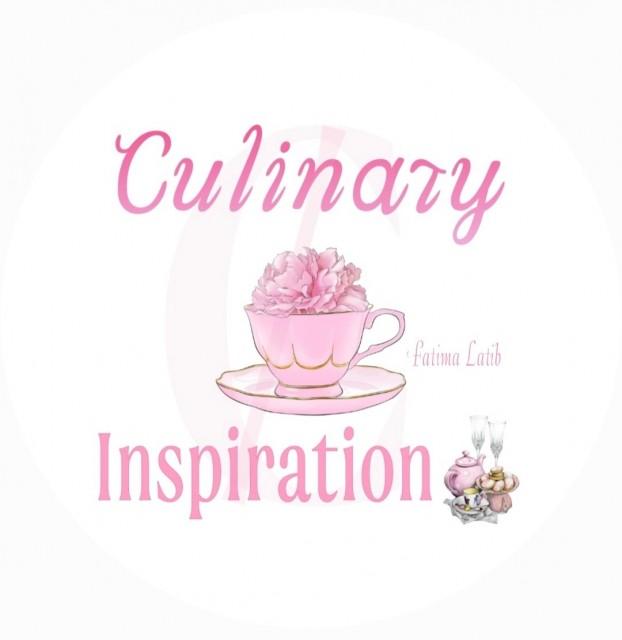 Fatima Latib
Grand Master
So grateful to be sharing my world with you 💛
www.culinaryskillsbyfatima.wordpress.com
---

South Africa
Joined 10 years ago
---
@_culinaryinspiration_
COMMENTS
You May Also Like
Suggest Recipes