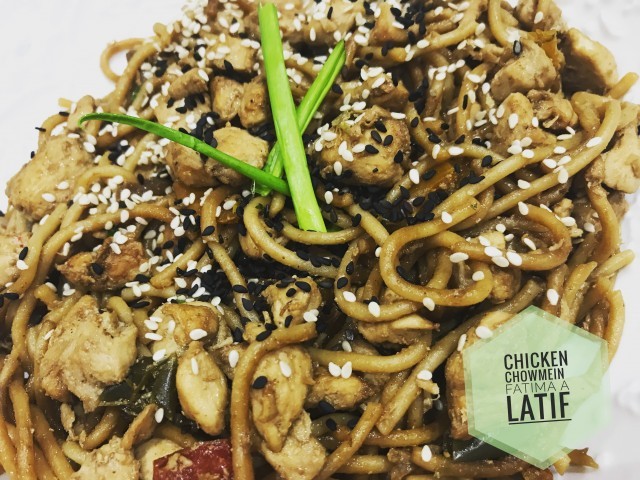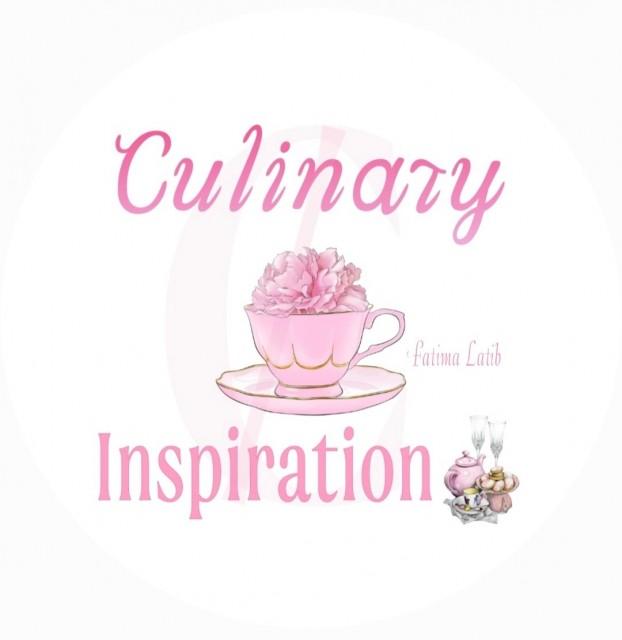 Fatima Latib
Grand Master
So grateful to be sharing my world with you 💛
www.culinaryskillsbyfatima.wordpress.com
---

South Africa
Joined 11 years ago
---
@_culinaryinspiration_
RECIPE
Chicken chowmein
Picture credit: Fatima A Latif

Bismillah hir Rahman nir Raheem

2 chicken fillets cubed or strips
Spaghetti boiled and set aside

In pot add 1 tablespoon olive oil, 1 teaspoon crushed garlic, chicken and sauté. Then add colored peppers and onions finely chopped. Sauté till soft. Then add in 4 tablespoons soya sauce, salt, pepper and green chilli to taste. Add spaghetti. Mix well. Garnish with sesame seeds and spring onions and serve.
POSTED ON
04 Jun 2017
WOULD YOU LIKE TO ?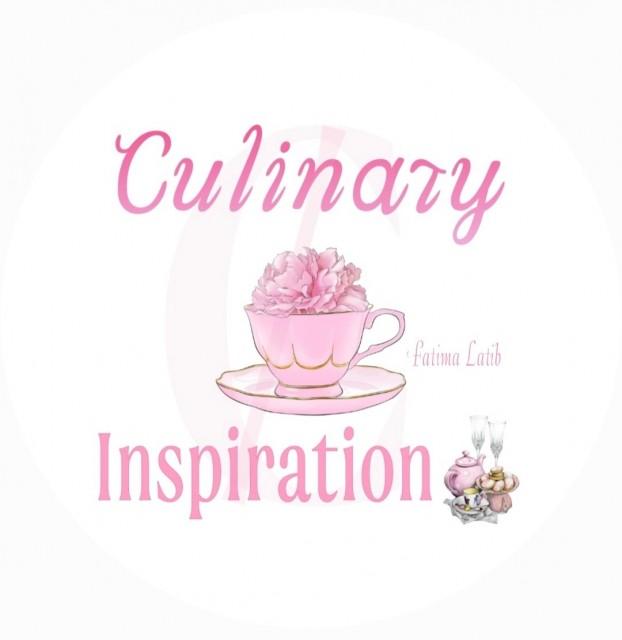 Fatima Latib
Grand Master
So grateful to be sharing my world with you 💛
www.culinaryskillsbyfatima.wordpress.com
---

South Africa
Joined 11 years ago
---
@_culinaryinspiration_
COMMENTS
You May Also Like
Suggest Recipes