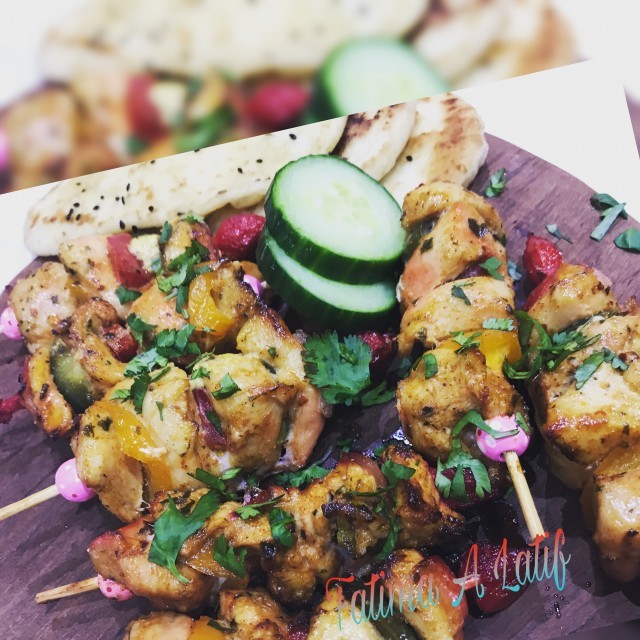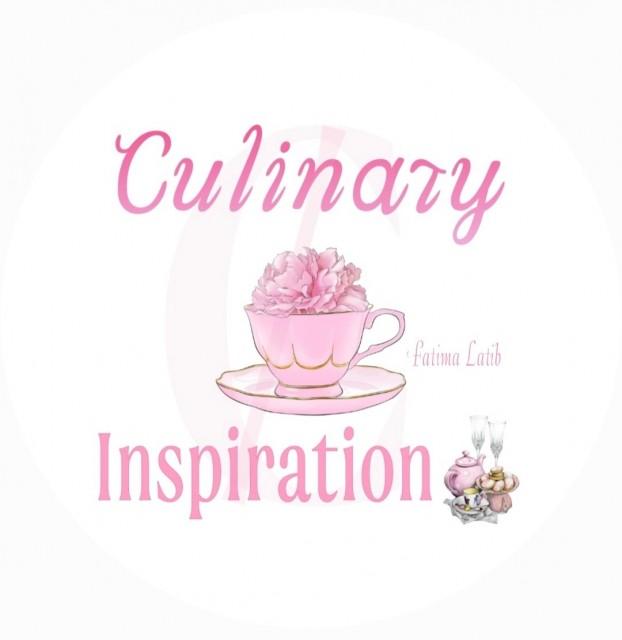 Fatima Latib
Grand Master
So grateful to be sharing my world with you 💛
www.culinaryskillsbyfatima.wordpress.com
---

South Africa
Joined 11 years ago
---
@_culinaryinspiration_
CREDITS
Recipe & Picture credit:
Fatima A Latif @_fatimalatif_


RECIPE
Bismillah hir Rahman nir Raheem
4 chicken fillets cubed chunkyMarinate with:½ teaspoon chicken spice½ teaspoon Ina parman chilli garlic spice ½ teaspoon red chillie powder½ teaspoon Dana½ teaspoon jiro¼ teaspoon tumeric½ teaspoon salt½ teaspoon Aromat (a South African Spice)½ teaspoon chilli garlic paste 2 tablespoon lemon juice 2 tablespoon mayonnaise 1 tablespoon chilli sauce
Marinate chickenCut peppers, onion & pineapple
Thread through skewers
Grill in oven basting with leftover marinate or garlic butter.
I make extra and freeze. Comes in handy on Saturday evenings Serve with chips and salad. I served with garlic pitas, yogurt & dukkah, hummus, tzatziki, muhammara & tabbouleh.
POSTED ON
16 Jun 2017
WOULD YOU LIKE TO ?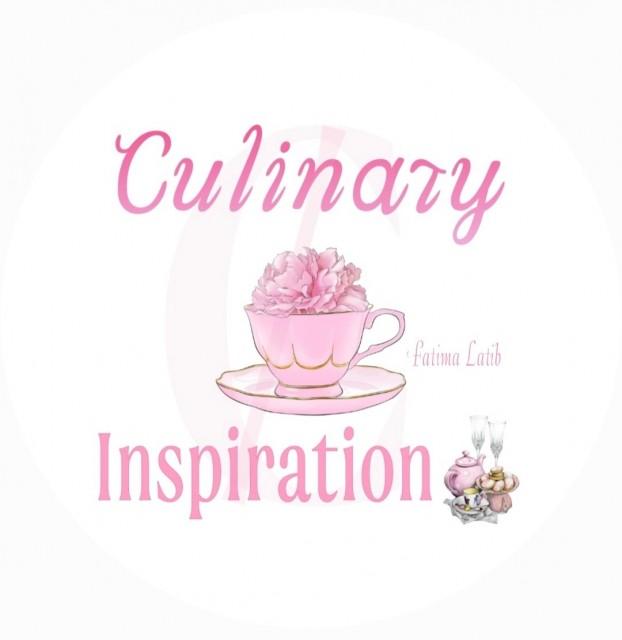 Fatima Latib
Grand Master
So grateful to be sharing my world with you 💛
www.culinaryskillsbyfatima.wordpress.com
---

South Africa
Joined 11 years ago
---
@_culinaryinspiration_
COMMENTS
You May Also Like
Suggest Recipes